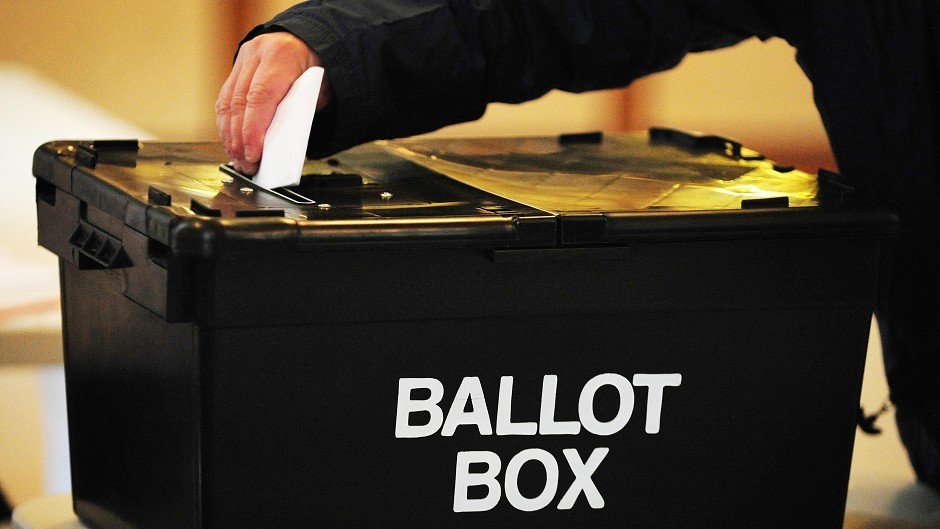 Campaigning in the general election will get back under way in full today after it was suspended following the Manchester Arena bombing.
While some local events were held yesterday, most of the parties agreed to wait another day to resume the national campaign.
Ukip decided to press ahead with its manifesto launch, however.
As politicians returned to the trail, First Minister Nicola Sturgeon said thoughts would continue to be with the families and friends of those who lost their lives and all those caught up in the "despicable attack".
The SNP leader added: "While we should be passionate in making our political arguments, we must never forget that we all want the best for our constituents and communities – and we are all united in our defence of democracy."
Her party's manifesto launch – postponed earlier in the week – will now take place on Tuesday.
Scottish Conservative Leader Ruth Davidson said the "dreadful events" would remain at the forefront of everyone's minds.
But she added: "Terrorists are attacking us because they hate our freedoms and our way of life. Nothing better rebukes their twisted ideology than the sight of campaigners out on our streets in free and fair elections."
Scottish Labour Leader Kezia Dugdale said the time was right to restart "to show how we value our freedom and democracy".
She will be campaigning in East Lothian today, while Jeremy Corbyn makes a speech on defending democracy and the importance of standing together in solidarity with Manchester.
Scottish Liberal Democrat Leader Willie Rennie will visit a pharmacy in Glasgow, where he will call for EU nationals working in the NHS to be given the immediate right to continue working in Scotland.
At the Ukip launch, deputy chairwoman Suzanne Evans criticised Theresa May's record on tackling terrorism, insisting she "must bear some responsibility" for the attack that killed 22.
Party leader Paul Nuttall said he was "absolutely not" blaming the prime minister, but branded her performance as home secretary "appalling".
Ukip suffered a humiliating night at the local elections earlier this month, but in the manifesto Mr Nuttell said his party was the country's "insurance policy" and the "guard dogs of Brexit".
The event started before the nationwide minute's silence at 11am, although it was observed by those present.
Mr Nuttall said he had tried to push it back until afterwards, claiming the broadcasters had told him they couldn't.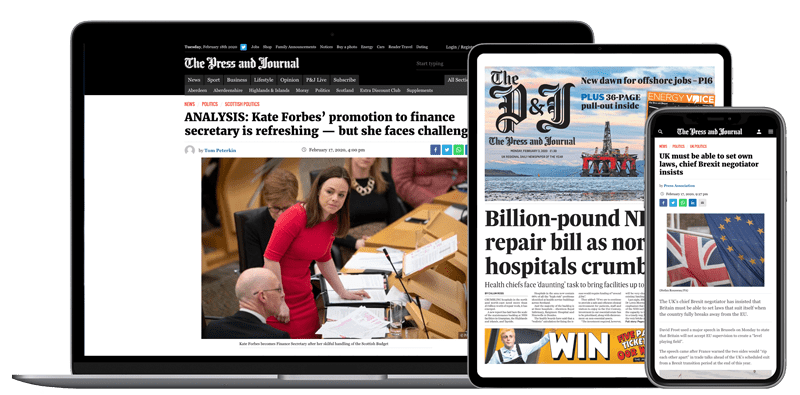 Help support quality local journalism … become a digital subscriber to The Press and Journal
For as little as £5.99 a month you can access all of our content, including Premium articles.
Subscribe