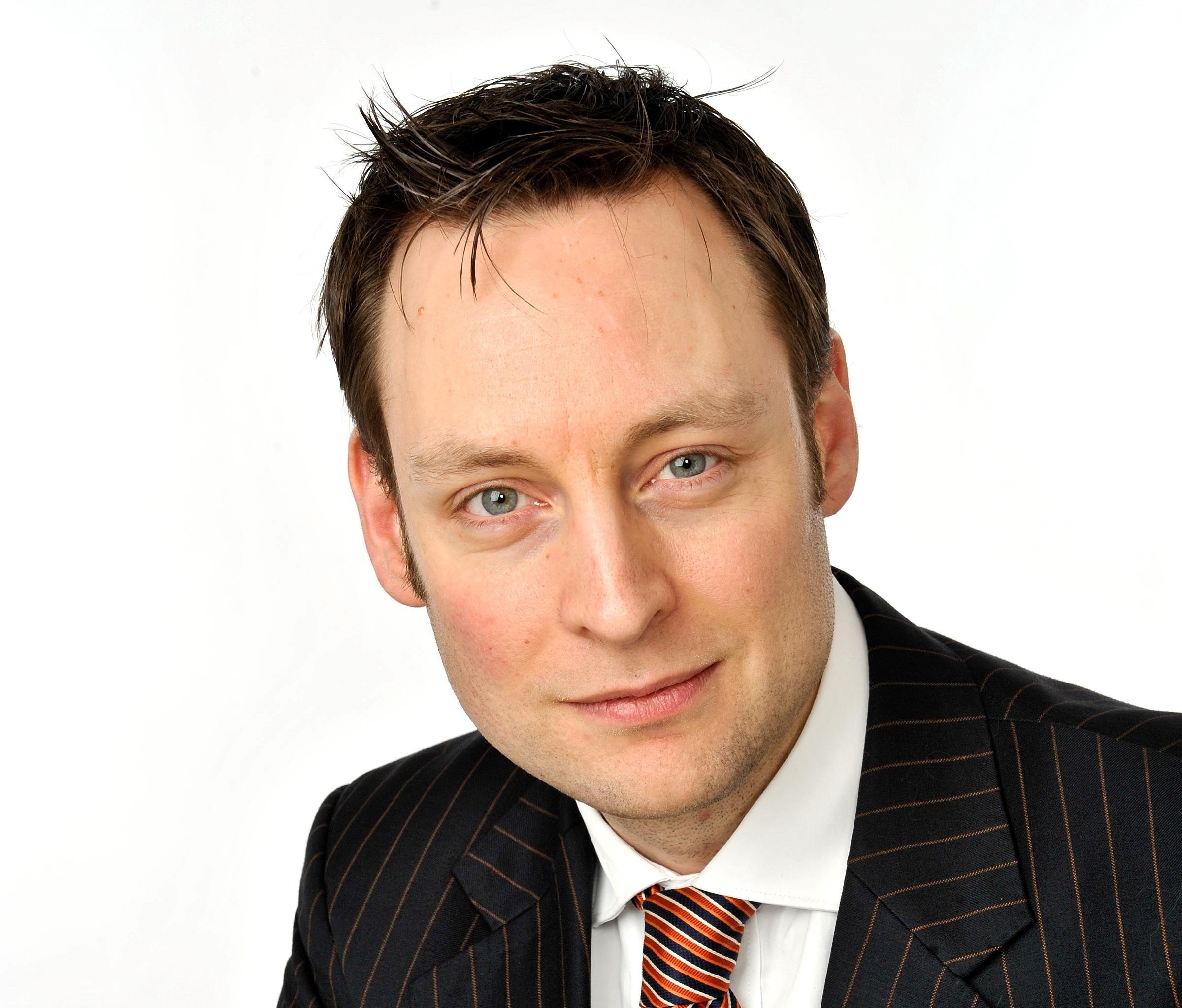 Complaints by Police Scotland officers against their own force have doubled for the second year in a row, new figures showed.
Twenty-nine formal grievances were lodged in 2016-17, compared to 14 the previous year and seven in 2014-15.
Politicians pointed to the doubling as evidence of struggling morale.
The Scottish Police Federation said the numbers greatly underestimated the level of dissent in the ranks because there was a "lack of confidence" in grievance procedures.
But the force denied the sharp increase reflected a worsening mood amongst officers, insisting it was "not believed this is indicative of low morale".
Including grievances from police staff, the increase took the total to 59, up 10 on the previous year and almost double the 32 in 2014/15.
However, formal complaints from police staff fell from 35 to 30 year on year between 2015/16 and 2016/17.
The data was obtained by the Scottish Conservatives via a freedom of information request.
North East MSP and shadow justice secretary Liam Kerr said police officers were unlikely to make formal complaints lightly, adding: "Each of these has to be taken extremely seriously.
"We cannot afford for the mood among our officers to sink any lower."
Liberal Democrat Orkney Islands MSP Liam McArthur described the rise as "little surprise", adding: "What our police service needs is a roll back of the top-down, target-driven culture."
Labour North East MSP Lewis Macdonald called it "more evidence of the dysfunction" at Police Scotland and said the numbers likely revealed only the "tip of the iceberg".
Calum Steele, general secretary of the Scottish Police Federation, added: "These numbers are alarming not because of how large they are but because they are so small.
"These figures suggest police officers lack a confidence in the force's procedures to resolve issues and rather than take the process on, many officers resign themselves to tolerate their lot."
Peter Blair, head of resource management at Police Scotland, said grievances were dealt with in line with force guidance.
He added: "The number per annum tends to be very small and remains fewer than 0.2 % per officer per year.
"While there has been a rise in grievances, each one has been closely examined and it is not believed this is indicative of low morale.
"Police Scotland places great value on all its officers and staff and continues to strive to deliver the best possible service to the people of Scotland."
A Scottish Police Authority spokeswoman said: "Our dedicated people committee has been reassured by Police Scotland that the small percentage of grievances highlight no specific trends or issues arising."