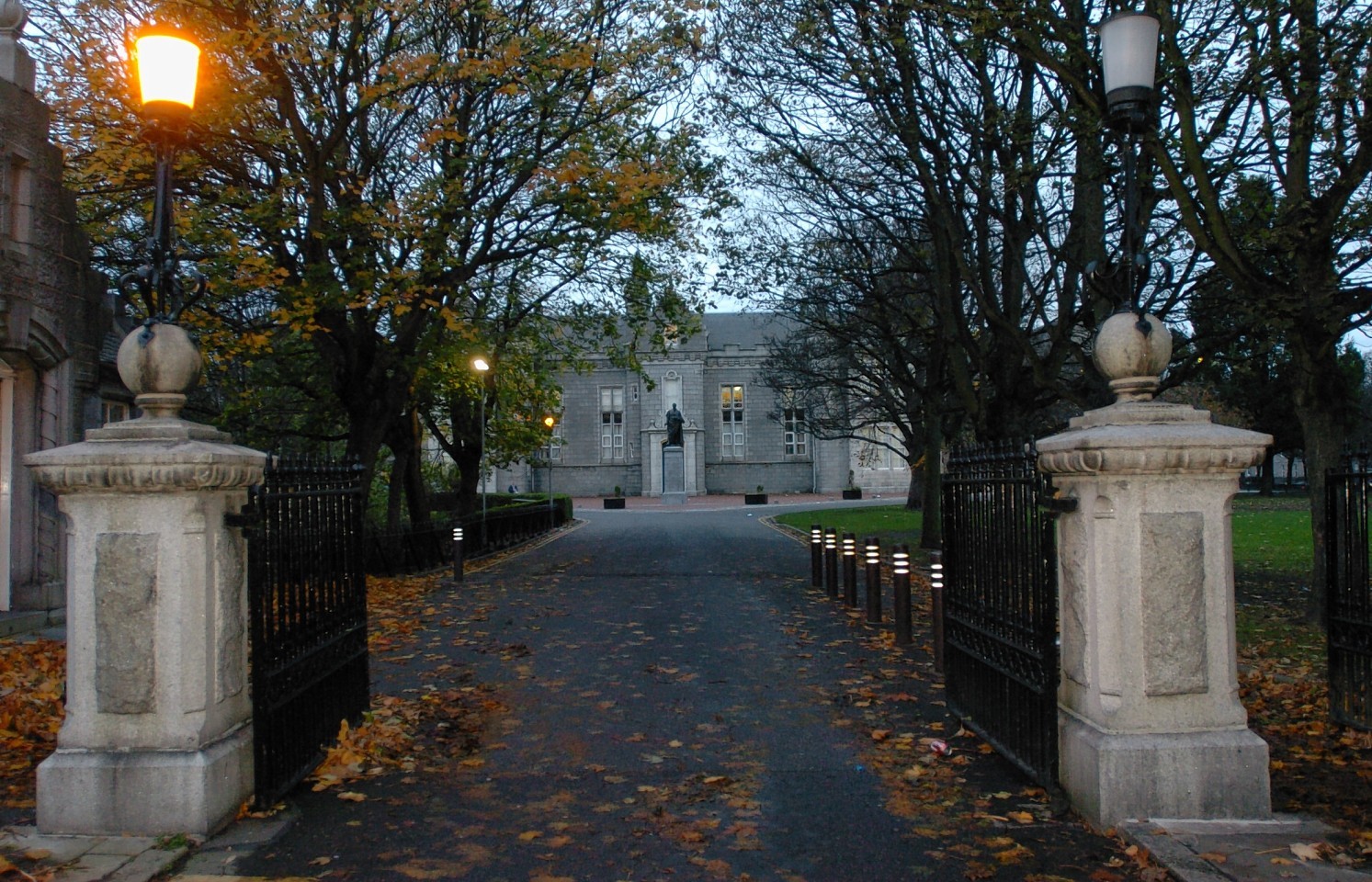 School buildings in Aberdeen and Shetland are among dozens in Scotland found to have been fitted with plastic cored-cladding, the Scottish Government has confirmed.
The inferno at Grenfell Tower appears to have been catalysed by the aluminium cladding fitted to the high rise – which had a flammable core – sparking nation-wide checks for any similarly-clad buildings.
Now the same type of material has been found to have been used on more than 40 school buildings north of the border, including two in Aberdeen, two in Angus, one in Argyll and one in Shetland.
Aberdeen Grammar School's games hall and a building at Woodlands School – which closed at the end of the school year – both have the cladding.
But a city council spokesman said it posed no safety risk and there were no plans to remove it.
He said: "The safety of all those who use our buildings is always our priority.
"During the course of the review it has been identified that aluminium cladding with a polyethylene core has been used in the construction of two extensions to school buildings in the city, both of which are below 18m.
"These are at the western block of Woodlands School, which closed due to the relocation of pupils at the end of the 2016/17 school session, and on external sections of the games hall at Aberdeen Grammar School.
"The materials used in these school extensions were in full accordance with building regulations when they were constructed and the panels in question are not the same as those used at Grenfell.
"As stated by the Scottish Government, the materials have been used appropriately and following consultation with the relevant Government departments and Scottish Fire and Rescue service we are satisfied at this time there is no risk posed by the materials used."
A Scottish Government spokeswoman said plastic-core cladding was acceptable to use on low rise buildings in certain circumstances.
She said: "Councils are responsible for ensuring the safety of school buildings in their areas – and if there is a need to inform parents and pupils on any aspect of school safety it is for the council to do so.
"Schools across Scotland are currently closed for summer holidays and all checks being carried out are precautionary to ensure building materials have been correctly used."
She added there were tight building regulations around the use of this type of cladding, which had only been found on 1.7% of Scotland's schools.
Alternative cladding includes non-combustible glass reinforced concrete cladding and more fire retardant zinc cladding, both of which are more expensive than aluminium composite.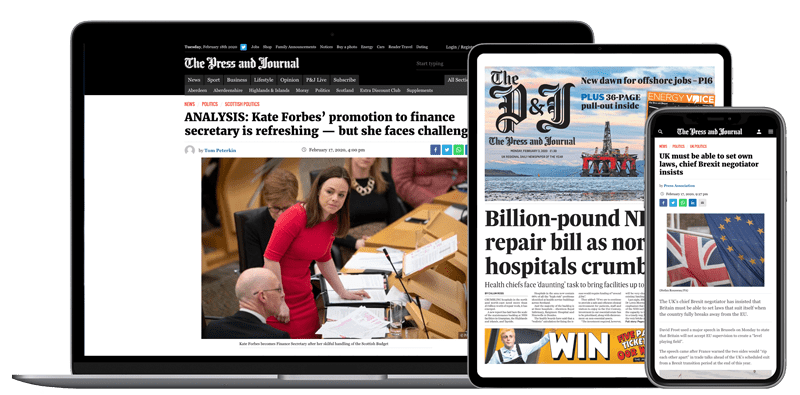 Help support quality local journalism … become a digital subscriber to The Press and Journal
For as little as £5.99 a month you can access all of our content, including Premium articles.
Subscribe