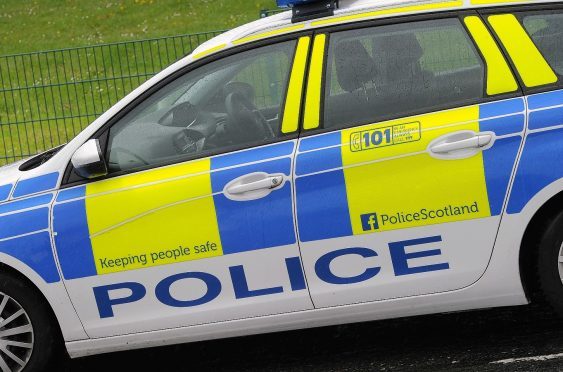 Police have been forced to pay thousands of pounds in compensation for damaging private property.
Figures obtained by the Press and Journal through a Freedom of Information request have revealed a number of incidents over the last two years, costing the force a total of almost £3,000.
The most expensive pay-out was in May 2015, where damage costing £1,044 was caused to a collection of firearms.
In recent years officers have damaged a £140 phone and £300 record player.
The police had to shell out £460 for a broken door in October 2015, and £500 for building repairs following a forced entry in April 2016.
The document also lists a "not specified" compensation payment of £500, made sometime during the 2014-15 financial year.
Police Scotland says that all of the property damage was accidental.