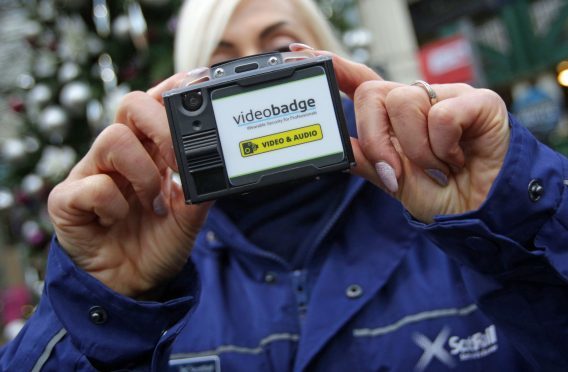 Over 300 body-worn CCTV cameras are being made available after £300,000 investiment.
The devices will be worn by frontline colleagues clipping on to the staff uniform, or worn on a lanyard.
The cameras are capable of recording video and audio in high definition continuously for up to eight hours and capture footage when they are activated by a member of staff.
Alex Hynes, ScotRail Alliance Managing Director, said: "We are building the best railway that Scotland's ever had, and the safety and security of our staff and customers is our priority.
"Anti-social behaviour will never be tolerated at our stations, or on our trains. These new cameras will improve everyone's journey by deterring anti-social or criminal behaviour, and help with gathering vital evidence on the rare occasions when it does occur."
The roll out follows a successful trial, where staff found that people positively changed their behaviour when informed that they were being recorded. Footage from cameras worn by staff has also been used in a number of prosecutions.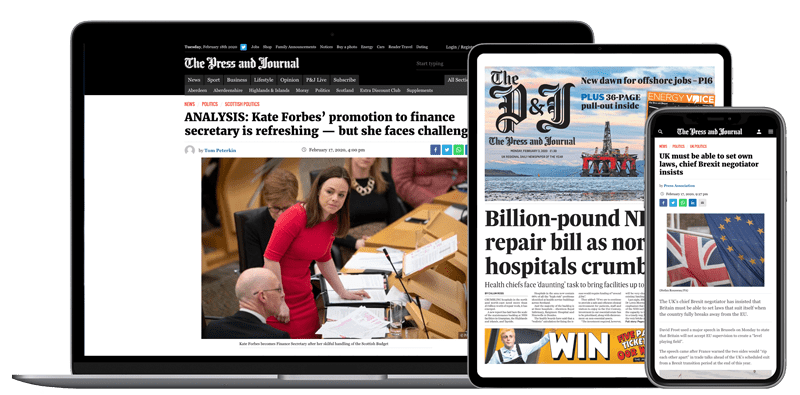 Help support quality local journalism … become a digital subscriber to The Press and Journal
For as little as £5.99 a month you can access all of our content, including Premium articles.
Subscribe