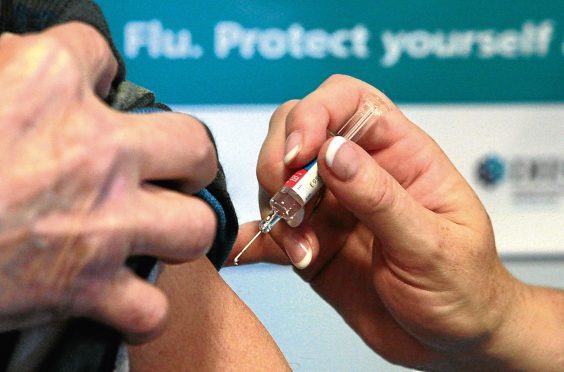 More and more operations will be postponed if the number of flu patients being admitted to hospitals does not relent, a leading medical figure has warned.
Professor Derek Bell, chairman of the Academy of Scottish Royal Colleges and Specialist Societies, fears that the rapid rise in flu cases, coupled with a spell of severe weather, has created the worst pressures on emergency care in a decade.
Across the country, instances of flu more than doubled from 46 per 100,000 people in the last week of December to 107 per 100,000 in the first week of January.
People are being admitted to emergency wards with the virus at four times the rate they were at this time last year.
Prof Bell said the recent spell of "high activity" in accident and emergency departments could have an impact on efforts to reduce waiting times for other operations.
He said: "In terms of this winter, it has been one of the poorest for some time, maybe a decade.
"The longer the flu season goes on, the longer poor weather conditions persist, the greater the impact of that will be."
Prof Bell said the full impact would not be known until figures were released at the end of January.