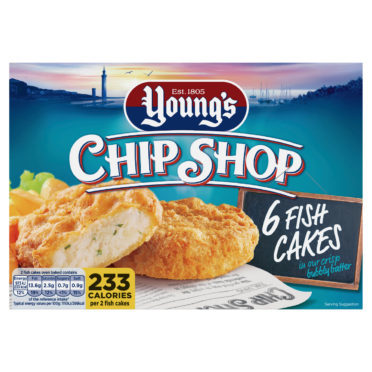 Safety fears have been raised after pieces of plastic and metal were found in Young's fish cakes.
The company has recalled packs of the food that were manufactured from a batch were some were found to have been contaminated.
A spokeswoman for Young's said: "Customers are advised not to consume the product.
"We apologise to retailers and our customers for any inconvenience caused by this voluntary recall.
"The safety and quality of our products is highly important to us and we take all issues regarding the production of our food extremely seriously."
The affected fish cakes have production codes of AAL 7209K, AAL 7209L, AAK 7222J and AAL 7222K on the pack.