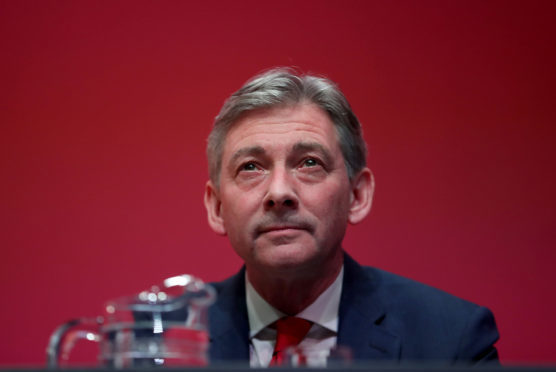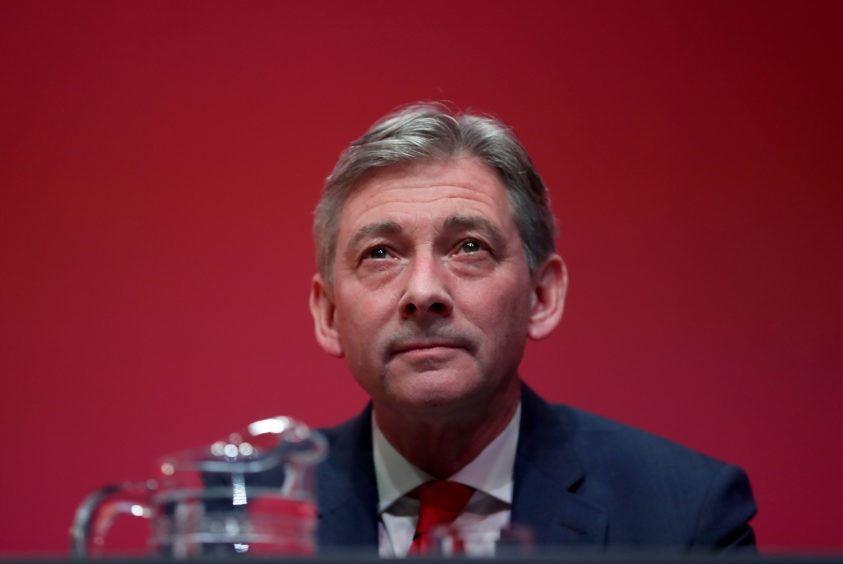 Scottish Labour leader Richard Leonard will today unveil proposals to control rents and limit the power of private landlords.
In his keynote speech to the party's spring conference, he will detail his vision for a new "Mary Barbour law".
Named after the Red Clydeside rent striker, Mr Leonard will outline how his party indends to introduce a private members bill that would create a new points-based system to enforce fair rents.
It would link payments to average wages and give tenants the power to challenge unfair rents.
And he will say local government pension funds could be used to boost local house-building.
In one of his first big policy announcements since succeeding Kezia Dugdale in November, Mr Leonard will say: "I can announce today that in parliament we have begun the work to introduce a new Rent Restrictions Act – a Mary Barbour law to protect tenants and to control rents exactly as I pledged to do in my leadership campaign.
"The Mary Barbour law will regulate the private rented sector to ensure that no one is forced to rent a home that pushes them into poverty or falls below the standards needed to protect their physical and mental health and well-being.
"I passionately believe a home is a basic fundamental human right.
"That's why a Scottish Labour government would ensure access to a safe, secure, habitable, and affordable home."
Mr Leonard will also signal proposals for a new house-building programme.
"When we gain power again, we will build again," he will say.
"Not only by funding local Housing Associations not only by stimulating housing co-operatives which we will do, but by restoring powers to local councils as well.
"So let me be clear, under a future Scottish Labour government we will start building council houses again."