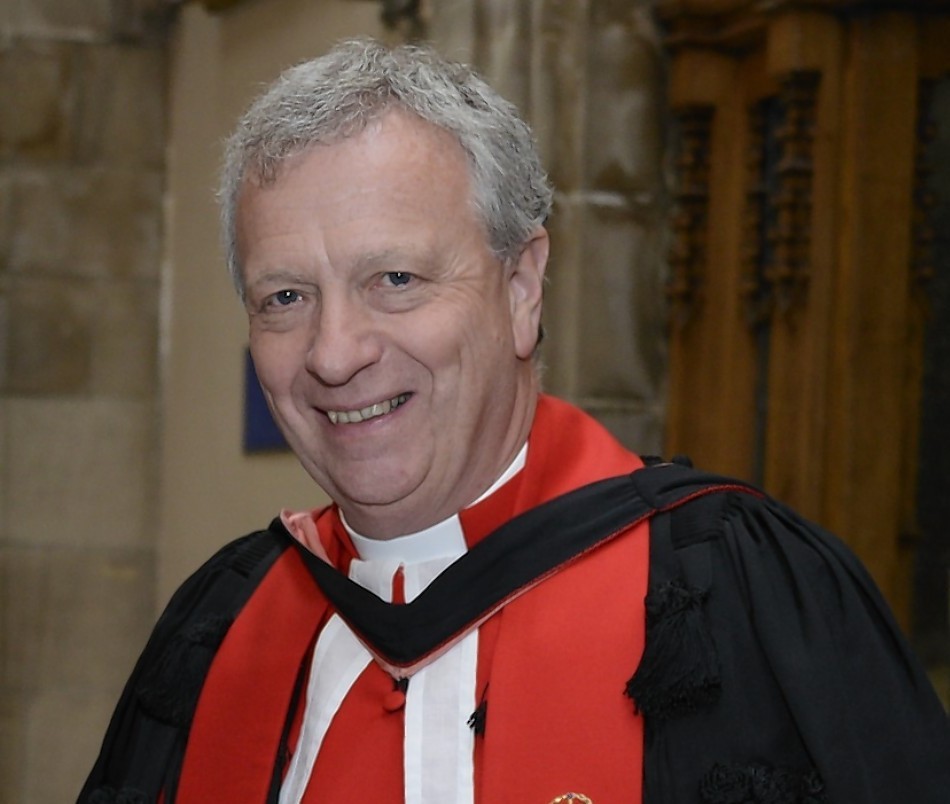 The moderator of the Church of Scotland General Assembly has suggested social media is making people lonelier and more narcissistic.
The Right Rev John Chalmers said loneliness was reaching "epidemic proportions" in today's society.
Addressing commissioners in Edinburgh, he said: "No matter how many 'friends' 'like us' on social media networks, when it comes to the bit most of us have very few people that we can truly call friends.
"In fact there is some evidence that the rise of social media has made us both lonelier and more narcissistic and that those two conditions are having an effect on our mental and physical well-being."
Mr Chalmers said loneliness was not caused by social media, however.
"We are doing it to ourselves; it is how we use these technologies that can lead to more integration or more isolation," he added.
"One of the problems of social media, indeed its source of power, is that it enables us to be social while sparing us the hard realities and the embarrassing awkward moments of real relationships."
Mr Chalmers said real people were the antidote to loneliness.
"Count yourselves among the friends of Jesus and in this world where friendlessness and loneliness are so common.
"Remember that you are agents of his friendship and your hands can be his hands stretched out across the world's loneliness."
The Church of Scotland and many of its ministers use social media to express opinions and promote activities.