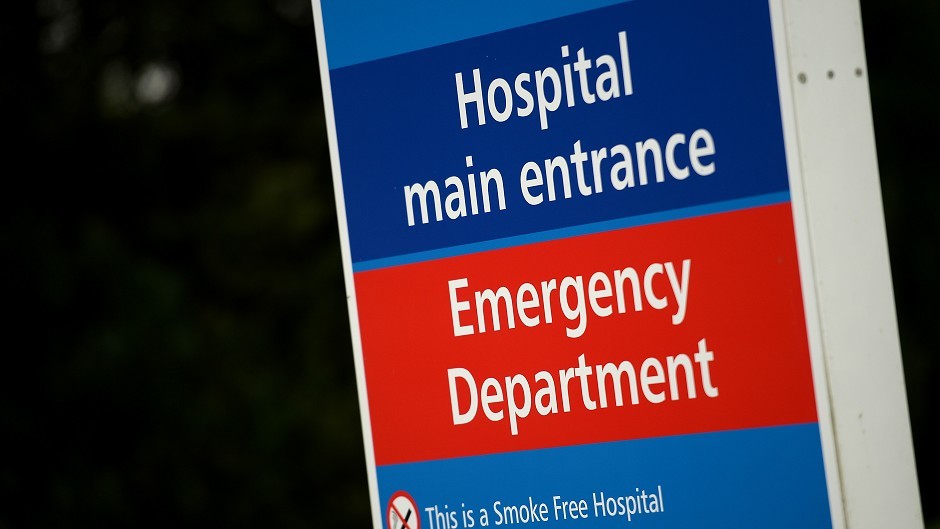 Fears have been raised that the new boss of Tayside's beleaguered health board is juggling too many senior roles.
Malcolm Wright was parachuted in earlier this month as interim chief executive of the board to shore up its finances in the wake of dodgy accounting revelations.
He is already the chief executive at Grampian, and heads up the NHS for the north of Scotland – prompting concerns that he does not have the time to turn Tayside around.
Questions were also asked in the Holyrood committee about his predecessor Lesley McLay, who has been replaced but is still understood to drawing a salary as an employee on sick leave – drawing comparisons to the recent situation with the Scottish Police Authority.
Former health secretary Alex Neil, a member of the public audit committee, said he has the "highest regard" for Mr Wright.
But he added: "How on earth is he going to have any time to deal with the problems at Tayside when he is holding down three very important jobs simultaneously?"
He described the leadership arrangements at NHS Tayside as "very high risk".
Auditor General Caroline Gardner replied: "I share your regard for Malcolm Wright and I share your concerns about the stretch this is placing on any individual however competent and experienced."
She said she expected the Scottish Government to clear up the long-term leadership at Tayside quickly.
In a letter to the committee, Paul Gray, the chief executive of NHS Scotland, said Mr Wright will be handing the oversight of day-to-day operations at Grampian to his deputy.
NHS Tayside has been rocked by two accounting scandals in recent weeks on the back of five years of failing to balance the books without government intervention.
It emerged this month that charity donations were used to cover general spending at NHS Tayside.
In March, it was revealed that digital healthcare funds worth £5.3million had been recycled since 2012, making the board's finances look better than they really were.