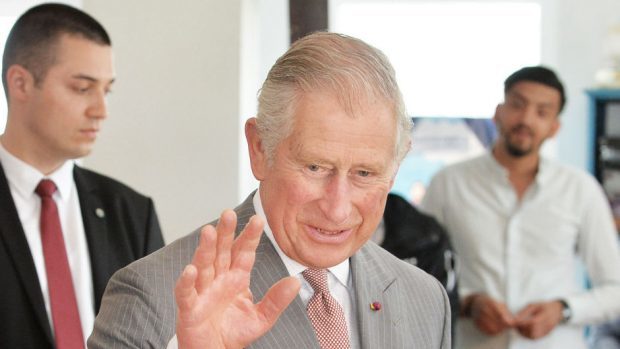 The Duke of Rothesay has praised the "invaluable" work of local newspapers and the "vital role" they continue to play in society.
Prince Charles has penned an open letter highlighting the continued importance of journalism to mark the end of the 20th annual Local Newspaper Week.
In it he revealed he regularly reads three publications which cover local and regional issues, including The Press And Journal, as they highlight "so many of the important aspects of local community life in a way that no other media could hope to do".
He said: "There are countless examples of local newspapers acting as powerful and effective champions for their communities, and very often it is the local media that are first to a story and who stay with it long after the national media have moved on."
The prince said he has been "enormously touched" by the way local newspapers have covered visits taken by him and his wife across the UK, and expressed optimism for the future of the rapidly changing industry.
Charles added: "I am very encouraged by the evidence that suggests that local journalism is adapting well and remains in robust health with audience numbers remaining strong across print and digital platforms."