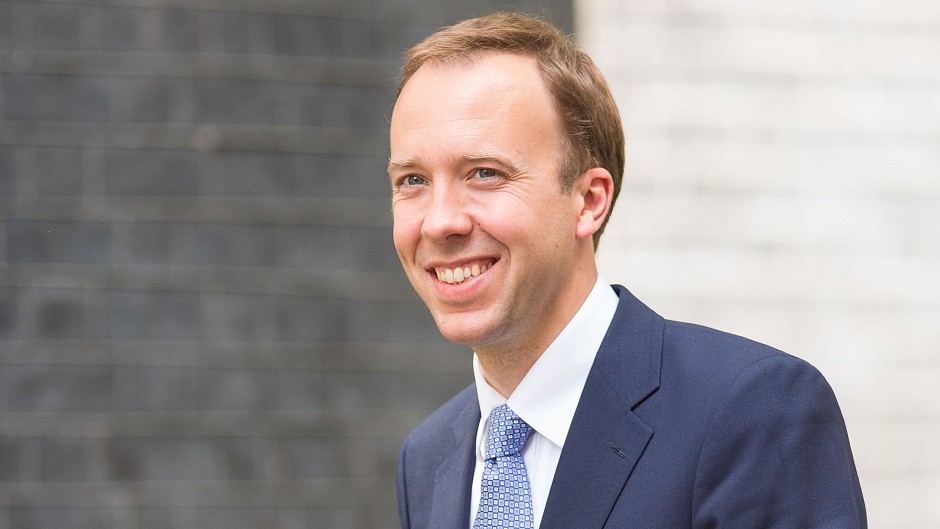 The number of full-time journalists has dropped 25% in the last decade, an independent review has shown.
Prime Minister Theresa May commissioned the Cairncross Review to look at the threat to journalism, with changes to technology and consumer behaviour posing problems for the industry.
The number of frontline print journalists has dropped by more than a quarter – from 23,000 in 2007 to 17,000 in 2017 – and circulation and print advertising revenues have dropped by more than half over the same period.
Department for Culture, Media and Sport (DCMS) Secretary Matt Hancock said he was particularly troubled by the movement of local and classified advertising online, which has contributed to the closure of more than 300 local and regional titles since 2007 – raising the prospect of communities being left without local news provision.
He said: "Our fearless and independent press plays a vital role in informing citizens and is one of the foundations on which our democracy is built.
"At a time of dramatic technological changes and with our institutions under threat from disinformation, we need a clear-eyed view of how high-quality journalism can continue to be effectively produced, distributed and consumed."
The new data was highlighted by the review chairwoman Frances Cairncross, who is now calling for more evidence to tackle the issue.
"This review is not about preserving the status quo," she said. "We need to explore ways in which we can ensure that consumers in 10 years time have access to high-quality journalism which meets their needs, is delivered in the way they want, and supports democratic engagement.
"This call for evidence enables all those with an interest to contribute their knowledge and views so we can build the evidence and make impactful recommendations to move forward."
The review panel, made up of experts from the fields of journalism, academia, advertising and technology, is seeking a greater understanding of the apparent decline by gathering evidence and views from both consumers and across the UK's
diverse news media industry.
It is inviting any interested organisation or individual to submit written evidence to inform its final report, which is due to be published in early 2019.
The call for evidence will close on September 7.