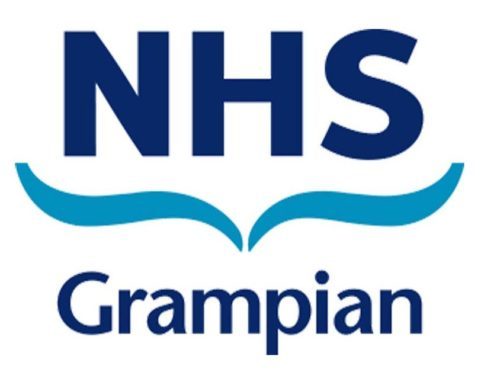 Junior doctor recruitment has hit a five-year high.
The announcement came yesterday, the day that Dr Gray's Hospital in Elgin had its maternity unit downgraded due to a shortage of junior doctors.
Calls have previously been made for conditions to be added to contracts of recruits to ensure they spend time working in Moray as part of their training.
Figures released by NHS Scotland show that 85% of vacant posts have already been filled this year, compared with 79% at the same time last year.
The increase means a rise of 32 to 949 junior doctors in speciality training programmes.
Stewart Irvine, director of medicine and deputy chief executive at NHS Education for Scotland, said: "We're pleased to see these numbers, which puts us on track to filling nearly all this year's vacant posts.
"However, we recognise that recruitment remains challenging and we are continuing to work with partners and stakeholders across Scotland to address these challenges.
"We welcome the announcement by Scottish ministers of additional undergraduate places in Scotland's medical schools, which is important inverstment which will improve the longer-term supply."
Public Health Minister Joe Fitzpatrick said: "The five-year high for this trainee recruitment rate reflects the first-class standard of medical education provided across the country alongside attractive and flexible training opportunities.
"In particular, it is encouraging that a number of our higher speciality psychiatry posts have improved fill rates."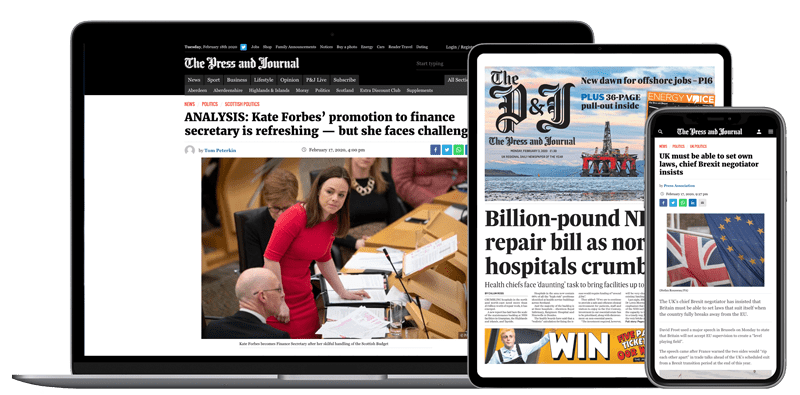 Help support quality local journalism … become a digital subscriber to The Press and Journal
For as little as £5.99 a month you can access all of our content, including Premium articles.
Subscribe