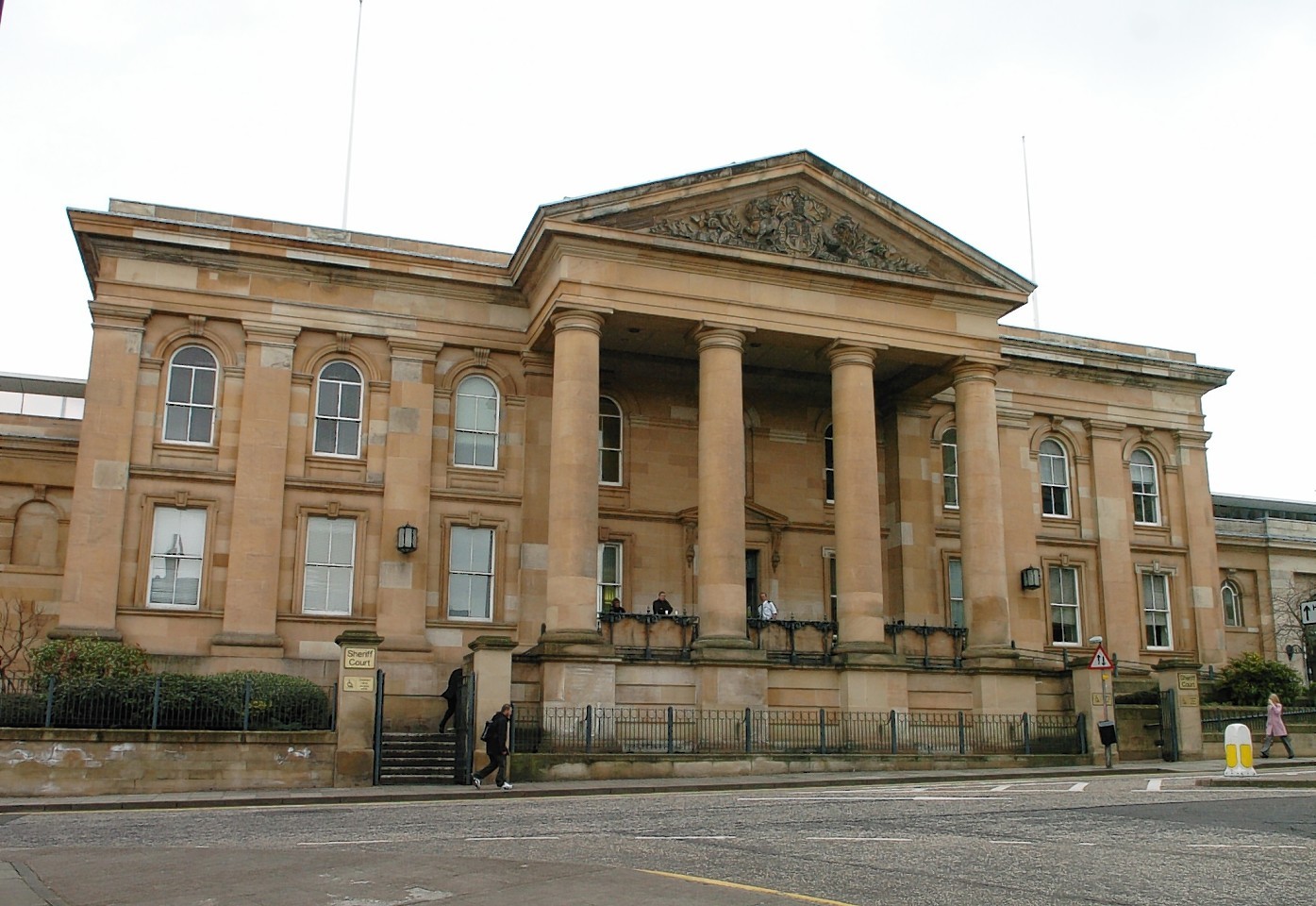 A heroin dealer who exchanged texts with criminal associates claiming they were "feeding the hungry" by supplying them with class A drugs was today jailed for more than three years.
Charlie Anderson's high-value heroin business was busted when police found him in his car at the side of the A92 in Angus after his motor had run out of petrol.
Suspicions were raised when Anderson told police there was a bundle of cash under the driver's seat.
Cops then found a stash of heroin as well as some of the proceeds of his business in the motor.
Anderson's mobile phone was then examined by police – uncovering encrypted messages sent through WhatsApp to a Mr Big who was supplying Anderson – as well as lower level street dealers Anderson was working with.
A sheriff told Anderson that the messages found indicated that "dealing heroin was his occupation".
Fiscal depute Eilidh Robertson told Dundee Sheriff Court said Anderson was found at 1.10am on December 15 last year at the side of the A92 Arbroath to Dundee Road.
She said: "Reports were received of a vehicle at the side of the road having apparently broken down.
"Police attended and he said he had run out of fuel.
"Following checks he was arrested for another matter and when he was searched they found a SIM card in his mouth.
"He said there was cash under the front driver's seat and when they opened the drawer under the seat they found two packages of brown powder, later identified as heroin with a maximum street value of £2800."
Anderson's mobile phones were checked and screeds of WhatsApp messages were found implicating him in a scheme to buy heroin from high-level dealers and sell them on to street dealers.
Some referred to him buying kilo deals of heroin for up to £21,000 a time – with a plan to dilute the quality of the drug he bought and sell it on for a total of £30,000.
One message Anderson received from a male identified only as "Bruce" – a street dealer working for Anderson – read: "As long as you get the food I've got the hungry."
Anderson, 27, a prisoner at HMP Perth, pleaded guilty on indictment to being concerned in the supply of heroin between November 30 and December 15 last year.
Solicitor advocate Jim Laverty, defending, said: "When he was stopped by police he directed them to the cash.
"He effectively wanted out of the situation he found himself in.
"He had become ensnared in this due to his friendship with another individual who had crossed a certain group of individuals.
"He knows the court will impose a deterrent sentence in this case."
Sheriff Alastair Carmichael jailed Anderson for three years and two months, reduced from four-and-a-half years for his early guilty plea.
He said: "The texts recovered by police showed you played a significant role in the chain of supply of heroin to the extend that one reading could be that drug dealing was your occupation.
"Certainly the quantities of drugs and money quoted in the texts give that appearance.
"Dundee currently has the unenviable position of having above the UK average numbers of drug deaths, the majority for heroin.
"That's something I have to take into account."