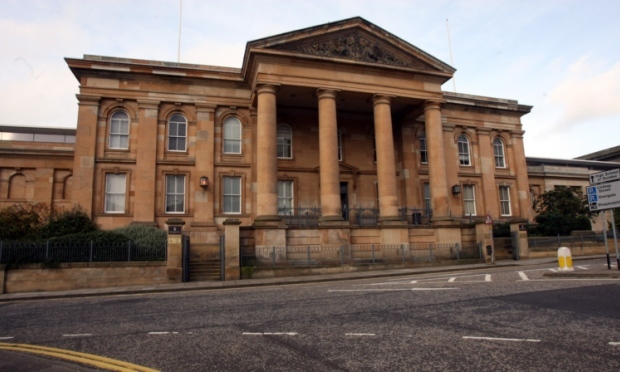 A man is to stand trial accused of a 20-year campaign of assaults and harrassment against three women – during which he allegedly heabutted a dog, opened a seventh floor window and threatened to throw a baby out of it and tried to force a ring down a woman's throat.
Steven Carr faces a total of 20 charges alleged to have been committed between January 1998 and June this year.
Prosecutors say in one incident in July 2006 Carr opened a window at a seventh floor flat in Dundee's Balgay district and threatened to throw a baby out of it.
Carr is further alleged to have carried out a series of assaults on a woman during which he threatened to kill her, attempted to strangle her and headbutted a dog at a property in the city's Granton Terrace between July last year and June this year.
He is then alleged to have assaulted the same woman on June 29 this year by forcing his way into her house, seizing her by the throat, attempting to force a ring down her throat, repeatedly kicking her on the head and body and punching her on the face to her injury.
Carr, 38, of Dundee, denies one charge of breach of the peace, four of breaching bail, eight of assault to injury, one of theft, one of making criminal threats, one of stalking, two of assault, one of hamesucken and one of abduction on indictment.
A pre-trial hearing at Dundee Sheriff Court heard both the Crown and defence were ready for trial.
Sheriff Alastair Brown set a trial date in January.