'Remarkable' discovery in St Andrews of what could be world's oldest periodic table
What is thought to be the oldest periodic table chart in the world has been discovered at St Andrews University.
The chart of elements, dating from 1885, was discovered in School of Chemistry in 2014 by Dr Alan Aitken during a clear out.
The storage area was full of chemicals, equipment and laboratory paraphernalia which had accumulated since the opening of the chemistry department's current location in 1968.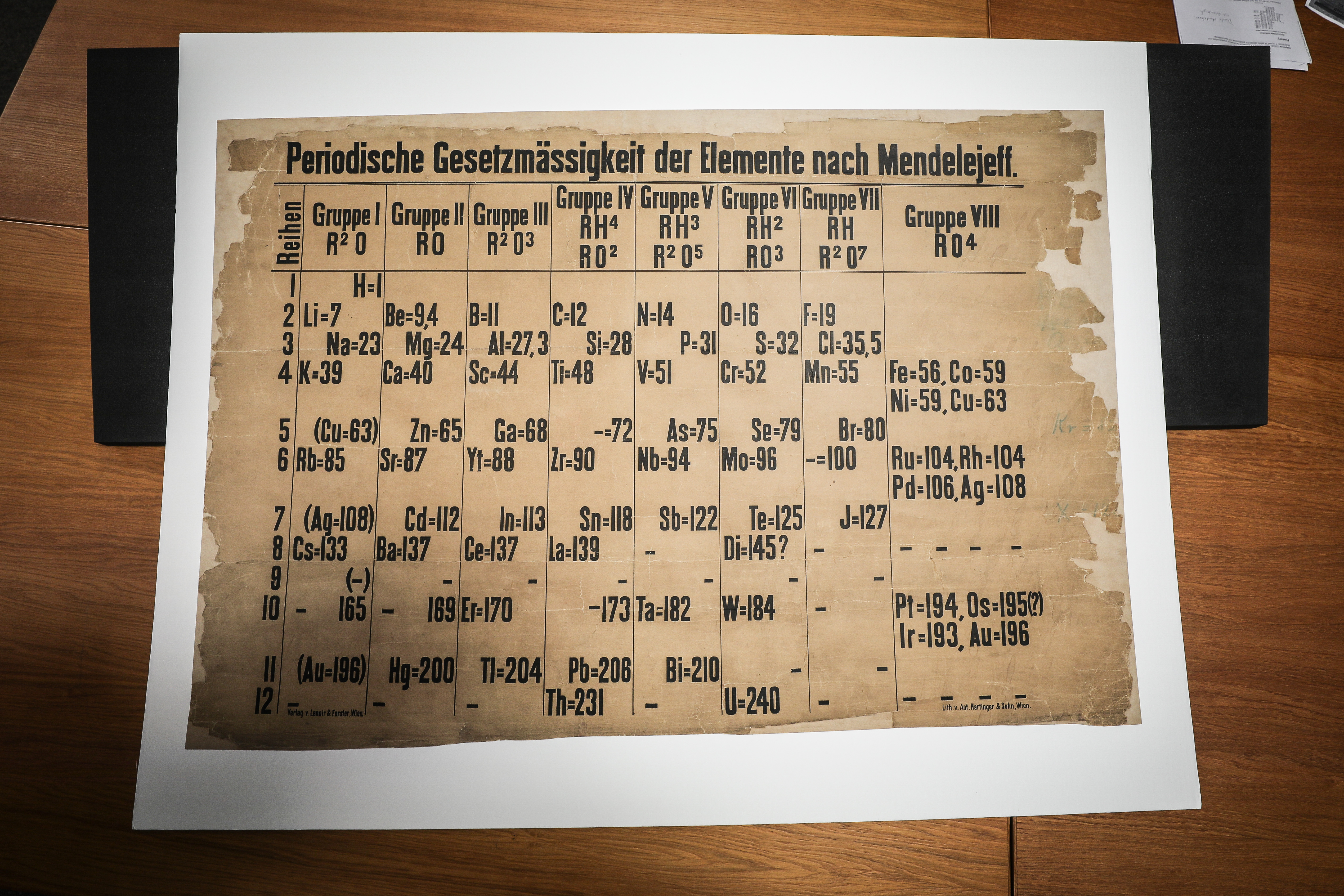 Following months of clearing and sorting the various materials a stash of rolled up teaching charts was discovered.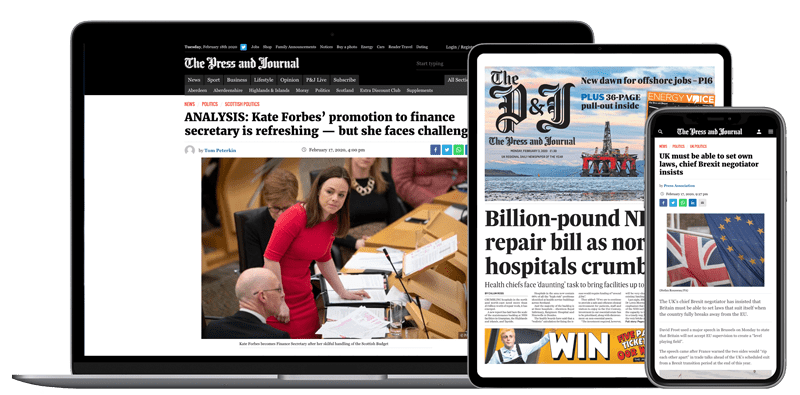 Help support quality local journalism … become a digital subscriber to The Press and Journal
For as little as £5.99 a month you can access all of our content, including Premium articles.
Subscribe