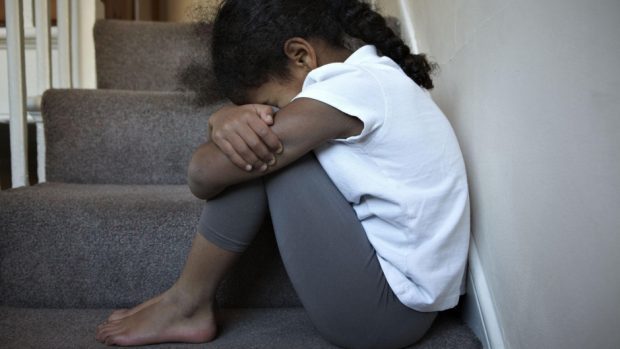 The mentality of "but it doesn't happen here" when it comes to child sexual exploitation is still prevalent in Scotland – and the misconception is stopping youngsters getting vital help, a leading charity has said.
Today Barnardo's has published the results of a first-of-its-kind survey showing that, while many acknowledge it exists, less than half of Scots think the matter is a pressing issue in their area.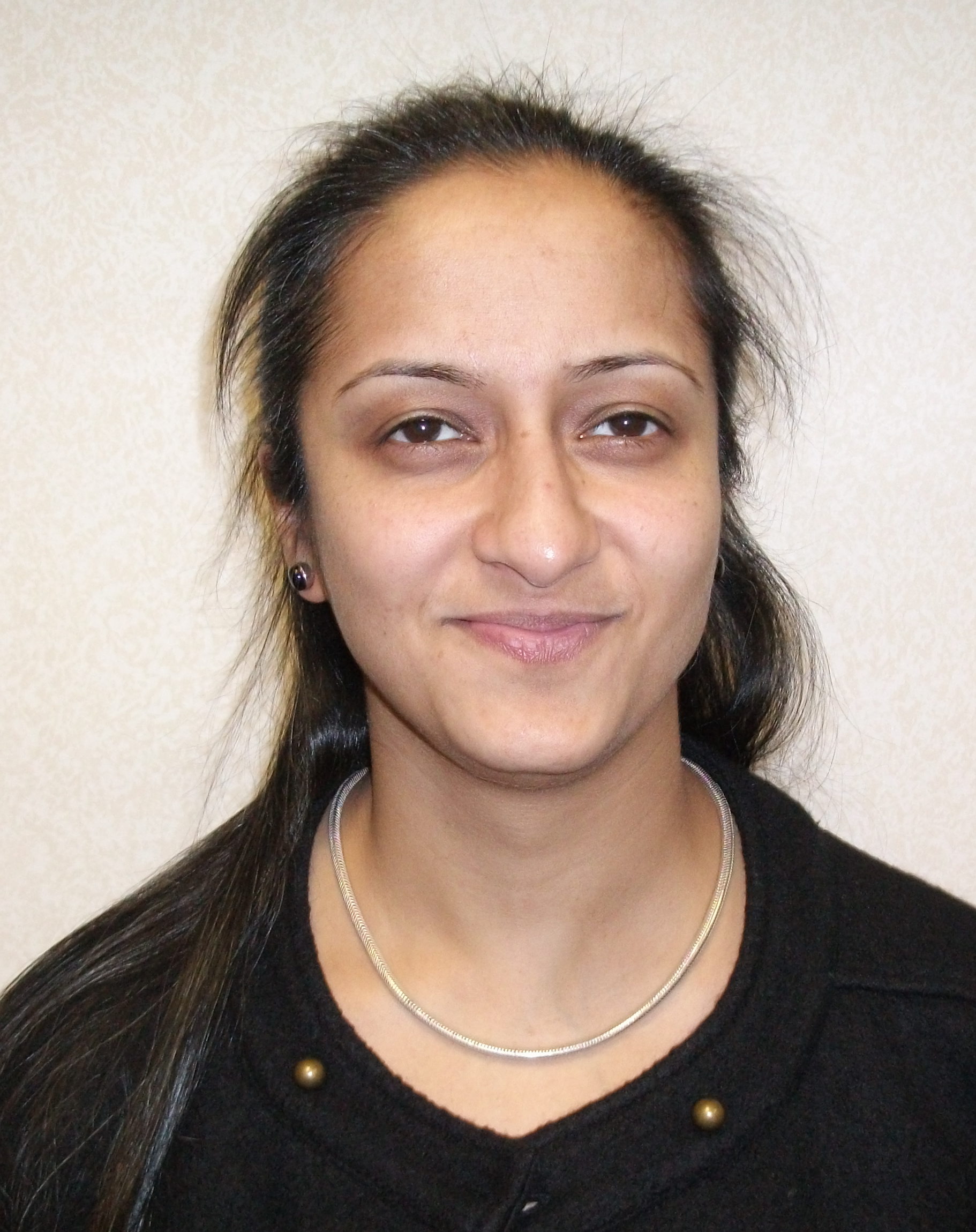 It found that those in the Highlands and Islands are "considerably" more likely to say child sexual exploitation (CSE) is not a major local issue compared to any other region in the country.
Barnardo's says this lack of public knowledge is failing youngsters, as people may be unaware of the danger they are in and how to help them.
Daljeet Dagon, the charity's national programme manager for child sexual exploitation, said: "Staff working within the business sector in particular often tell us that they feel anxious as they don't know what to do if they do have concerns or who to share them with, often assuming that concerns are not high enough to bother police colleagues with.
"It is very concerning that the public just don't recognise some behaviours as being abusive and exploitative."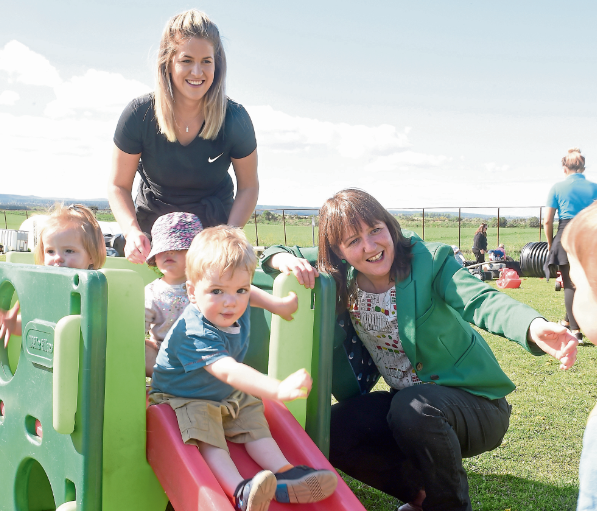 Maree Todd, the minister for children and young people, said: "For CSE to be preventable, it requires everyone to play a part in acknowledging that it isn't only an urban issue, and that sadly it can happen anywhere.
---
>> Keep up to date with the latest news with The P&J newsletter
---
"We hope that by talking about this issue, more people will be able to recognise instances of exploitation occurring, and have the confidence to report it to the authorities to protect the wellbeing of children."
In December Barnardo's launched the Nightwatch Hotline with Crimestoppers, where concerns about CSE can be reported anonymously by calling 0800 389 0131.