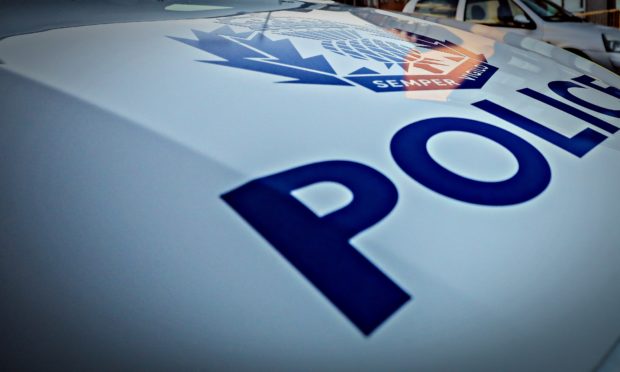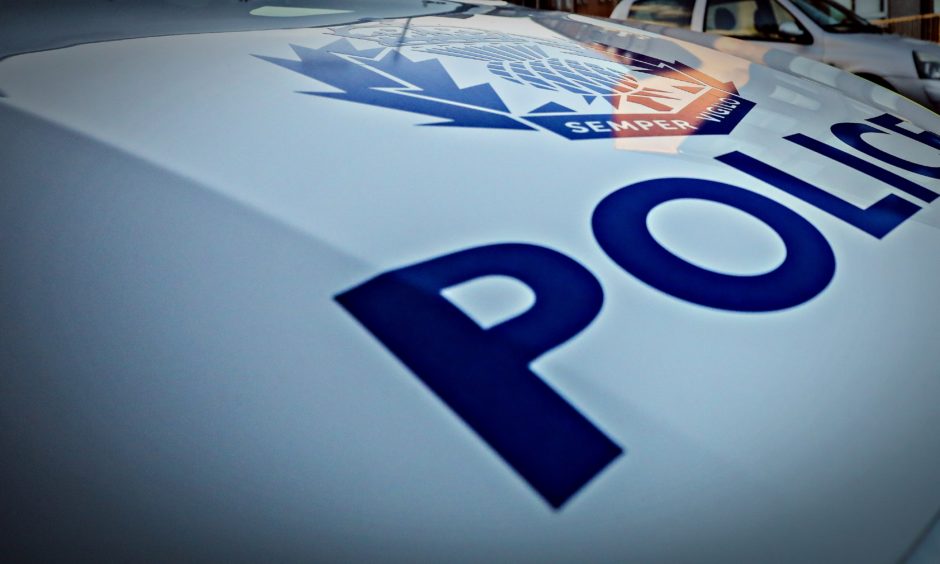 Selfish drivers who put others in danger by speeding, using their phones behind the wheel or not wearing a seatbelt are to be hunted down as part of a a Scotland-wide campaign.
This week, police across the country will be taking part in a week-long initiative to make the roads safer.
This will involve carrying out additional patrols to catch those flouting the law and the deployment of many mobile speed cameras on busy stretches.
It follows a similar scheme carried out in February, which caught more than 1,500 speeders in the space of just seven days.
Police say motorists using phones while driving are four times more likely to crash, while one in three people killed in a collision had not been wearing a seatbelt.
Since the start of the month, 15 people have died and scores more have been injured on Scotland's roads.
This week's scheme is aimed at reducing the number of incidents by targeting the behaviours most likely to cause collisions.
Chief Inspector Mark Patterson said: "Every driver knows they have to obey the posted speed limit, to not recklessly distract themselves by using handheld devices and that wearing a seatbelt, in the front or back of a motor vehicle, has been compulsory now for decades."
Speeders who are caught will be given a £100 fine and three penalty points at a minimum. But more serious offences can land the culprits, in court where they could be banned from the roads.
Drivers not wearing a seatbelt can be given a fine worth several hundred points, with additional penalties if there are any under-14s in the car also flouting the law.
And in 2017 the punishment for using a mobile phone while driving doubled, with those caught facing a £200 fine and six penalty points.
Ch Insp Patterson added: "Since April 1, 2019, 15 people have died in road traffic collisions in Scotland.
"The heartbreak and life-long grief these untimely deaths cause is preventable, not inevitable.
"Police Scotland's mission is to keep people safe and that includes making our country's roads safer by reducing road traffic collisions.
"We will stop drivers who are behaving selfishly and irresponsibly, and enforce the road traffic laws with the appropriate penalties."