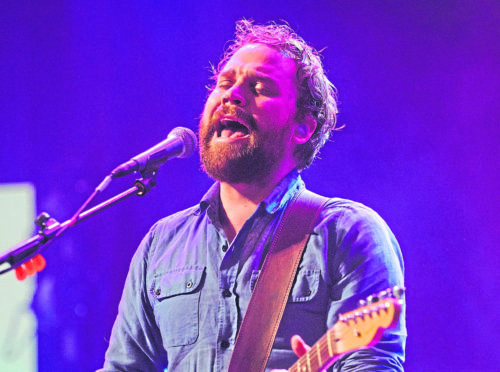 The family of a rock star who killed himself have launched a new charity in his memory.
A year after the death of Frightened Rabbit singer Scott Hutchison, his parents Ron and Marion, and brothers Neil and Grant, have set up Tiny Changes, which will support efforts to improve mental health in children and young people.
The charity takes its name from a lyric from the Frightened Rabbit song Heads Roll Off ("While I'm alive, I'll make tiny changes to earth").
The family said yesterday the project was inspired by Scott's legacy, and the positive impact that his music had on so many people.
Prior to his suicide last May, Mr Hutchison often spoke about his own mental health issues and supported a range of mental health causes throughout his life.
In a statement, his family said: "In his 36 and a half years, Scott's impact was far-reaching and felt by many people.
"The honesty of his lyrics and openness about his own mental health inspired people in all walks of life.
"It is a legacy that should be continued and nourished."
It added: "Mental health, and young people's mental health in particular, was a cause close to Scott's heart.
"He often spoke openly of his own struggles as an anxious child, even naming his band Frightened Rabbit after a nickname given to him by his mum.
"Tragically, the weight of his ill health became too great for him to carry as an adult.
"We want to continue the legacy that Scott built.
"We want to see a Scotland where young people are listened to when they talk about their mental health.
"And where young people can access the support they need, when they need it.
"A country where young people are feeling better, not worse.
"And where youth mental health issues do not prevent people from fulfilling their potential as adults."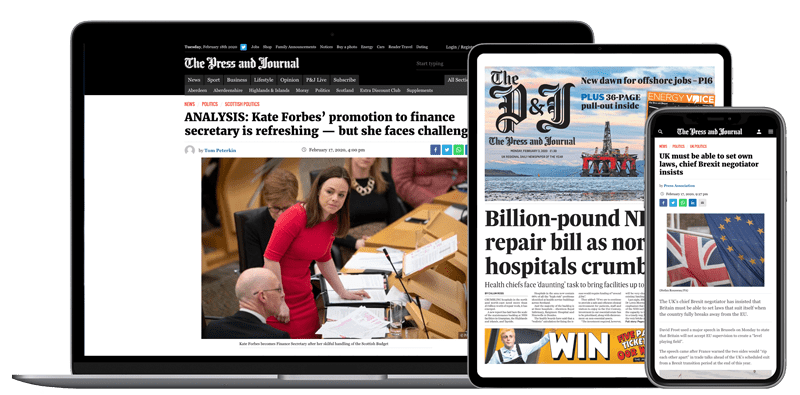 Help support quality local journalism … become a digital subscriber to The Press and Journal
For as little as £5.99 a month you can access all of our content, including Premium articles.
Subscribe