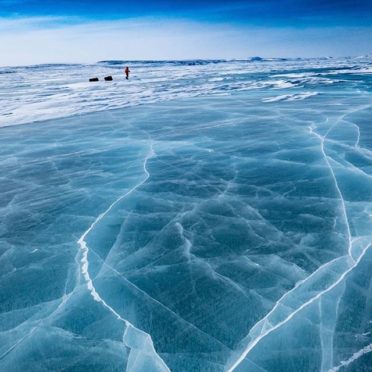 Scotland is to be promoted as "a European gateway to the Arctic" in an effort designed to boost educational, cultural, tourism and energy links.
The Scottish Government's new Arctic Framework strategy and fund was unveiled in Stromness yesterday, close to the birthplace of Orcadian surgeon and explorer, John Rae.
He made pioneering treks across the far north of Canada in the 1850s and worked with indigenous people on his journeys.
External Affairs secretary, Fiona Hyslop, announced details of the venture at the Orkney Research and Innovation Campus.
She outlined how countries with territories in the Arctic are already major trade partners with Scotland, accounting for more than a quarter of overseas exports (27.8%) in 2017.
Ms Hyslop said the new framework set ambitious goals for Scotland across the Arctic, while encouraging academia, civic society and government organisations to build a greater level of collaboration with international counterparts.
This will include working with VisitScotland to devise policies promoting sustainable tourism and using ventures such as XPoNorth to encourage joint cultural productions between Scottish and Arctic countries.
A new fund will also be created to develop new opportunities for international collaboration with Nordic countries in the Arctic.
Ms Hyslop said: "Scotland remains an outward-looking European nation, committed to positive relationships with both our European neighbours and those further afield, despite the uncertainty surrounding the UK's exit from the EU.
"Scottish-Arctic partnerships have intensified in recent years and the launch of Arctic Connections creates opportunities to take forward key environmental and climate change work and strengthen trade and investment links.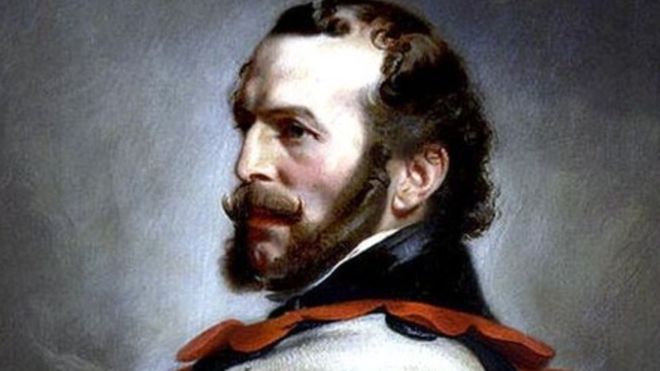 "As part of our offer to the High North, we are establishing a fund to support people-to-people links to help communities build Arctic relations and encourage Scottish universities to participate even closer with the University of the Arctic.
"We will promote knowledge exchange within digital heath care and education in remote areas and advance our cultural connections.
"The launch is the starting point in an exciting new era for Scottish-Arctic relations."
The Northern Periphery and Arctic 2014-2020 programme already brings together nine countries; the member states of Finland, Ireland, Sweden and the UK, in partnership with the Faroe Islands, Iceland, Greenland and Norway.
In the last five years, Scottish organisations have secured €6.8 million from the scheme.
Ms Hyslop and members of Orkney Islands Council were joined at the launch by David Reid, the leader of the Arctic Return expedition which followed in Rae's footsteps across the Northwest Passage earlier this year.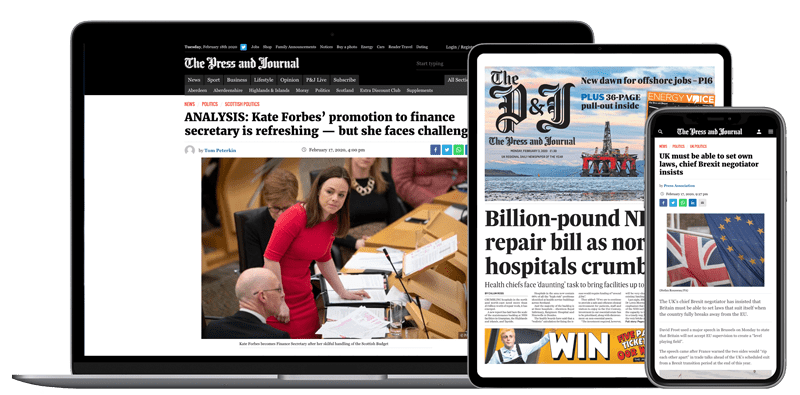 Help support quality local journalism … become a digital subscriber to The Press and Journal
For as little as £5.99 a month you can access all of our content, including Premium articles.
Subscribe