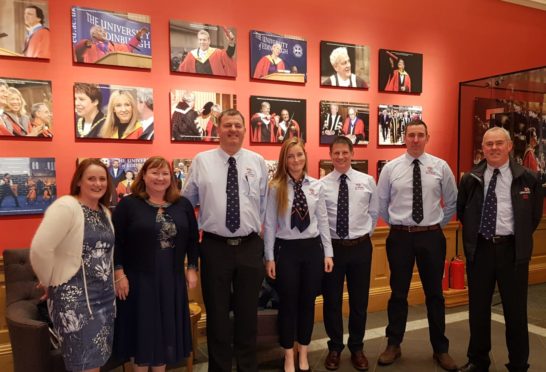 Members of the Oban lifeboat crew have been honoured for their service to the RNLI station.
Its four deputy coxswains and two press officers were praised by the RNLI for their commitment to the life-saving organisation.
Each received a certificate from the RNLI's chairman, Stuart Popham, and council, outlining their "sincere thanks".
Mark Scott, Finlo Cottier, David Isaac and James Hardie were all recognised at the Excellence in Volunteering Awards for "giving time to help provide full-time coxswain cover at the station" and their "commitment and leadership".
Iain Fulton and Leonie Mead also received an award for their "invaluable support to Oban Lifeboat Station", where they both serve as the crew's press officers.
The awards recognise both staff and volunteers who have gone "above and beyond" in their roles.
The Oban winners attended a celebratory dinner at the Playfair Library in Edinburgh.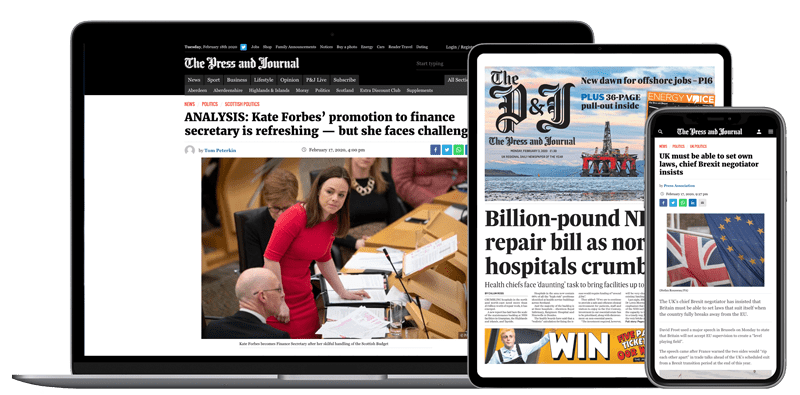 Help support quality local journalism … become a digital subscriber to The Press and Journal
For as little as £5.99 a month you can access all of our content, including Premium articles.
Subscribe