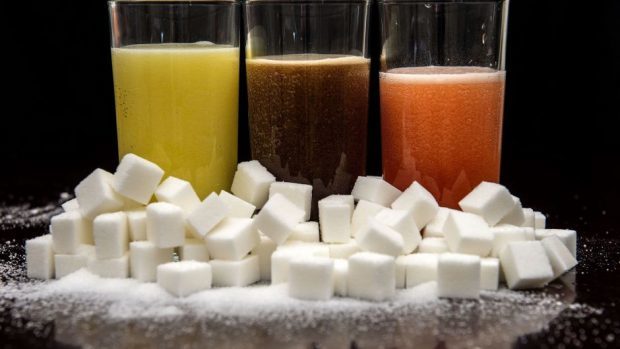 Education bosses across the north are preparing for new rules which will see fruit juice taken off the menu in all schools.
Pupils are also set for a reduction in how often they can eat red meat and pastries.
Argyll and Bute Council's Community Services Committee considered the Scottish Government's planned changes to school dinners.
The proposed alterations include the total removal of fruit juice, including smoothies, from schools, with only water and milk drinks to be made available, as well as tea and coffee in secondary schools.
The only savoury snacks which would be allowed in primary schools under the plan would be plain crackers, oatcakes or breadsticks.
Primary pupils would also only be allowed up to 175g of red meat per week, rising to 230g for secondary pupils, and pastry products – including pies, croissants and Danish pastries – would be available no more than twice a week at either level.
Executive director with responsibility for commercial services Douglas Hendry said: "Due to the radical nature of some of the changes, the choice available for pupils and familiarity of products will significantly reduce.
"This will likely result in pupils in primary schools opting to have a packed lunch, and pupils in secondary schools opting to leave school to ensure they have a full choice.
"It is a statutory duty to ensure that uptake is maximised, and officers expect uptake to reduce. It is difficult to determine at this stage the level of reduction that could be expected."
Moray, Highland, Western Isles, Orkney and Shetland Councils all said they would meet the new regulations when they come in next year.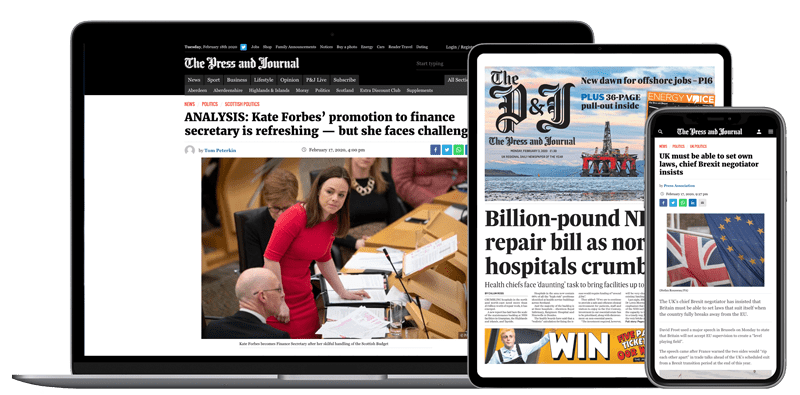 Help support quality local journalism … become a digital subscriber to The Press and Journal
For as little as £5.99 a month you can access all of our content, including Premium articles.
Subscribe