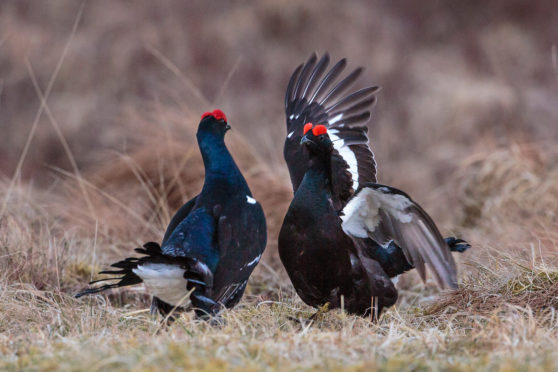 The last 12 months have been hailed as "spectacular" for some north and north-east wildlife, with a number of rare events highlighting how certain species are flourishing.
Scottish Natural Heritage (SNH) found that 2019 led to the first ever appearance of black grouse at Beinn Eighe, the country's oldest national nature reserve at Achnasheen.
The male birds put on a "flamboyant" display where they jumped and danced in a bid to attract females to mate with.
As they are an endangered species, the organisation said the performance was a "significant" sign of how well its population is faring.
Elsewhere, a series of aspen trees at Muir of Dinnet, within the Cairngorms National Park, flowered for the first time since 1996.
SNH noted that these are particularly rare occurrences, due to the way the trees reproduce.
The organisation also hailed bumped visitor numbers at a range of locations.
A total of 14,000 braved the boat trip to the Isle of May last year, marking the fifth consecutive year numbers have risen.
Meanwhile, 300,000 walkers, cyclists, runners and birdwatchers took to Loch Leven – one of the most important British sites for waterfowl.
Stuart MacQuarrie, SNH's head of nature reserves, said: "Scotland's national nature reserves are special places for wildlife but they are also wonderful spots to visit, enjoy a spectacular view and catch sight of an elusive otter or amazing eagle.
"Making sure our nature is thriving is also part of the solution to the climate emergency.
"Our nature reserves are key to ensure we have a nature-rich future in Scotland."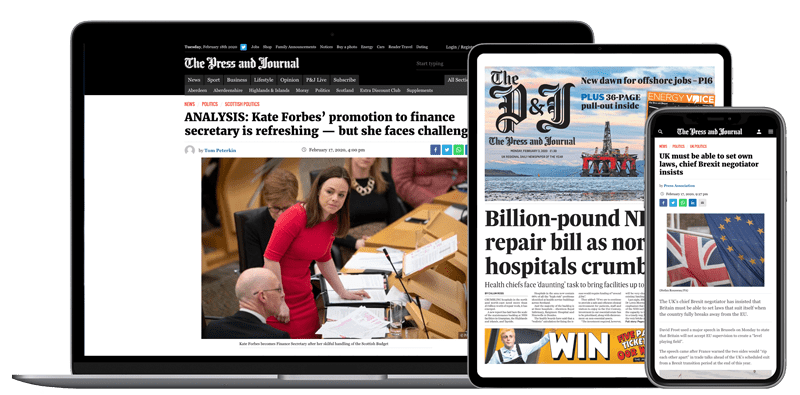 Help support quality local journalism … become a digital subscriber to The Press and Journal
For as little as £5.99 a month you can access all of our content, including Premium articles.
Subscribe