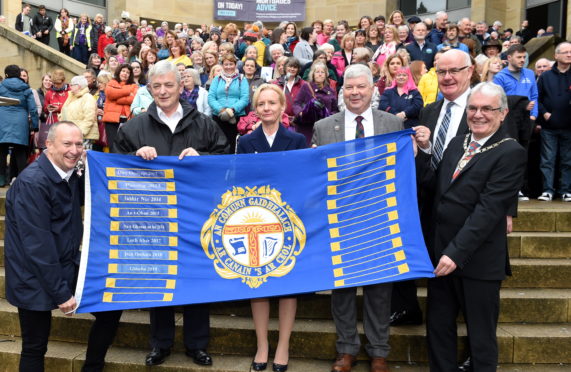 The Royal National Mòd has generated £3.2million for Glasgow's economy, it has been revealed.
More than 12,000 people visited Scotland's biggest city from October 11 -19 for the festival, returning to Glasgow for the first time in almost three decades.
The nine-day event – organised by An Comunn Gàidhealach – was last in the city when it was held in Govan in 1990.
And this year, Inverness will be the host city hoping to enjoy its own economic spin-off.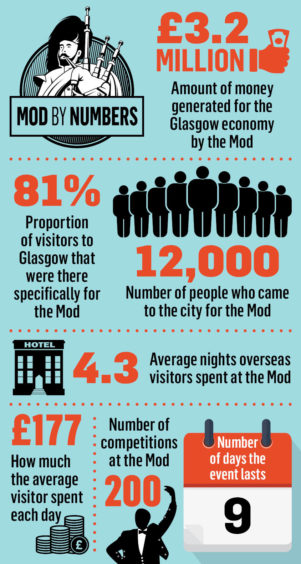 President of An Comunn Gàidhealach, Allan Campbell, said: "We are extremely proud of what The Royal National Mòd has achieved this year compared to last. We have seen a higher number of festival attendees, spending habits, and amount generated for the host city – what a fantastic achievement.
"This is the first time that the festival has been hosted in Glasgow since 1990 and we are ecstatic about the healthy number of individuals that came to the city to celebrate with us. We are looking forward to our 2020 festivities which are taking place in Inverness where we invite you to join us for another year of celebrating Scottish & Gaelic art, music, and literature."
Almost four months after the curtain came down on last year's Mod, an economic impact report has shown that 81% of visitors to Glasgow duringthe time period were there for the Mòd.
On average, visitors to Am Mòd Nàiseanta Rìoghail spent £177 each day.
The findings were compiled by STR & The Glamis Consultancy on behalf of the Mod.
The revenue generated during last year's festival is a stark rise on the event's 2018 income of around £2.5m.
More than 3,000 competitors turned out to compete in over 200 competitions in highland dancing, sport, literature and drama, Gaelic music and song during the 2019 event as organisers celebrated a bumper year for entrants.
Preparations are now underway by the event's 2020 host city of Inverness ahead of its return in October.
The Royal National Mòd was last held in the Highland Capital in 2014, generating £3.5 million for the local economy.
Alisdair Barnett, convenor of the 2020 National Mòd is said "preparations are going well" and is hopeful to repeat the event's underlying success in the city.
He said: "I very much congratulate Glasgow on their success and look to emulate that success in Inverness."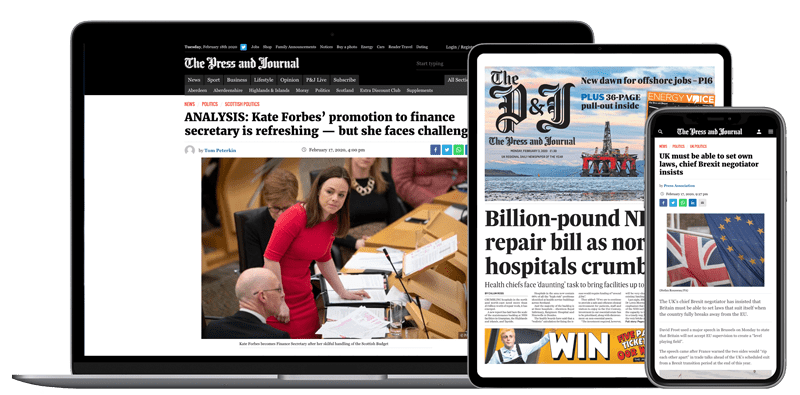 Help support quality local journalism … become a digital subscriber to The Press and Journal
For as little as £5.99 a month you can access all of our content, including Premium articles.
Subscribe