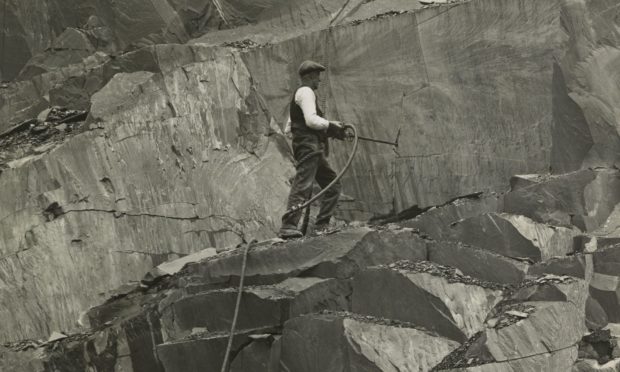 A treasure trove of snapshots from across Scotland assembled in a chemist's shop in Dyce is to go on display across Scotland.
The exhibition, entitled Scotland's Photograph Album: The MacKinnon Collection, showcases highlights of an exceptional collection of historic photographs which chronicle over a century of Scottish life.
It features about 250 photographs from the cache of more than 14,000 images and has proved so popular with visitors, its run at the Scottish National Portrait Gallery has been extended until April 13.
Thereafter, people across Scotland will get the chance to enjoy the MacKinnon Collection, with a national tour being staged.
The touring exhibition will begin at Kirkcudbright Galleries in September before heading to Museum nan Eilean in Lews Castle, Stornoway, on the Isle of Lewis, and subsequently to Duff House in Banff in 2021.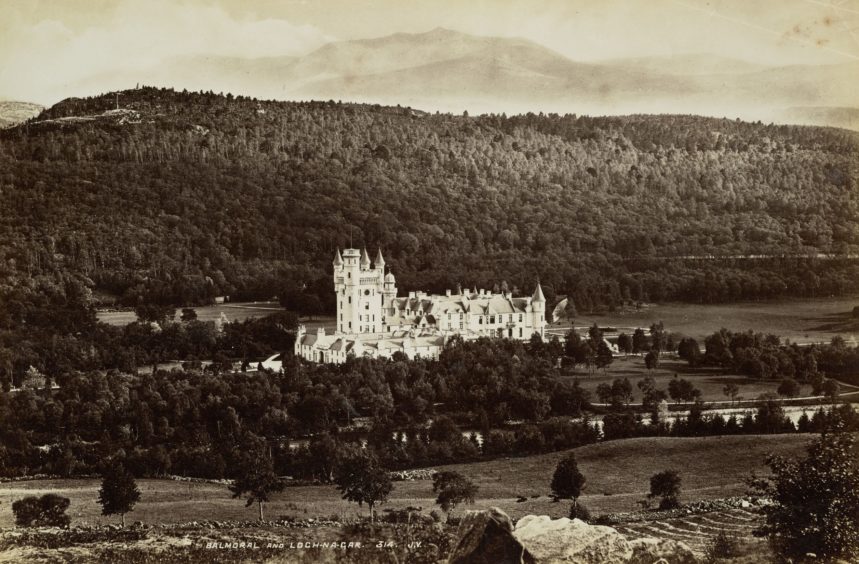 The MacKinnon Collection was jointly acquired by the National Galleries of Scotland (NGS) and the National Library of Scotland in 2018, with assistance from the National Lottery Heritage Fund, Scottish Government and Art Fund.
The eclectic range of photographs were gradually acquired by photography enthusiast Murray MacKinnon while he ran a successful chain of film-processing stores in the 1980s, originally from his pharmacy in Dyce, near Aberdeen.
The images celebrate Scottish life and identity from the 1840s through to the 1940s and feature some of the earliest and most significant photographs not only in Scottish photography history, but in the history of photography itself.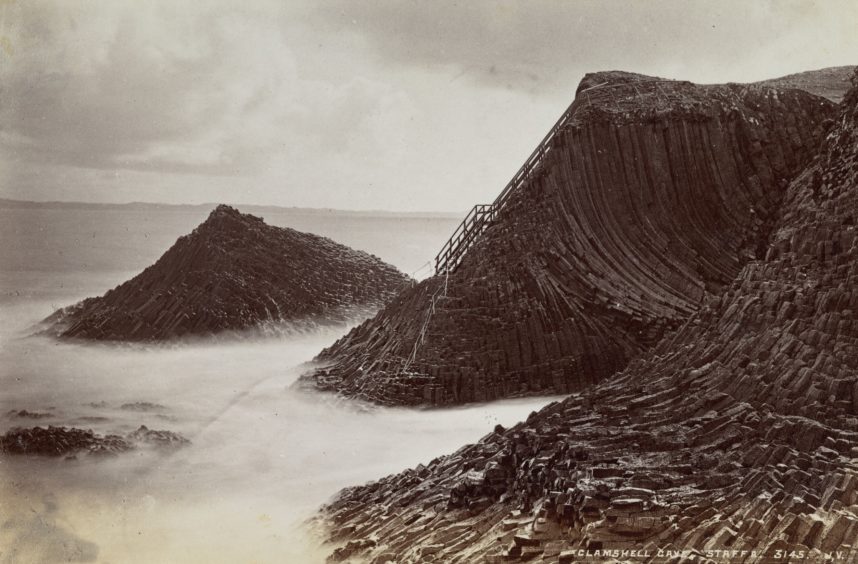 Many of the first practitioners, who pushed the medium forward, were based in Scotland or were inspired by Scottish subjects, and their works are on display in the exhibition.
These include photographs by William Henry Fox Talbot, David Octavius Hill and Robert Adamson, Julia Margaret Cameron, Thomas Annan, Roger Fenton and George Washington Wilson.
The treasure trove has begun to be digitised by both the Galleries and Library with that expected to be completed next year.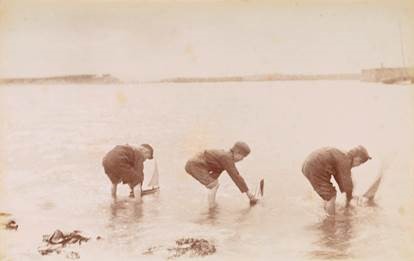 Sir John Leighton, director-general of the National Galleries of Scotland, said: "The MacKinnon Collection demonstrates the important role Scotland had in shaping the history of photography, and we are delighted it has proved so popular with the public.
"Our aim is to make these images accessible to all, so we're equally thrilled to announce that the collection will be going on tour around Scotland.
"The MacKinnon collection is a huge resource and we will continue to digitise and share the many images from this wonderful photographic archive of Scottish life."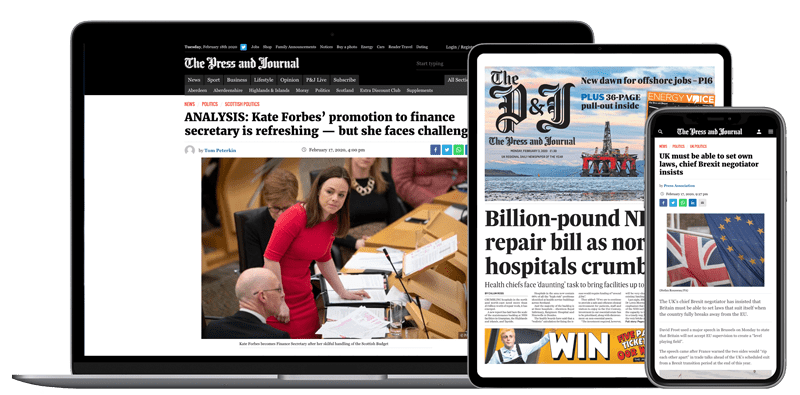 Help support quality local journalism … become a digital subscriber to The Press and Journal
For as little as £5.99 a month you can access all of our content, including Premium articles.
Subscribe