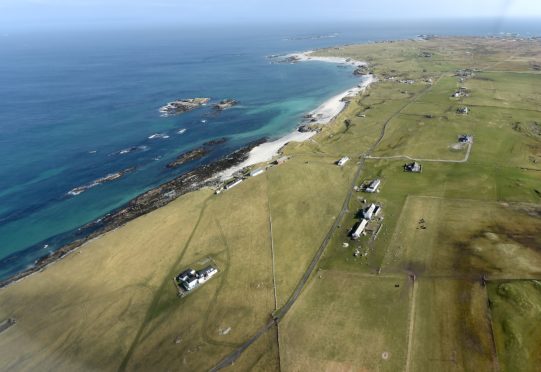 The Scottish Government has been urged to address challenges facing rural people "before it is too late".
Aberdeenshire Council has been asked to give feedback on a proposed remote rural communities bill, which would offer similar protection for mainland communities as the 2018 Islands Act does for Scottish islands.
Caithness, Sutherland and Ross MSP Gail Ross is behind the venture, which would result in public bodies having to take the impact on remote rural communities into account when formulating policy.
Aberdeenshire Council has issued a rallying call to protect rural communities, telling the government: "If we lose this vital part of our culture, we will never reignite it, it will be lost for generations to come."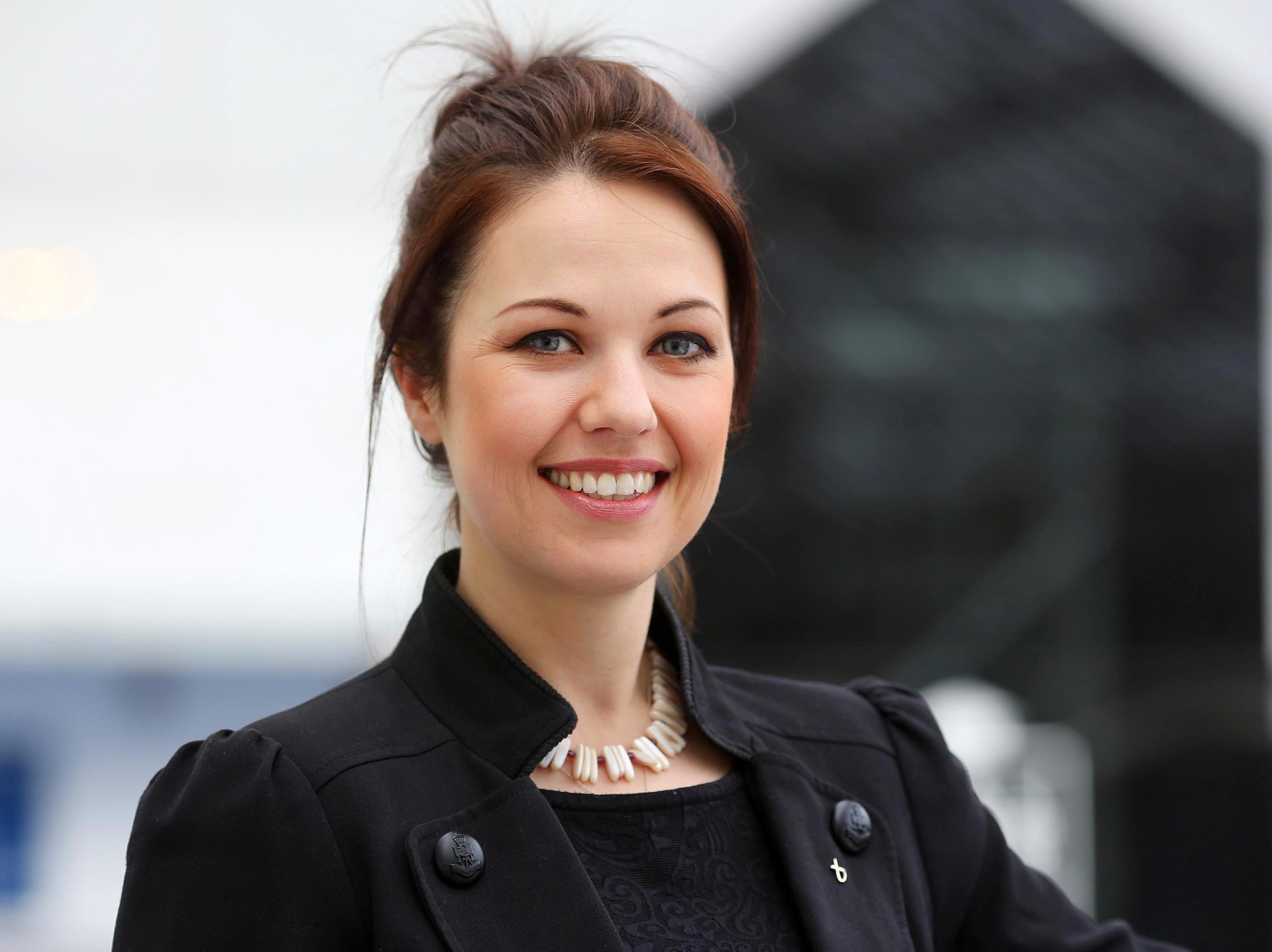 In common with the Islands Act, the bill would also put responsibility on Scottish ministers to publish a national remote rural plan.
Ms Ross said: "Protection for remote, rural communities has never been more vital", due to challenges faced by population decline, access to services and retention of staff.
On Thursday, Shire councillors will discuss their official response, and how the bill could affect vast swathes of rural land and thousands of people who call it home.
A report, prepared by Ritchie Johnson, director of business services, states: "Anything that could create a more level playing field for remote rural areas  – such as postal charges and fuel charges – would be welcomed.
People are more reliant on private rented sector and private home ownership in rural Scotland – combined with fuel poverty creates plenty of challenges #cpgrural – Derek Logie of Rural Housing Scotland explains rural Scotland doesn't get fair share of housing investment pic.twitter.com/f9tAssgzW1

— Rural Policy Centre (@RuralPolicySRUC) March 12, 2019
"In housing there have been examples of legislation and policy, particularly in homelessness, affordable housing and energy efficiency, that have been aimed at meeting the needs of urban communities, often either at the expense of rural communities or in a way that is impractical to deliver in a sparsely populated area.
"We need to protect and enhance, our rural heritage and support those who choose to live a rural life.
"If we lose this vital part of our culture, we will never reignite it, it will be lost for generations to come."
The council's response to the consultation confirmed the authority is struggling to support people as well as they would like – with numerous complaints surrounding gritting, street lighting, bin collections and safe rural routes to schools.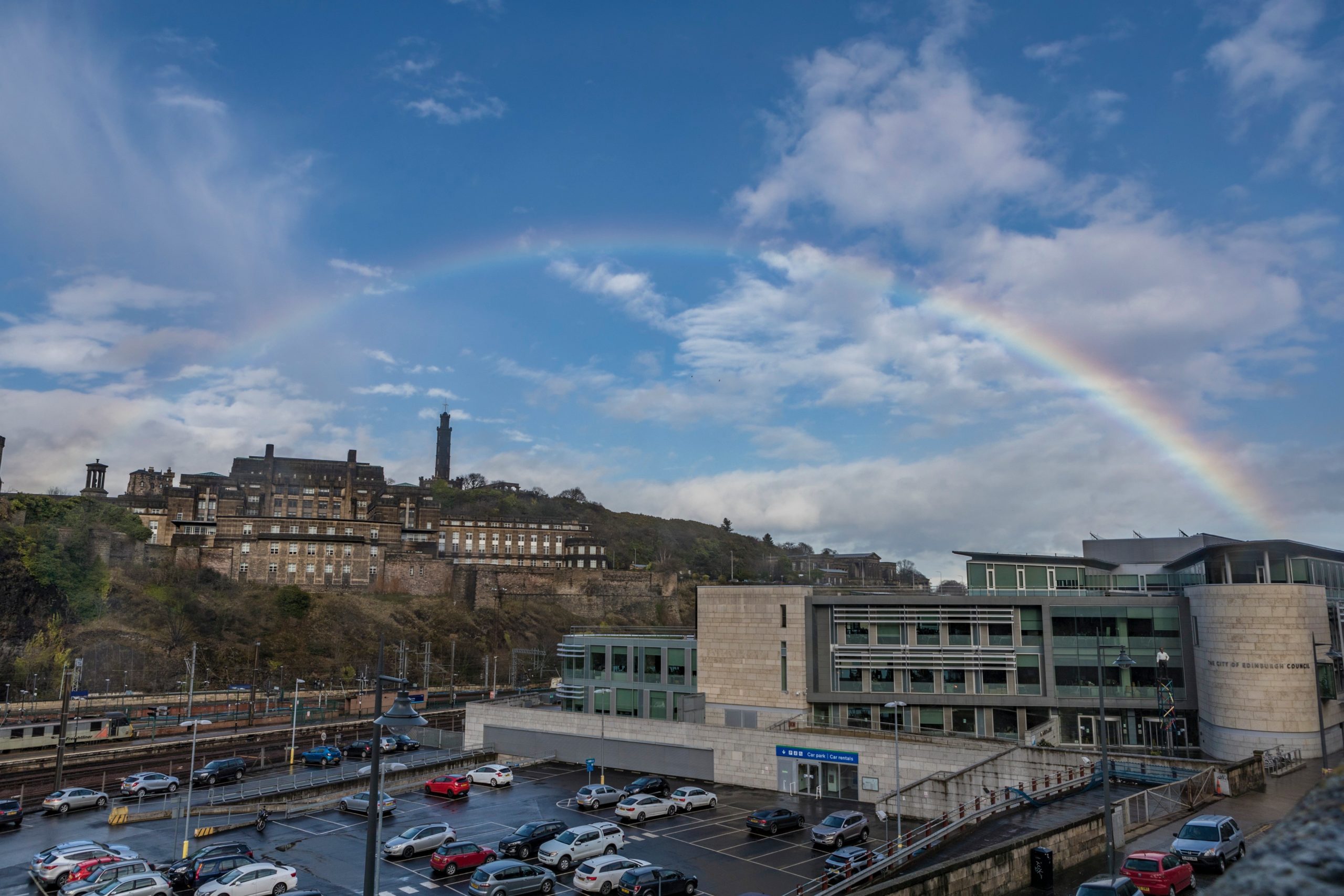 The response adds: "Remote rural communities have unique characteristics and local authorities are best placed to respond to the challenges and opportunities faced by rural residents and businesses."
Members have been asked to acknowledge Aberdeenshire Council's response and support the proposed legislation, but acknowledge that additional financial resources need to be put in place if the bill is passed.
A Scottish Government spokesman said:"We are committed to promoting inclusive growth and creating opportunities for all to ensure a vibrant, sustainable and productive rural economy and we are already taking a range of actions to help our rural communities thrive.
"If the proposed Bill were to come forward, we would carefully consider it."
THE BACKGROUND
In 2018, MSPs unanimously backed legislation to offer greater protection and power to Scotland's island communities.
The Islands (Scotland) Bill gave councils extra powers over activities on and around their coastlines and required ministers to have a long-term plan for improvement.
The bill included the creation of a "national islands plan", thereby extending powers for councils over areas such as marine licensing.
There was also an amendment that meant Shetland would no longer be "put in a box on maps of Scotland", as requested by MSP Tavish Scott.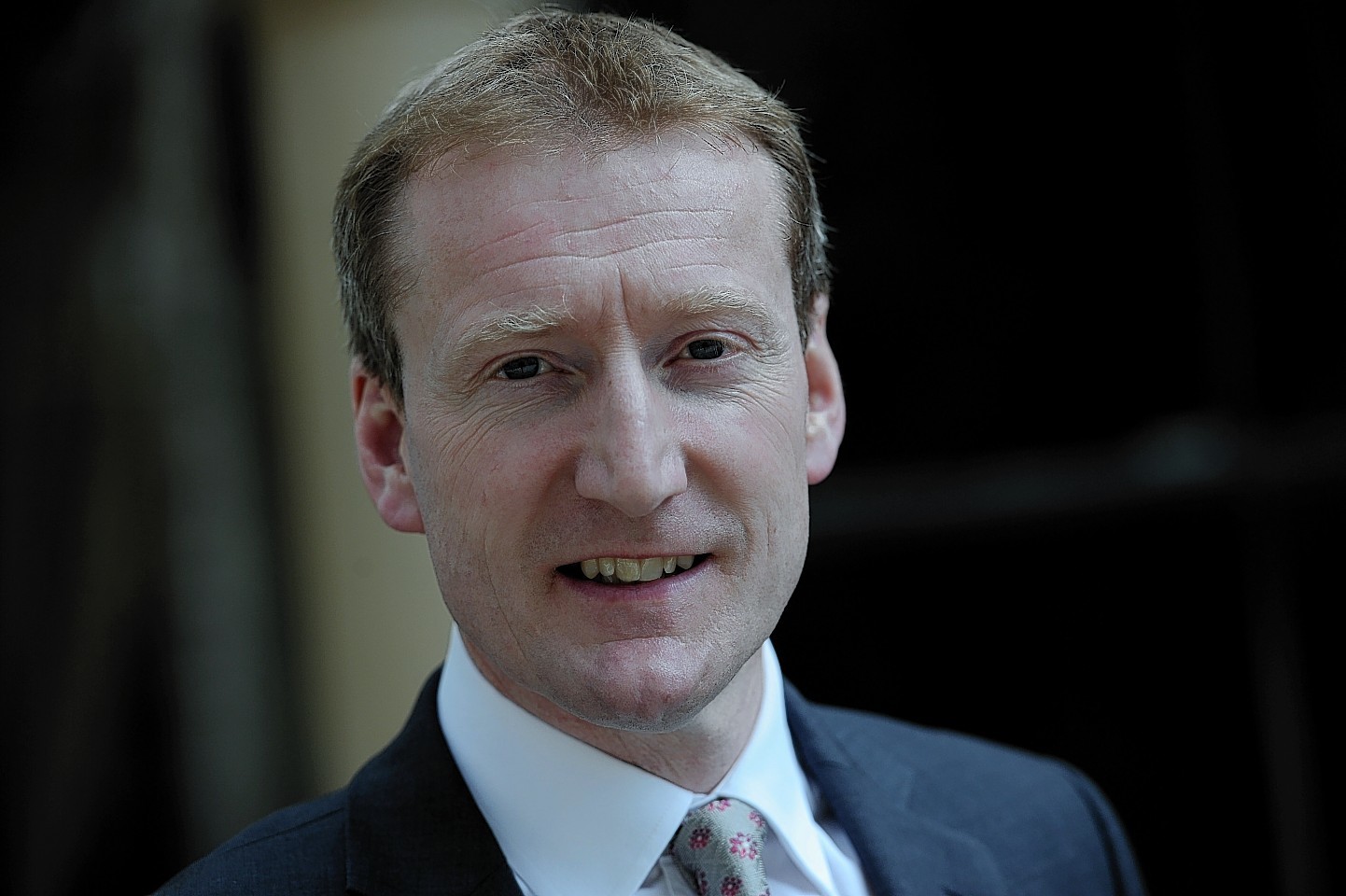 He called for a requirement on any public bodies publishing documents including maps of Scotland to display them "in a manner that accurately and proportionately represents their geographical location in relation to the rest of Scotland".
The Lib Dem MSP had said the common practice of placing Shetland in a box off the Aberdeenshire coast or Moray Firth was "intensely annoying" to islanders and gave a false impression of the challenges they face on account of their remote location.
When the Bill was passed, then-Islands minister Humza Yousaf described it as "an important milestone for island communities".
The Bill – which encompasses Scotland's 1,382 islands, from Ailsa Craig in the Clyde to Unst on the country's northern frontier, was also praised by the RSPB.
The wildlife charity said it hoped the step would both protect ecosystems on uninhabited islands and provide more opportunities for communities on populated ones.