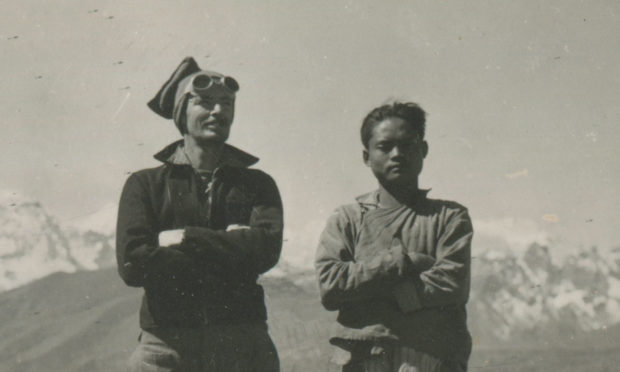 Carina Birrell has never forgotten the unfettered passion for film-making she witnessed when she met her grandfather Harry.
Wherever he travelled, his camera went with him, whether through harrowing experiences in India and with the Gurkhas during the Second World War or on happier visits to places such as the isle of Arran.
His remarkable works have now been immortalised in a feature-length film, which will have its television premiere next week.
Born in Paisley in 1918, Mr Birrell was given a cinecamera at the age of 10, which he later described as "the greatest toy a child could ever wish for".
It sparked a lifetime obsession with film-making – never as a professional, but as a diligent amateur with a gift for his craft  – which chronicled his myriad experiences through the late 1930s, the Second World War and then family life in the 1960s and 1970s, prior to his death in 1993 at the age of 75.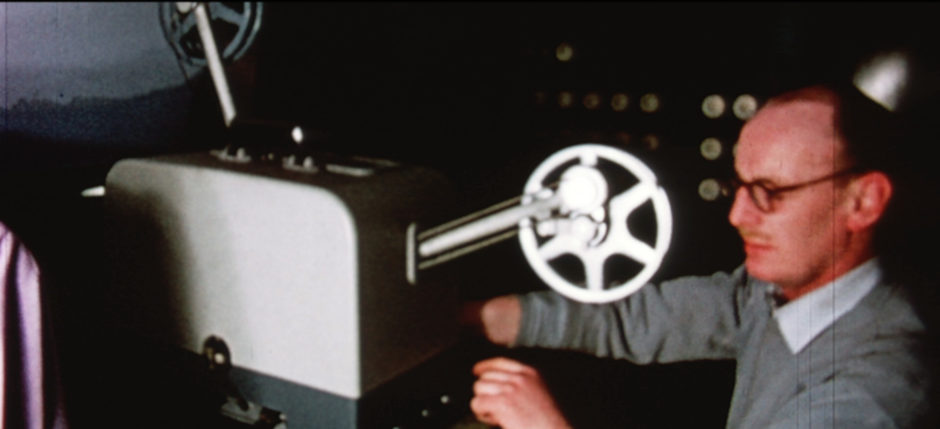 Ms Birrell, who is a successful actress in her own right, told the Press and Journal: "As a child, I remember my granddad making little dramas and showing them to us.
"It was all good fun, but gradually, I began to realise the extraordinary work he had produced on his travels across the world.
"After looking at the films, and having access to this extraordinary collection, I thought it was worth showing them to a wider audience.
"That camera was always with him – it never left his side.
"Even during the war, he shot some remarkable footage and he forged a real bond with the Gurkhas in the Far East. The soldiers are gone now, but the films bring them back to us."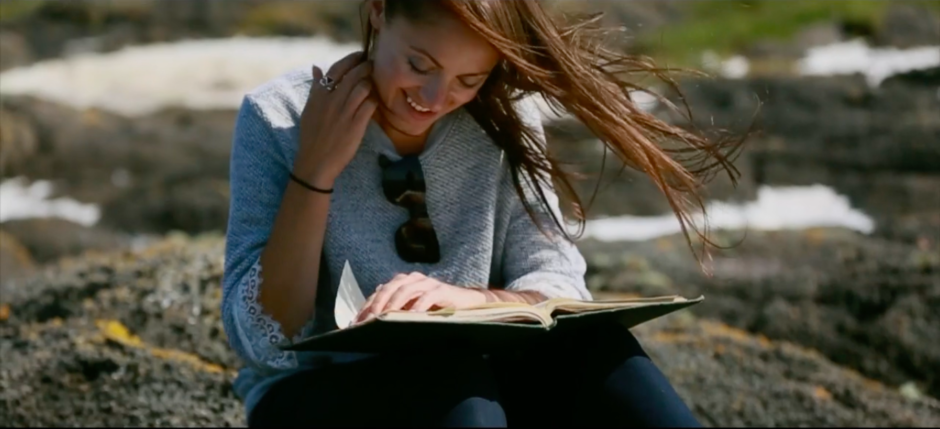 After leaving Scotland temporarily for London, Mr Birrell and his treasured camera captured the colourful cheerfulness and vibrancy in the years before the war, the joys of falling in love in the city and his time on leave in Arran.
But then, there was the revelation of a posting to India as an officer with the Gurkhas in what has been called "the forgotten war" against the Japanese as Burma fell and invasion threatened India.
Amid the chaos and tragedy, the experience of a truly exotic land and his ever growing respect and affection for his new comrades, led to him embracing a beautiful world which, in normal times, he would never have encountered.
The experience has been lovingly rendered on colour film, which Mr Birrell had asked the powers-that-be to give him, so the viewer could see the difference between real foliage and camouflage netting.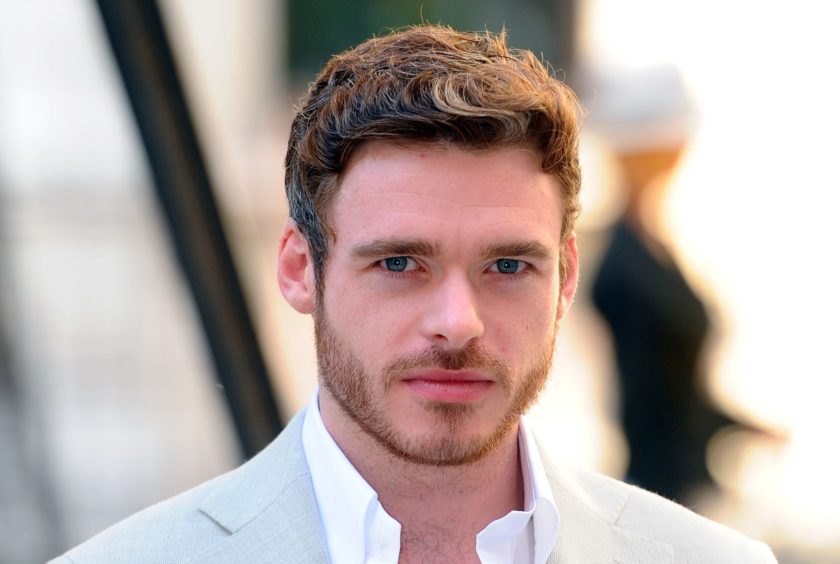 Back home in Scotland, he turned his eye to domestic life, with loving scenes of his children, family events and the changes in the 1970s.
Ms Birrell added: "This is an ordinary person's perspective on extraordinary events and I'm very proud that my grandfather's work is being shown to such a wide audience.
"The director, Matt Pinder, has done a wonderful job in creating this film and it brings back many poignant memories for me and my family."
His cache of more than 400 films, stashed in the family shed, has been curated by his granddaughter, alongside personal diaries and letters – narrated by The Bodyguard star Richard Madden – and countless photographs from his incident-packed life.
Eventually, his failing sight impinged on his film-making and his camera had finally to be packed away.
Yet, as Ms Birrell said: "He produced a legacy that seems to have struck a chord with everyone who has seen it."
Harry Birrell Presents Films of Love & War will be show on BBC Scotland on March 17 from 10pm-11.30pm.