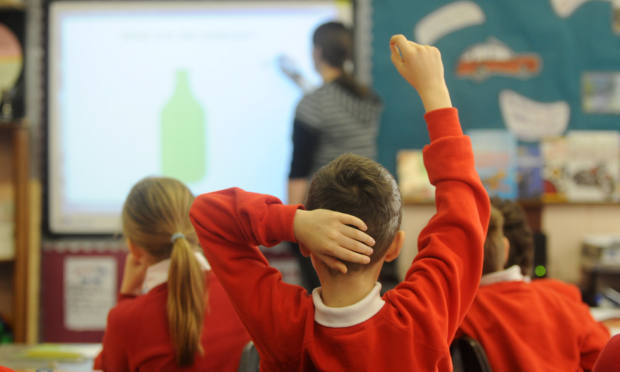 Pupils getting active at breaktime are more engaged at school, new research has found.
Researchers from the Universities of Edinburgh, Stirling, and Highlands and Islands tested 5463 pupils with an average age of nine years old to see how engaging in physical activity impacted the student's engagement in the classroom.
Each pupil tried three types of activity – running or walking at the pupils' own pace, intense running and being outside without exercising – each lasting for the duration of 15 minutes.
Following the study, findings – published in the journal BMC Medicine – found children whose classroom break involved 15 minutes of self-paced running or walking had greatest improvements in attention, memory and wellbeing.
Dr Josie Booth, the corresponding author said: "We aimed to examine the immediate impact of short physical activity breaks at school on children's cognition and wellbeing and to determine whether any benefits from this activity were due to the intensity of physical activity or from just taking a break outside of the classroom."
The study also found children who were more physically fit tended to have greater increases in alertness after self-paced exercise compared to less fit children.
Dr Colin Moran, one of the co-authors of the study said: "Schools, pupils, teachers and parents may worry that taking time out of lessons to do physical activity is not beneficial to classroom learning.
"However, the evidence shows that pupils are more alert, feel better, and pay better attention after self-paced physical activity when compared to just sitting".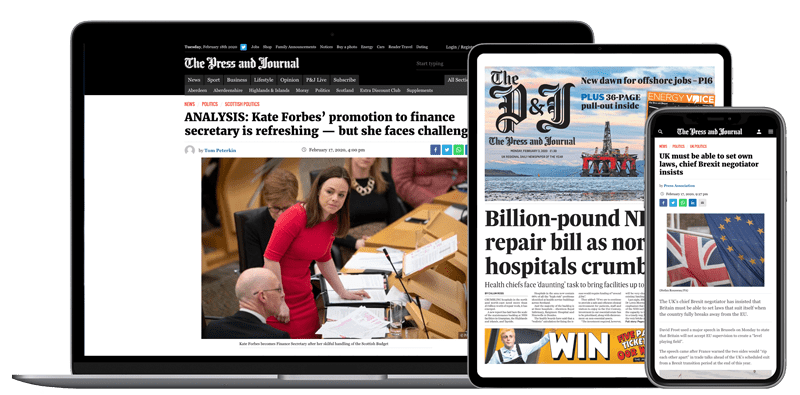 Help support quality local journalism … become a digital subscriber to The Press and Journal
For as little as £5.99 a month you can access all of our content, including Premium articles.
Subscribe