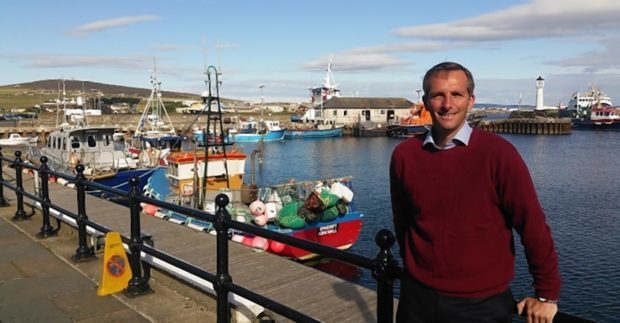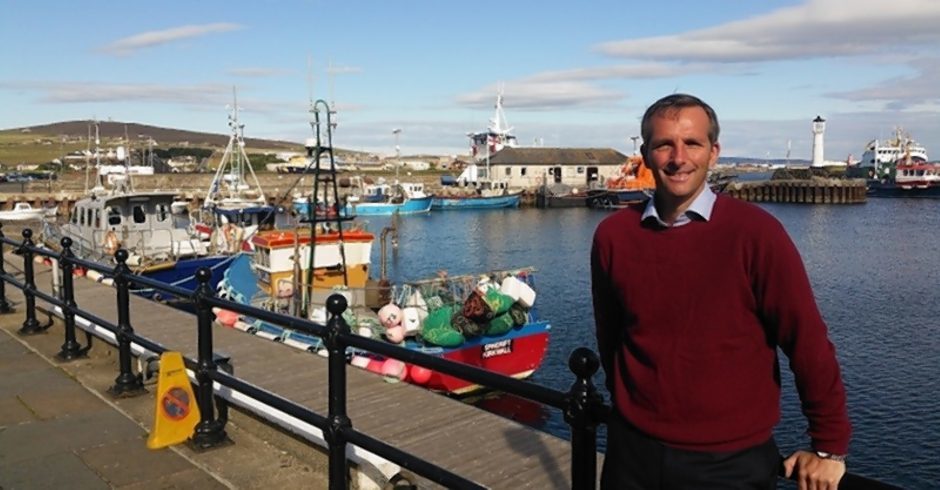 Self-catering operators have warned their businesses will be "devastated" without immediate Scottish Government support.
Earlier this week, Finance Secretary Kate Forbes opened a £1 billion war chest, offering grants of up to £25,000 to companies facing a loss of income due to coronavirus-related cancellations.
But self-catering premises were specifically singled-out as not being eligible for the scheme, prompting outrage from business owners.
Caroline Critchlow runs a self-catering let in Orkney, which generates around 90% of her family's annual income.
She said: "We've lost all our bookings for this year and we're coming out of winter with nothing in our coffers.
"If we lose our summer bookings, we won't have anything to get us through next winter.
"Some of our guests have deferred their stays, but that's still a big loss as it means we're getting this year's money next year, and then there will be no room for new business."
Wendy Clements has been letting out holiday cottages in Moray since 2007 and is hopeful the Scottish Government's position will change.
"I'm lucky because I have been contacting our guests and asking them to reschedule for later in the year, and only a few have asked for their money back," she said.
"But if they all did that my income would have been in the negative.
"Even if the properties are empty, we still need to pay bills and for heating and electricity.
"This has been devastating for us."
Gordon Shand owns Invercauld Cottages at Ballater and warned the lack of support will be a "disaster" for businesses like his.
"We're not sure what to do," he said. "We can't survive without bookings and at the moment we have no income whatsoever.
"It seems so unfair. The government needs to step up."
Vicki Shone, who runs a self-catering property on Skye, said she was initially "relieved" to hear about the available grants, only to find her business was excluded from accessing them.
She said: "We registered with HMRC and with Highland Council for both refuse and business rates relief.
"And now I find out that I am not going to get any help from the Scottish Government, who told us to close and tell our guests to go home.
"This is scandalous and cannot be allowed to continue."
Orkney MSP Liam McArthur said the decision to exclude self-catering businesses is "unjustified" and has written to Ms Forbes to urge her to reconsider.
He added: "Bookings have been cancelled during what would usually be the busiest time of the year.
"At the same time, like any other business, they have overheads to cover, bills to pay and income that they depend upon.
"Understandably, they are questioning why they should be treated so differently."
A spokesman from the Association of Scotland's Self-Caterers said: "We have hundreds of worried members who will want to access this support to protect their livelihoods and ensure that they can resume business when this is over and continue to welcome visitors to Scotland."