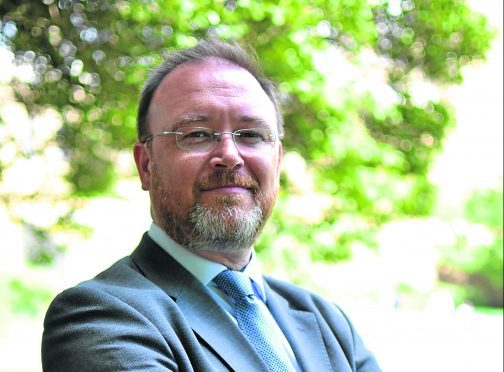 The Scottish Government has been accused of "watering down" the support it is offering businesses, with difference emerging in how it helps entrepreneurs who own multiple locations.
In recent weeks a series of grants, tax breaks and loans have been set out to help companies which are losing trade or been forced to temporarily close amid the coronavirus pandemic.
One of these measures includes one-off payments of £25,000 to retail, leisure and hospitality firms with a rateable value of between £18,000 and £51,000.
In England and Wales, firms with more than one premises are able to claim this money for each.
But in Scotland, the pay-out is limited to one per company.
Some business owners have claimed the Scottish Government is hampering their chances to successfully  weather the lockdown period.
One man, who did not wish to be named, told the P&J: "My brother-in-law owns three retail outlets and employs a total of 30 staff, who are a mixture of full and part-time.
"He will receive only one grant for all three properties, unlike in England where he would be eligible for three.
"Yes, he might get a lease holiday from his landlord, but with other ongoing costs this will simply become a debt which needs to be serviced.
"Quite simply, if his business was in England would almost certainly survive. But in Scotland, it won't."
The Scottish Government initially said it would "replicate fully" the UK Government's proposals for business bailouts, including paying the £25,000 grant per property.
But a letter from Rural Economy Secretary Fergus Ewing has confirmed it will only be offering the grant once per company.
Banff and Buchan MP David Duguid accused the Scottish Government of "watering down" some of the measures without good reason.
"Businesses with multiple outlets in Scotland feel aggrieved that they are not being treated in the same way as those in the rest of the UK," he said.
"This could have serious implications for the future of some firms – and for jobs.
"I can see no obvious reason why the package of support for businesses should be any different in Scotland than in the rest of the UK."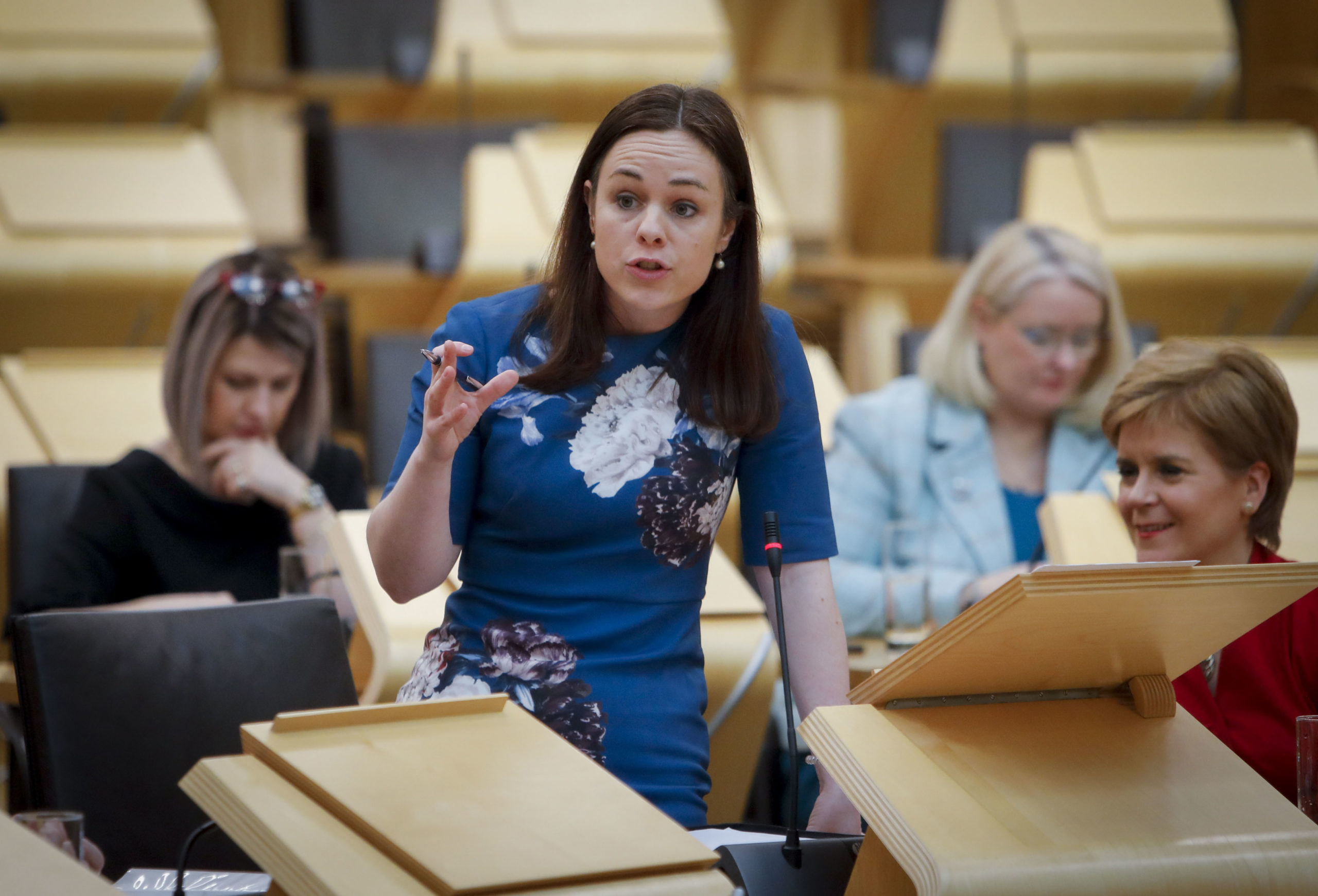 Finance Secretary Kate Forbes said the Scottish Government is offering a £2.2 billion support package for businesses, including its Small Business Bonus Scheme which is "more generous" than elsewhere in the UK.
She added: "This means that a property which is not in the retail, hospitality or leisure sectors with a rateable value between £15,000 and £18,000 would receive nothing in England but is eligible for the £10,000 grant in Scotland.
"Because there are more businesses eligible for the £10,000 grant in Scotland due to the more generous Small Business Bonus Scheme, and recognising the other business support available to cover wages, we have decided to limit the £10,000 and £25,000 grants to one per business.
"This has allowed us to offer support to other important sectors, including creative industries, aviation and fishing, which are not receiving support elsewhere in the UK.
"As such, parity with other nations could require us to strip those sectors of support, which could arguably cause even greater hardship."