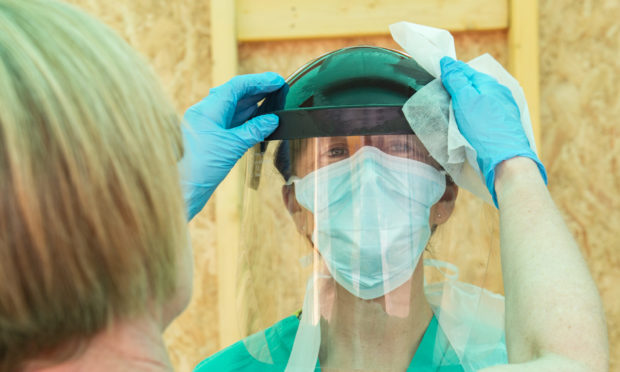 One impact of this crisis has been a welcome focus on some of those whose contribution to society can otherwise, all too easily, be taken for granted.
NHS personnel have rightly been thrust into the limelight as they risk their own lives to save others and protect us from the worst.
There are many others to whom we will also owe a great debt.
Whether carers, police officers, firefighters, posties, pharmacists, school staff or council workers, their stories must be told.
In this special series we will do just that as we go behind the scenes with the individuals and teams keeping the country going.