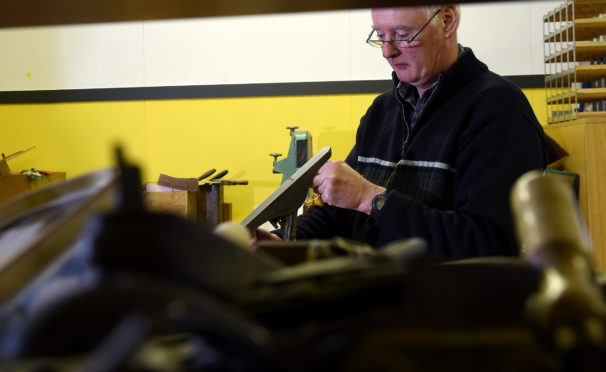 An organisation that looks after the health and wellbeing of older men across Scotland has been saved from closure.
The Scottish Men's Sheds Association (SMSA) secured a £50,000 grant from the Scottish Government to allow it to remain operational amid lockdown.
That money will be used to create new ways to bring together all those involved in Men's Sheds – known as "Shedders."
The community spaces enable men, mostb commonly those of the older generation, to come together to connect, converse and create.
They began in Australia with the aim of alleviating loneliness and isolation and have since proved a success around the world.
Jason Schroeder, executive officer of the SMSA, said the new funding would bring members together.
He said: "The ethos of Men's Sheds is to reduce social isolation in our society and it is essential, while the sheds across Scotland are temporarily closed, that these cyber Shedders stay connected during these unprecedented times.
"Even though they cannot physically go to their shed, they can still stay in touch with their fellow members for friendship, support and camaraderie.
"We have researched the online conferencing facilities available for simplicity, functionality and reliability and will support those who are not overly confident to access these opportunities.
"Over the coming weeks, we will expand the online programme to include guest speakers and activities and give the men a chance to get creative and share ideas for 'Shedding at home'."
Bruce Nelson and the team at Glenurquhart Men's Shed had been looking for a new venue before the outbreak hit.
Currently, they operate out of a rickety old cottage.
He said: "I'm glad to hear about SMSA as the last thing we would have wanted is for our umbrella organisation to collapse.
"When the outbreak began we decided, as almost all the members at Glenurquhart are older, to pause all our activities.
"But we are keeping in touch via email and perhaps it is easier for us as we are a newer Shed."
Allan Shepherd, chairman of Peterhead Men's Shed, said the funding was "really good news".
"The pandemic happened right in the middle of us making plans for our Shed, which of course was a little frustrating," he said.
"So far, the group has been keeping in touch as well as we can."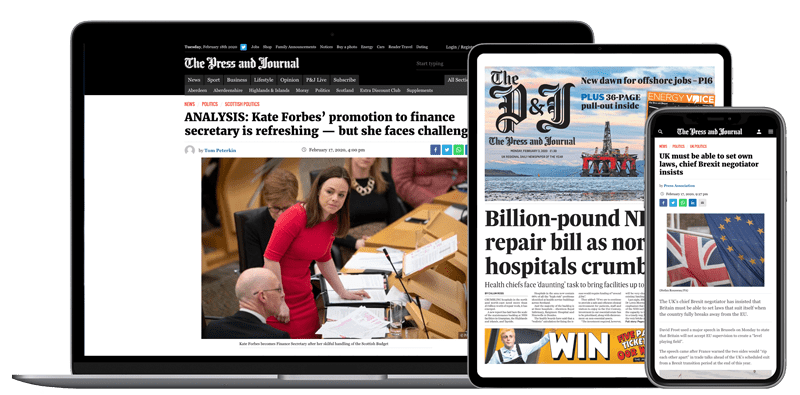 Help support quality local journalism … become a digital subscriber to The Press and Journal
For as little as £5.99 a month you can access all of our content, including Premium articles.
Subscribe