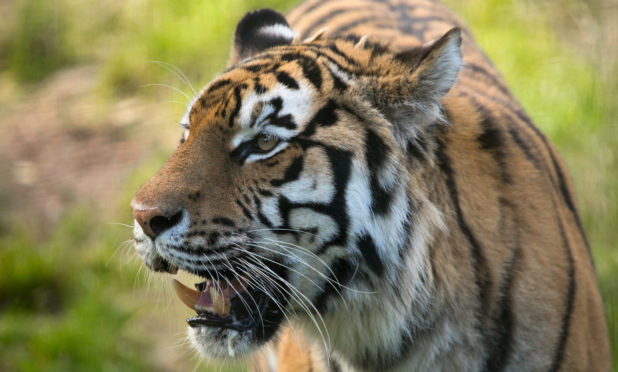 Animal lovers have donated more than £100,000 to help feed creatures great and small at two of Scotland's most popular attractions.
Edinburgh Zoo and the Highland Wildlife Park (HWP) in Inverness-shire both closed to the public in March due to the coronavirus pandemic.
Keepers are still caring for all the animals, including giant pandas, polar bears, rhinos, koalas and penguins, wolves and bison.
It costs £60,000 per month to feed the animals at the two attractions, in addition to expensive vet bills and operating costs, but now without regular income from visitors.
The Royal Zoological Society of Scotland (RZSS), which runs both sites, has now thanked generous members of the public, and renewed their appeal.
A spokeswoman said: "As a charity with no government funding, almost all our income is from our members and visitors to Edinburgh Zoo and Highland Wildlife Park so this is a challenging time.
"We are incredibly grateful to everyone who has helped raise over £100,000 since our first appeal and to our amazing teams at both parks for continuing to give our wonderful animals all the care they need.
"The support from the public has been fantastic so far, but we really do need this to continue.
"We have a whole range of specialist diets that we have to provide for and our food bill alone is £60,000 every month.
"Any amount can make a difference, even £7 can help feed our Asiatic lion family for a day."
The food bill at Edinburgh Zoo includes nearly £3,000 to feed the iconic gentoo penguins and £70 per day to feed eucalyptus to its collection of koalas.
At the Highland Wildlife Park, it costs more than £1,000 per month to provide meals for the attraction's four polar bears, and £50 per week to feed Amur tiger Dominika.
Meanwhile, RZSS has reassured fans of Scotland's only giant pandas that Tian Tian and Yang Guang will have a supply of bamboo to see them through the pandemic.
The pair, on loan from China, chomp through up to 40lb of bamboo per day in their enclosures at Edinburgh Zoo.
Concerns were raised last week after it emerged Canada's Calgary Zoo plans to return its pandas to China due to problems getting enough bamboo, caused by a scarcity of flights.
But Jo Elliot, animal collection manager at Edinburgh Zoo, said: "We have made sure that our stores are topped up and ready, which means that we have a bit of resilience if we do have any supply chain issues."
In addition to making a donation, people can help by becoming members of RZSS, adopting animals or buying tickets and keeper experiences to enjoy once the attractions reopen.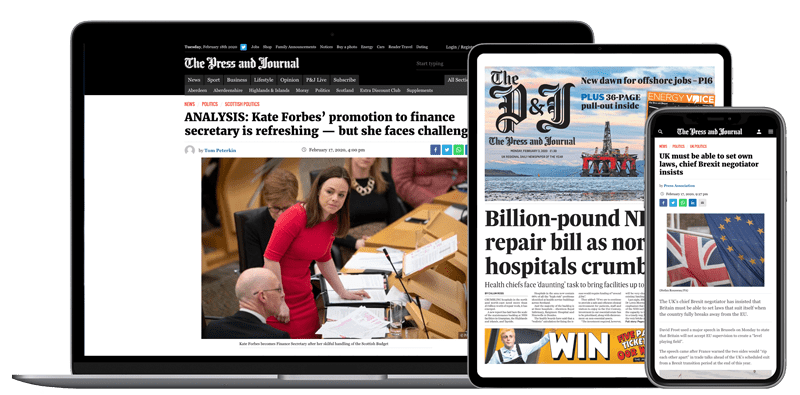 Help support quality local journalism … become a digital subscriber to The Press and Journal
For as little as £5.99 a month you can access all of our content, including Premium articles.
Subscribe