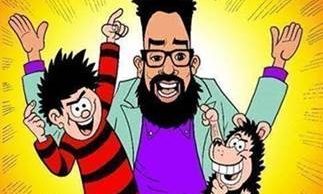 A new study by the Beano has unearthed the 'funny gene' – and reveals that some people are just born that way.
Being naturally funny could be predetermined at birth and influenced by both genetic and social factors, it has emerged.
Evidence shows that those born with the gene are most likely to be Geminis, the youngest out of their siblings, taller than average, born in a city and hail from the North of England or Scotland.
Analysis of 50 of Britain's most famous comedians, carried out by statistician Dr Geoff Ellis, examined shared characteristics and traits.
The study was specially commissioned by Beano bosses, who are on the hunt to find Britain's Funniest Family.
This nationwide competition – launched in partnership with mental health charity YoungMinds – aims to help keep families entertained at home.
Mike Stirling, Head of Beano Studios, said: "At Beano we're always looking for ways to tickle funny bones and long suspected a 'Funny Gene' existed too.
"But we're on a mission to help keep the nation smiling with our hunt for Britain's Funniest Family and can't wait to see the comedy gold that all families across the UK can create together at home."
People born in Liverpool topped the poll as having the best sense of humour, closely followed by Newcastle, Manchester and Glasgow.
Beano's Funniest Family is open for entries now, families can enter until May 24 at beano.com/funfam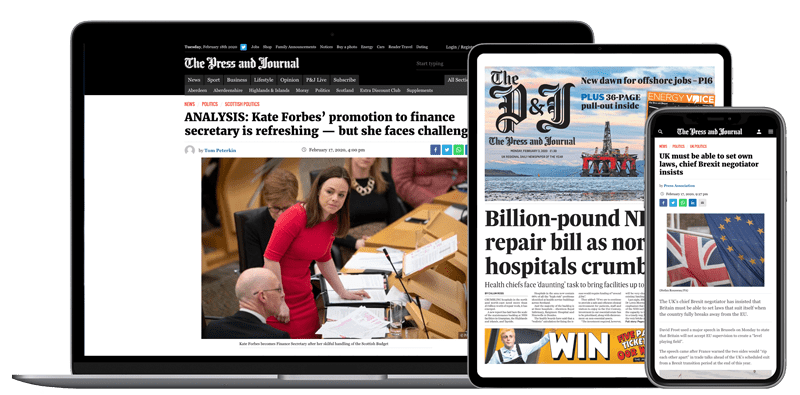 Help support quality local journalism … become a digital subscriber to The Press and Journal
For as little as £5.99 a month you can access all of our content, including Premium articles.
Subscribe