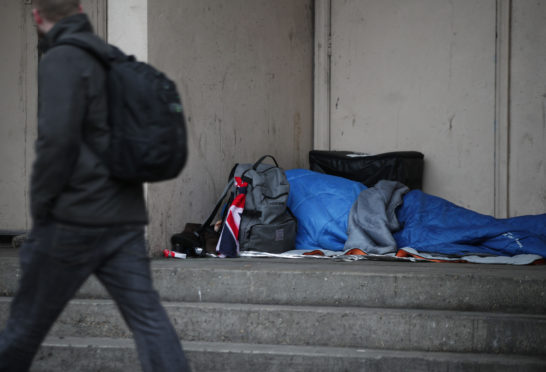 Charities across Scotland have teamed up to lobby the government to end 'sticker plaster solutions' to homelessness post-lockdown.
The collective of 19 organisations, known as Everyone Home, includes Aberdeen Cyrenians.
They have agreed a "triple-lock" of measures to protect the progress that has been made during lockdown and underpin next steps.
These include prioritising prevention, creating as much housing capacity as possible and ending avoidable evictions and the threat of illegal evictions.
Life in Lockdown: For those on the streets 'stay at home' isn't an option
Mike Burns, chief executive of Aberdeen Cyrenians, said: "The crisis has accelerated innovation, for example engaging with vulnerable people digitally, new ways of delivering drug treatment and rapid intervention to prevent rough sleeping.
"Let's make sure we exit this first stage of the pandemic with a better response to homelessness, this plan sets out how we can start to achieve that.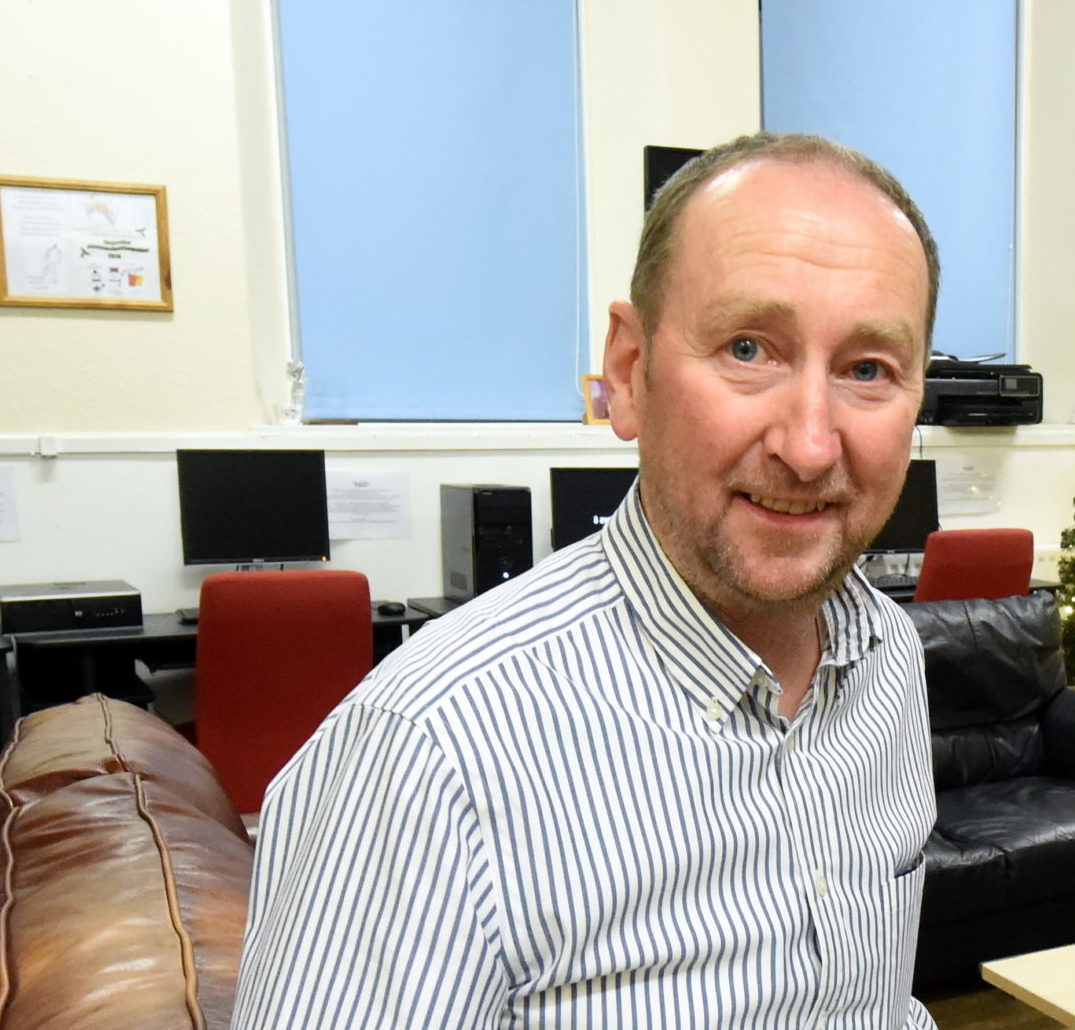 "The collective will also present a framework for offering support and guidance to local authorities, private landlords, tenants, housing associations as well as a framework to support rapid scaling of Housing First across all areas in Scotland.
"This will provide learning, guidance and tools for quality assurance, support and cost implications."
Alison Watson, deputy director of Shelter Scotland, added: "The coronavirus crisis has exposed the deep divisions within Scottish society between those who have the security and safety of a good permanent home and those who do not.
"The remarkable effort to move people off the streets and to protect tenants facing eviction shows what can be done when the will is there.
"But these are temporary measures and there is a real risk that more people will be swept into homelessness in the months ahead. There can be no return to the failed housing system of the past, no more sticking plaster solutions.
"We need bold action that ensures we have the homes we need, that people's housing rights are enforced and that individuals have the support they need for a safe future."