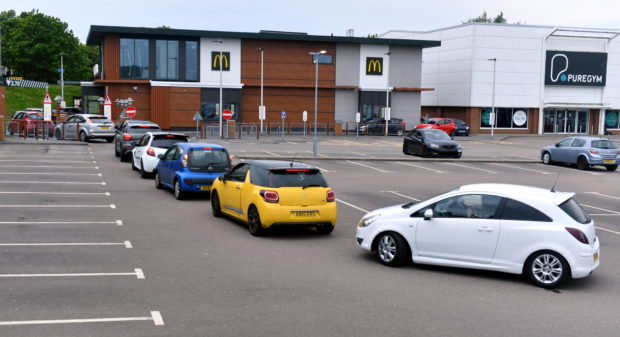 Psychologist Sir Cary Cooper believes people are "rewarding themselves" by rushing out to fast food restaurants at the first opportunity.
The University of Manchester academic was keen to point out that, for weeks, millions of Brits have lived an unfamiliar existence and anything remotely normal is now seen as a treat.
He said: "We are all getting cabin fever big time after 10 to 12 weeks of lockdown, I'm not even sure how long it has been at this point.
"When you have cabin fever anything, any small treat, is appreciated.
"This is getting people out of the house, they are in the car safely, and people are out getting fast food.
VIDEO: Fast food fans queue outside north and north-east McDonald's branches as they open for first time in months
"It is almost a sign of there being some light at the end of the tunnel, it is that sort of psychological phenomenon which shows we are gradually coming out of lockdown.
"People think 'I'm still protected by my car and I am rewarding myself for sticking to the rules of the lockdown'.
"Some people will reward themselves with a burger, others with walking or fishing, it's a combination of rewarding ourselves and the realisation that things will maybe get better."
The distinguished academic also pointed out he had not been immune to cabin fever during lockdown, even with web seminars and media obligations keeping him busy.
He added: "People need a break, they need a reward.
"I've been busy, but I miss my grandchildren.
"You can see them virtually but it isn't the same; so this is realistically about re-establishing normal behaviour."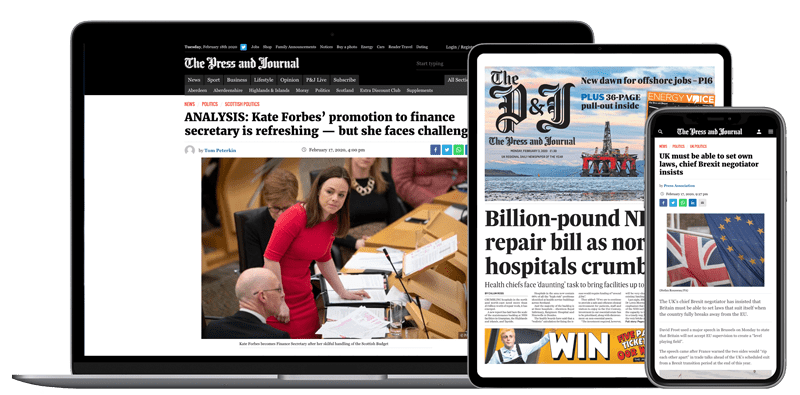 Help support quality local journalism … become a digital subscriber to The Press and Journal
For as little as £5.99 a month you can access all of our content, including Premium articles.
Subscribe