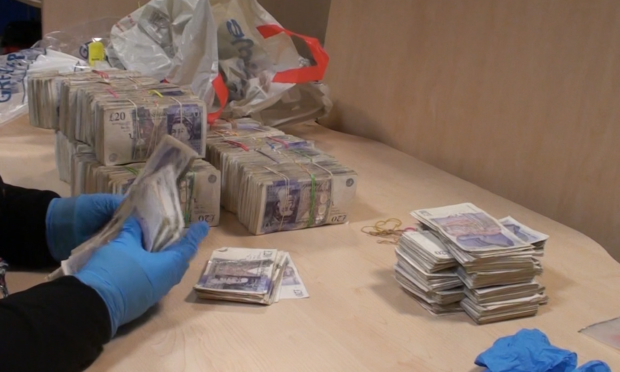 Dozens of people have been arrested and more than £30 million in drugs, cash, firearms and explosives seized in one of Scotland's largest-ever police operations.
Teams from across the UK, led by the National Crime Agency, have brought down EncroChat – a sophisticated online platform used exclusively by tens of thousands of criminals.
The encrypted messaging service could only be accessed via dedicated smartphones which cost £250 per month, and was used to distribute illegal goods, launder money and organise kidnappings.
Each handset was only capable of instant messaging and making calls over the internet, and had a "kill code" allowing it to be wiped remotely in an emergency.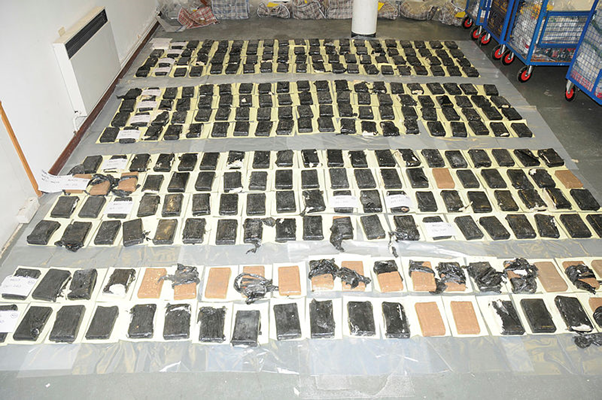 Police from the UK, France and Netherlands accessed the system two months ago, as part of Operation Venetic, sharing the data with Europol and monitoring the criminals' every move.
EncroChat bosses discovered their network had been penetrated on June 13, urgently telling its users to ditch their phones.
Using information gained by accessing the system, police have made 746 arrests and confiscated £54m in cash and two tonnes of drugs.
This includes 59 arrests in Scotland and the seizure of controlled drugs worth more than £25m.
Assistant Chief Constable Angela McLaren said: "Police Scotland is absolutely committed to disrupting those involved in serious and organised crime.
"These intelligence-led proactive operations, which have been undertaken in partnership with the NCA, UK police forces and Border Force, have resulted in some of the largest seizures made by the service.
"Keeping people safe and continuing to make the country a hostile environment for those who seek to bring misery to our communities through their organised criminality remains a priority."
Justice Secretary Humza Yousaf said: "This has been one of Police Scotland's most significant operations, combining the knowledge and resources of local policing with the service's enhanced national capabilities.
"It also underlines the importance of continued cross-border co-operation in law enforcement, as well as the value of the partnerships forged through Scotland's Serious Organised Crime Taskforce and our highly-prized Scottish Crime Campus.
"Once again the professionalism of Scotland's police officers and support staff is evident in disrupting criminal activities and reducing the harm and misery inflicted on our communities.
"Partners on the taskforce are resolute in their determination to use all means available to disrupt and dismantle serious organised crime.
"I would urge anyone with any information about, or suspicions of organised crime in their area to contact the police or to do so anonymously through Crimestoppers."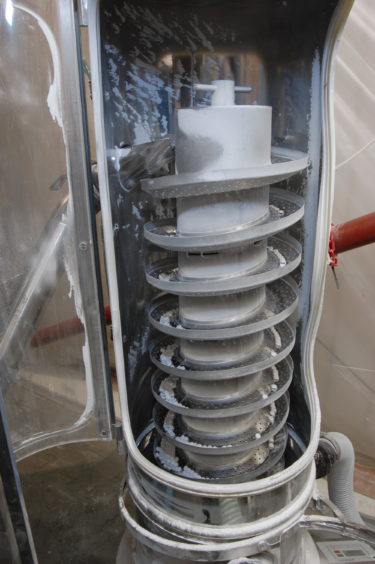 NCA director of investigations Nikki Holland said: "The infiltration of this command and control communication platform for the UK's criminal marketplace is like having an inside person in every top organised crime group in the country.
"This is the broadest and deepest ever UK operation into serious organised crime.
"The NCA is proud to have led the UK part of this operation, working in partnership with policing and other agencies. The results have been outstanding but this is just the start.
"A dedicated team of over 500 NCA officers has been working on Operation Venetic night and day, and thousands more across policing. And it's all been made possible because of superb work with our international partners.
"Together we've protected the public by arresting middle-tier criminals and the kingpins, the so-called iconic untouchables who have evaded law enforcement for years, and now we have the evidence to prosecute them.
"The NCA plays a key role in international efforts to combat encrypted comms. I'd say to any criminal who uses an encrypted phone, you should be very, very worried."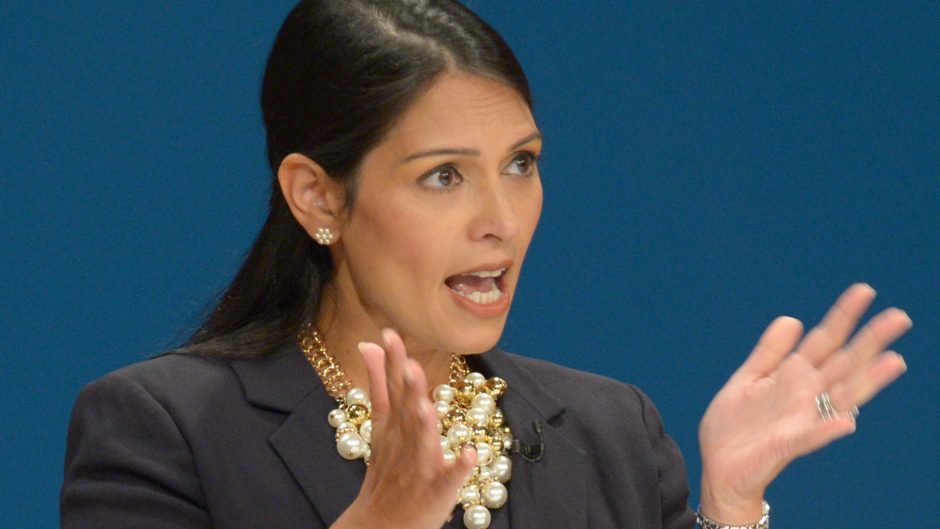 Home Secretary Priti Patel said:  "This operation demonstrates that criminals will not get away with using encrypted devices to plot vile crimes under the radar.
"The NCA's relentless targeting of these gangs has helped to keep us all safe. I congratulate them and law enforcement partners on this significant achievement.
"I will continue working closely with the NCA and others to tackle the use of such devices – giving them the resources, powers and tools they need to keep our country safe."