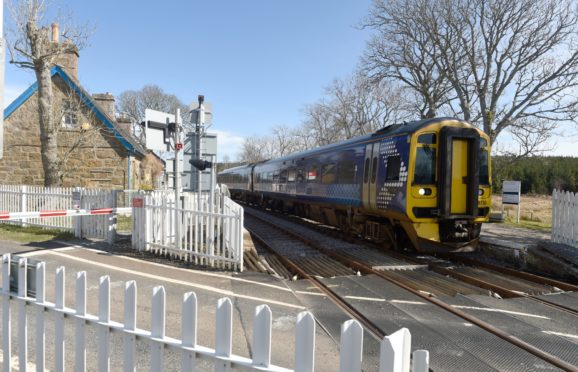 Scotland's train system has been named the worst in the UK by a transport regulator.
During its annual appraisal, The Office of Rail and Road said Network Rail's performance over the last year was below target – but noted improvements are being made.
Over the last 12 months, it found that 88.5% of trains arrived at their destinations within five minutes of their scheduled time – less than the 92.5% target.
This was better than it performed in 2018-19, however.
Efforts to better prepare transport infrastructure for summer weather helped limit the number of train failures caused by heat, while its levels in safety and investment were also commended.
Scotland's Railway route director Liam Sumpter said: "Everyone in Scotland's Railway is working hard to deliver for our customers by improving the punctuality of train services and driving down costs.
"The ORR has recognised the strong performance we have seen in increased efficiency savings within Network Rail Scotland and our delivery of major enhancements – including the on-time completion of the Aberdeen-Inverness Improvement Project.
"Train performance has improved considerably, but we recognise that it remains below the level which passengers rightly expect.
"We are seeing clear progress being made, however, with the 1.1% improvement in punctuality over the last year being largely driven by improved infrastructure reliability.
"We are also strengthening the resilience of our railway by investing to address the growing weather-related challenges the whole country is facing.
"Last summer we increased investment in track maintenance, which saw heat-related faults plummet by 80%, and we also delivered our best autumn performance since 2013.
"We are committed to building on this progress in the year ahead to deliver the best possible service for passengers and freight customers."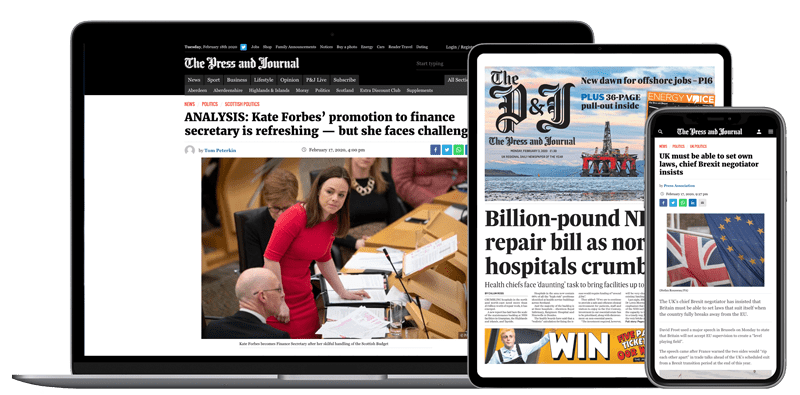 Help support quality local journalism … become a digital subscriber to The Press and Journal
For as little as £5.99 a month you can access all of our content, including Premium articles.
Subscribe