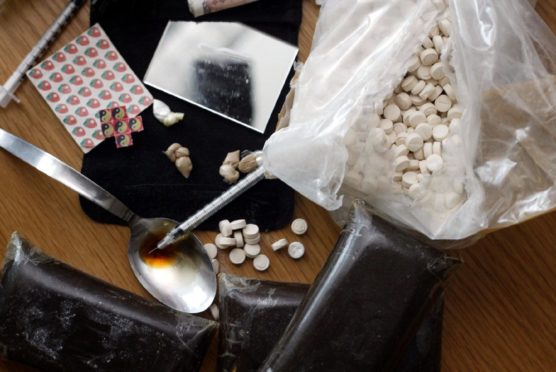 Experts believe that the rising trend of online drug sales could be particularly prevalent in rural areas like the Highlands and Aberdeenshire.
Down south, gang leaders have disguised themselves as delivery drivers to continue to spread misery during lockdown.
William Graham, a drugs expert at Abertay University, told the P&J there was "no doubt" online drugs trade was more profitable in rural areas.
Online deliveries of cocaine, speed and ecstasy rise during the lockdown, drugs tsar warns
He added that those behind the County Lines operation – which has blighted the north-east in recent years – have had to "adapt" to restrictions.
Dealers, often from major English cities like Liverpool, London and Manchester, use fear and exploitation to expand their empire into more rural areas – often targeting vulnerable people to use their homes as bases.
Aberdeenshire, and especially towns like Fraserburgh, have been particularly targeted by the gangsters who have often forced out or co-opted local criminals.
Mr Graham said:  "I would agree with Catriona Matheson's comments about the use of the postal service and possible rise in drugs related deaths due to lack of referrals. I personally don't have knowledge of the online trade, but there is no doubt that it is being used, especially in rural areas.
"Organised crime groups using the county lines have had to adapt because of the lack of personal contact and use postal services, like delivery companies. Even as was reported in Liverpool, groups are using people disguised as delivery drivers."
Scottish Conservative shadow justice secretary, and North East MSP, Liam Kerr added: "As technology increases, the methods of how dealers are getting drugs into communities across the north-east are also changing and doing this through postal delivery is clearly a big problem.
"Throughout the coronavirus outbreak, Police Scotland has continued to take thousands of pounds worth of drugs off our streets."
Superintendent Tim Ross, of the Safer Communities team, added: "Criminals – including those who sell drugs – will attempt to manipulate and exploit any circumstance to their own advantage and the current coronavirus pandemic is no exception."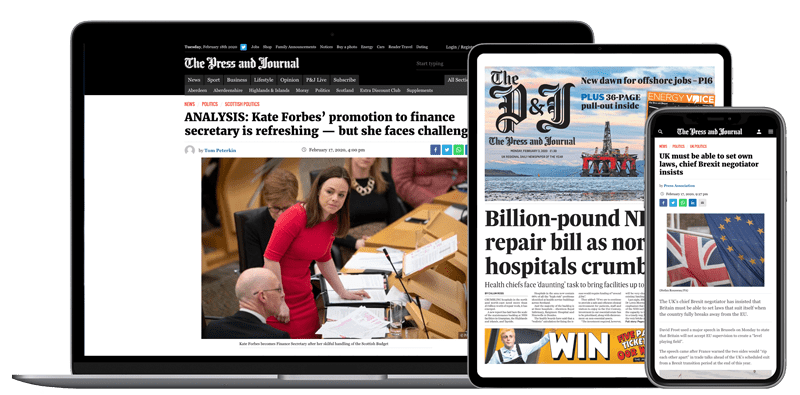 Help support quality local journalism … become a digital subscriber to The Press and Journal
For as little as £5.99 a month you can access all of our content, including Premium articles.
Subscribe