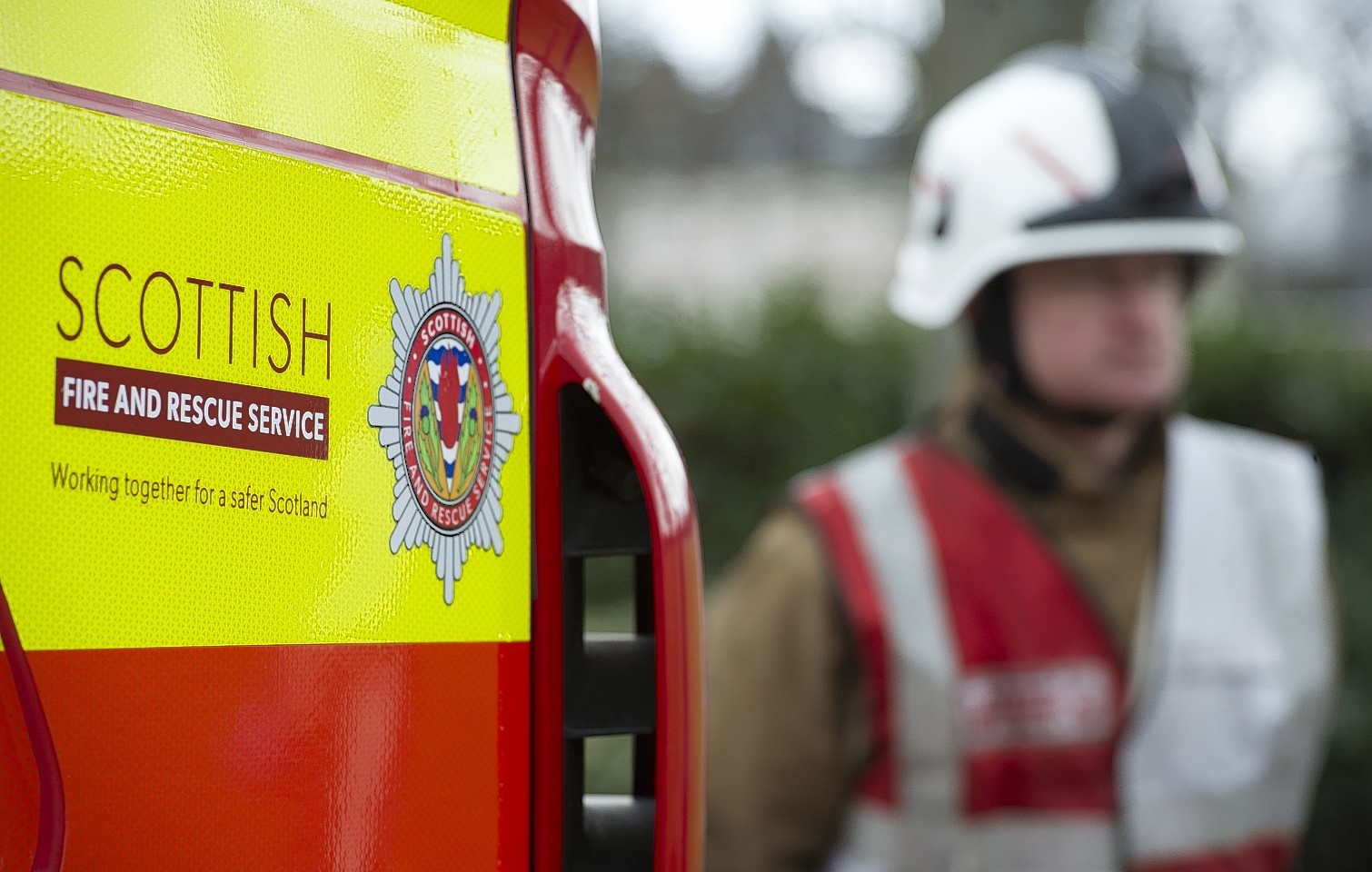 Firefighters across the country will have now have their fitness assessments conducted the same way for the first time.
The move will harmonise the various standards that had previously been used in different parts of Scotland.
A new interim Firefighter Fitness Standards and Assessments procedure has been introduced by the Scottish Fire and Rescue Service (SFRS).
The new procedure means every operational firefighter in Scotland, regardless of rank or location, will be assessed against a single standard once every three years.
Dedicated fitness teams are in place in each of the three service delivery areas to provide support and every SFRS employee can self-refer to if they feel they could benefit from that help.
Chief Officer Alasdair Hay said: "Keeping the public and our firefighters safe will always be our highest priority and the new procedure is designed for exactly that purpose.
"By harmonising the diverse procedures previously in use across Scotland we can ensure every firefighter is assessed against the same standard and help them maintain safe levels of fitness throughout their careers.
"Firefighters face physically arduous work and we are absolutely determined to support all our staff so they can stay in the condition needed to meet whatever challenges they face in the course of their duties."
SFRS and the Fire Brigades Union (FBU) worked in close partnership throughout the process to ensure the new procedure met the needs of both the service and its employees.
A spokesman for the FBU said: "The negotiations have been based on implementing a procedure that can be fairly and consistently applied which supports firefighter safety and is balanced to include appropriate support measures to maintain fitness standards."