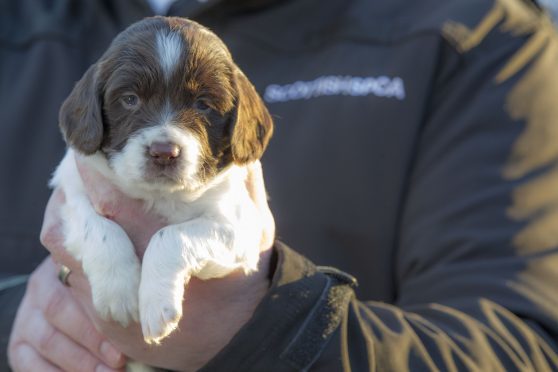 A petition calling for a ban on the exploitative sale of puppies has hit 100,000 signatures in just 40 days.
Celebrities including Ricky Gervais, Olivia Newton John, Paul O'Grady and Ellie Goulding are among those to have backed calls for a new law to prevent the dogs being imported to the UK when they are too young.
Campaigners said a new law is needed to prevent increasing numbers of dogs suffering a "traumatic", and often fatal, start to life.
As a result of the petition hitting six figures, the issue will now be considered for debate in parliament at Westminster.
Despite the current law stating that dogs cannot be imported to the UK until they are at least 15 weeks of age, breeders are continuing to flout this.
Puppies sent to the UK before 15 weeks often become both psychologically distressed and physically ill as a result of being separated from their mothers too young.
The petition was started by TV vet Marc Abraham, alongside dog lover Lucy Parkinson who had become alarmed at the extent of the problem and decided something needed to be done.
Mr Abraham was behind a change in the UK puppy-farm law – which came into effect in April this year – which now bans the sale of puppies and kittens from third parties, making buyers deal with breeders directly.
A spokesman for the Department for Environment, Food and Rural Affairs said: "The government takes the issue surrounding the importation of pets very seriously, and continues to ensure that the illegal import of puppies is stopped and that puppies brought into the UK through legal means receive a high standard of care."
To sign the petition, visit https://petition.parliament.uk/petitions/326261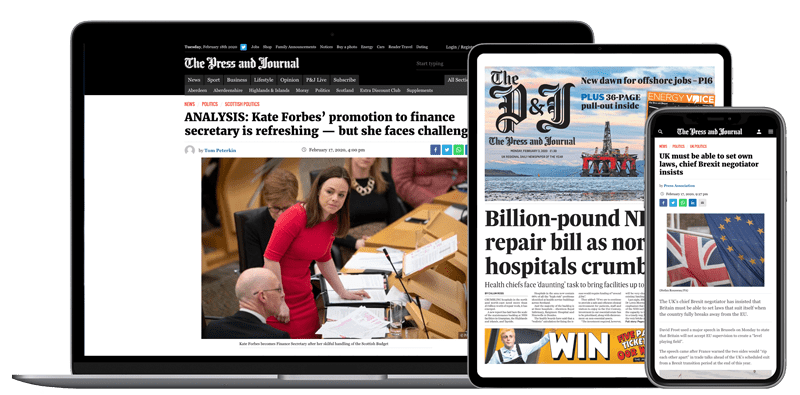 Help support quality local journalism … become a digital subscriber to The Press and Journal
For as little as £5.99 a month you can access all of our content, including Premium articles.
Subscribe