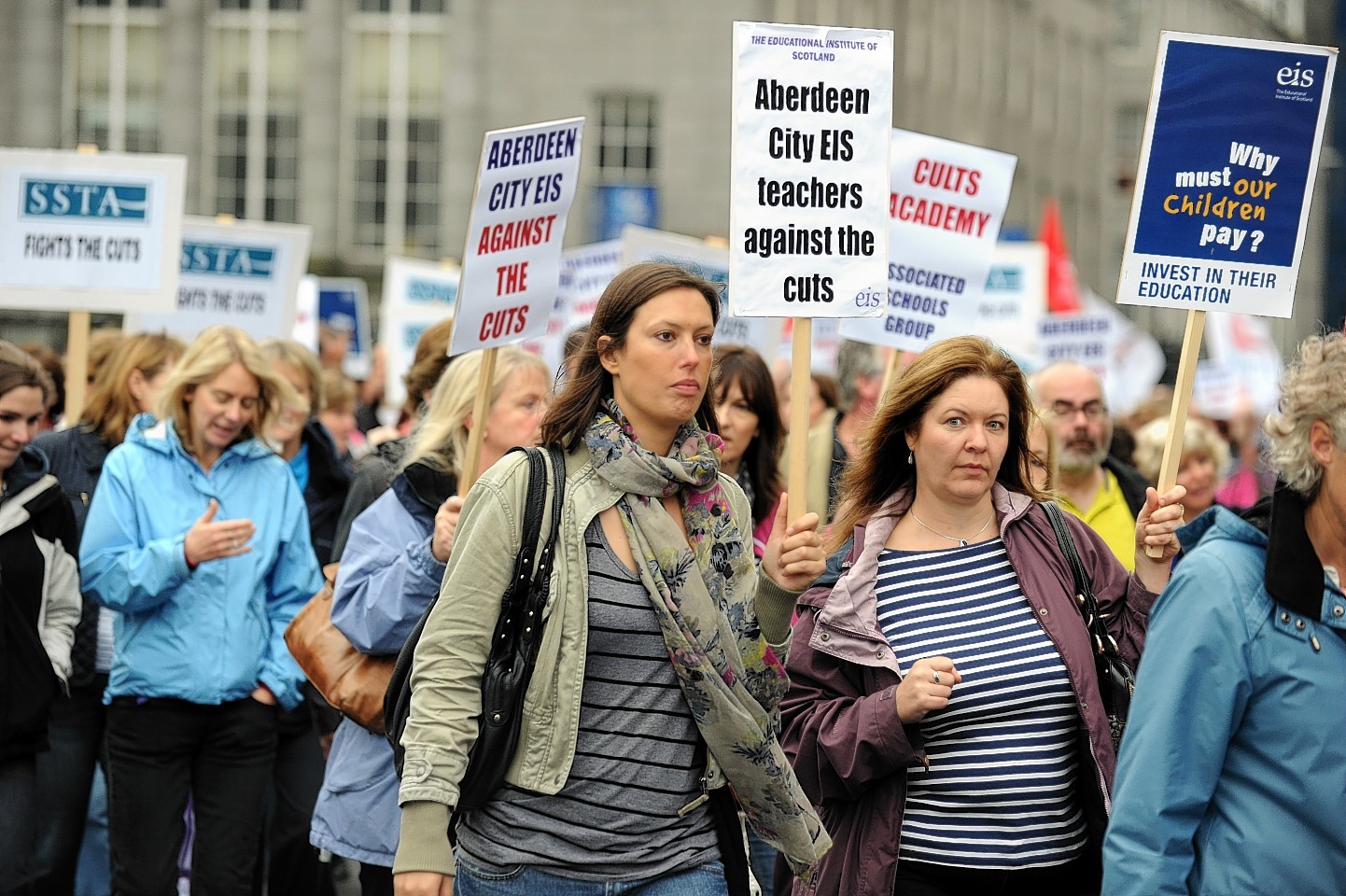 University lecturers have accepted a 2% wage increase, bringing an end to a campaign of industrial action.
Scotland's largest education union, the EIS, has written to the University and Colleges Employers Association formally accepting the offer.
Along with the wage increase, the agreement will see the creation of joint working parties to look at zero hour contracts and gender pay equality.
Members of the University Lecturers' Association (ULA) section of the EIS recently voted 79% in favour of accepting the 2% wage offer. The vote followed a joint trade union campaign against what was regarded as a failure of salaries to keep up with living costs over several years.
EIS general secretary Larry Flanagan said: "The EIS-ULA executive is clear that the programme of industrial action over the past year, together with the threat of further industrial action, led to a greater pay offer than would otherwise have been achieved."
He added: "The EIS believes that the 2% pay offer should be seen as the first step in a campaign for fair pay in ensuring that lecturers' salaries catch up with other professions. EIS-ULA will continue to campaign on this issue in partnership with fellow trade unions."