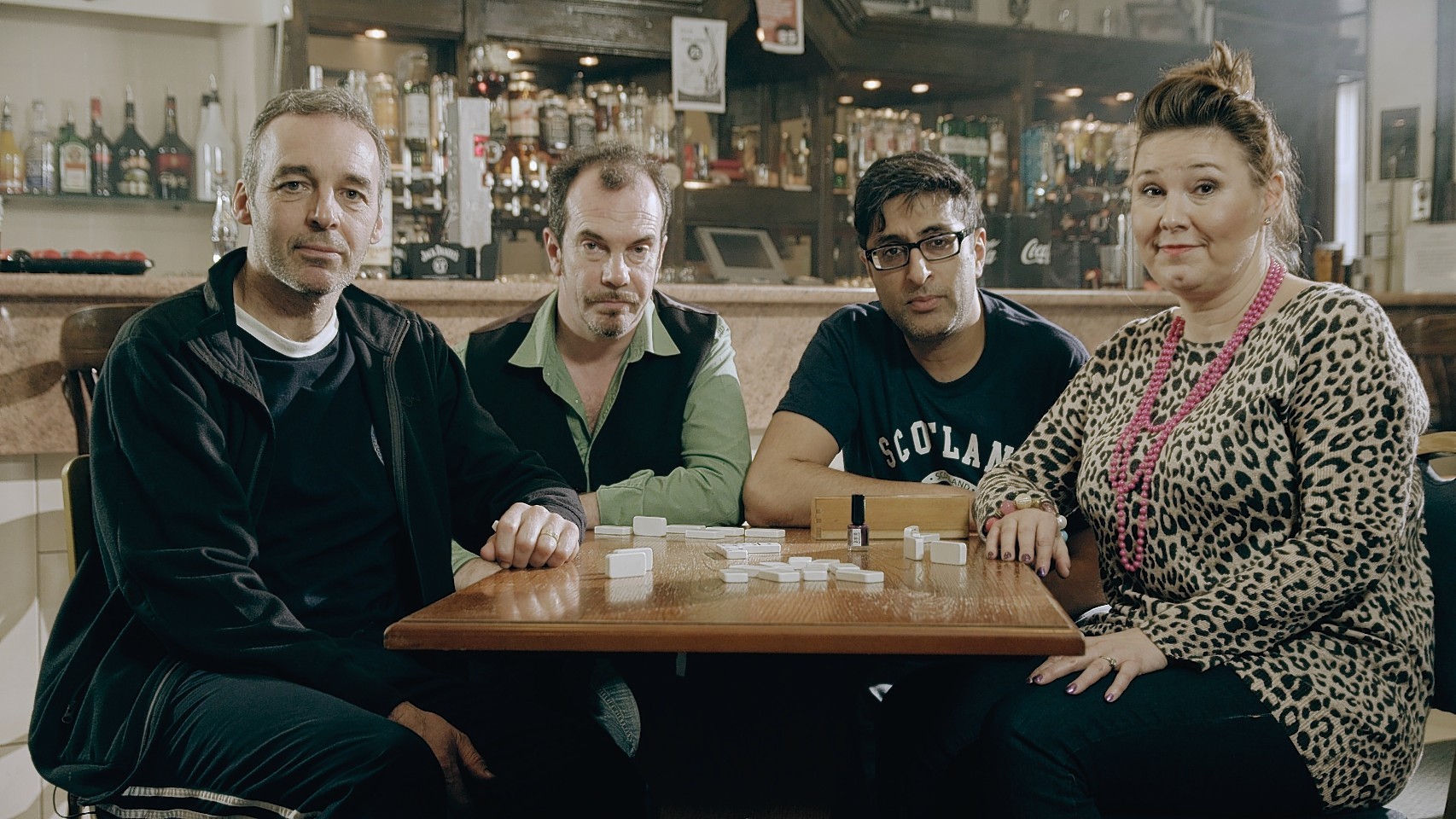 Actors from the television show Still Game have starred in a hard-hitting new advert to raise awareness of stroke symptoms.
Screen veteran Ian Sexon plays a stroke victim who falls ill and collapses while ordering a drink at a bar.
His friends fail to recognise the vital signs until the barman realises he is seriously ill and calls for an ambulance.
Mr Sexon is in the advertisement alongside actress Jane McCarry and Sanjeev Singh Kohli, who plays the shopkeeper Navid in the popular Scottish comedy.
The video will be broadcast on social media to make sure it reaches a younger audience.
The stars were in Aberdeen at the launch of the Think Fast? campaign at Cineworld in the Union Square shopping centre yesterday.
The actress revealed that her own father, James McCarry, 90, suffered a stroke himself shortly after the cast finished filming the video in April.
She said: "We all had different reasons for wanting to be a part of this and we were really aware of the serious side of it.
"Just after we made this my dad had a stroke which of course at the time I didn't know was going to happen.
"He was in the stroke ward for a few weeks.
"He's okay. He is back home so that is good."
Jane said humour helped her family get through one of the toughest of times when her father fell ill.
She said one of his friends had visited him in hospital with a newspaper tucked under her arm sporting the headline: "A Death Sentence".
"It was just the paper folded so that was all we saw and my dad was the first to laugh," she added.
"People in Scotland laugh, even in the most disastrous circumstances."
The actors said they hoped the advert would highlight how important it was to get help as quickly as possible for stroke victims.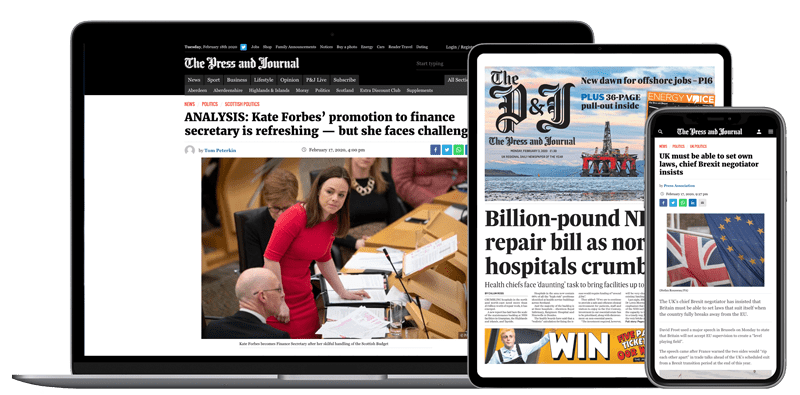 Help support quality local journalism … become a digital subscriber to The Press and Journal
For as little as £5.99 a month you can access all of our content, including Premium articles.
Subscribe