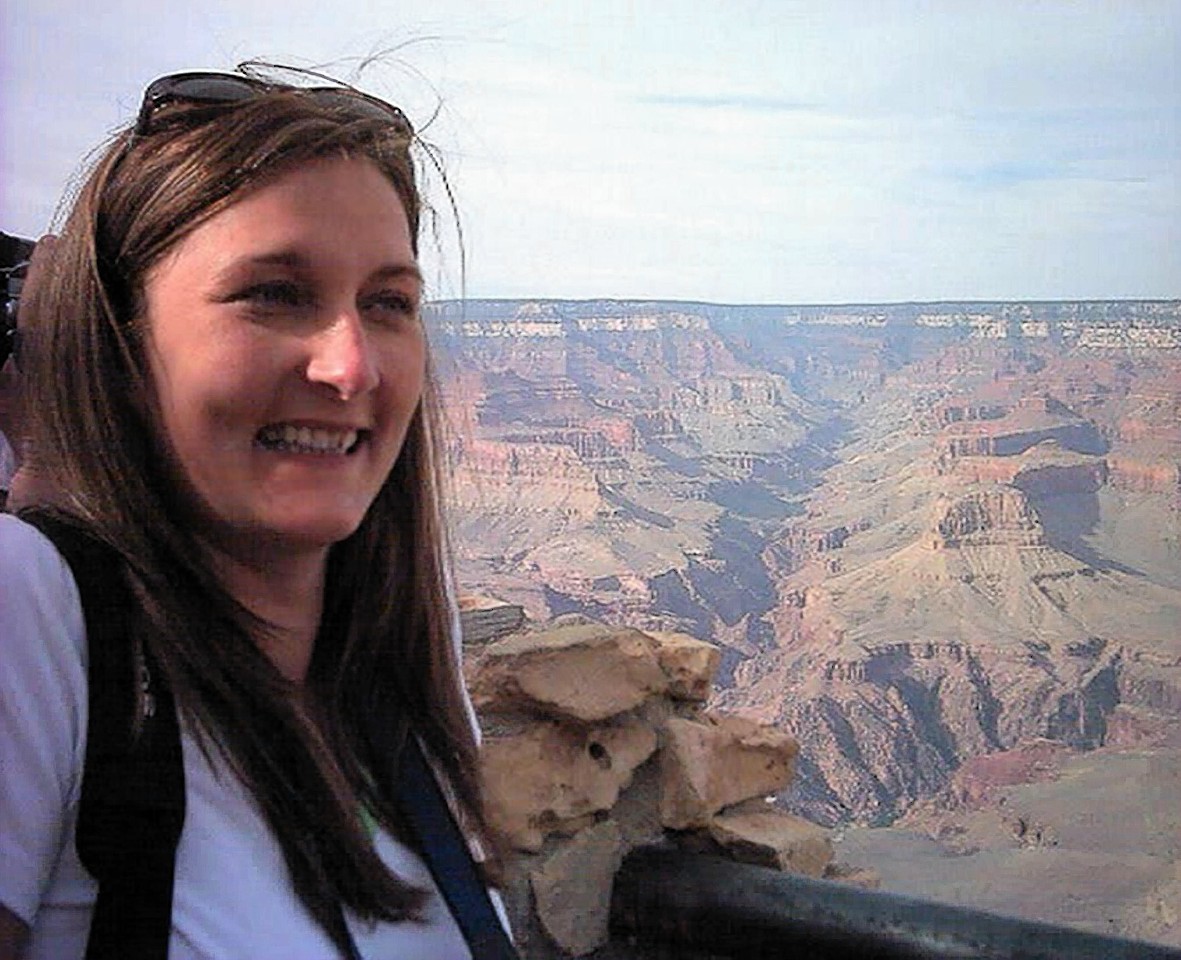 Police will carry out a fresh search for the body of missing bookkeeper Suzanne Pilley after new witnesses came forward with new information.
BBC Crimewatch received the phone calls after airing an emotional appeal by the 38-year-old's parents, Rob and Sylvia, four years after she went missing.
Ms Pilley disappeared on her way to work and although her body has never been found her former lover and work colleague David Gilroy was convicted of her murder in 2012.
The new information relates to an area in Argyll where it is believed her body could be hidden and which has been searched before.
One of the new callers is understood to have seen a silver car that matched the description of Gilroy's Vauxhall Vectra in which police believe he transported his wife's body.
Police have said the case will remain open until Ms Pilley's body is found.