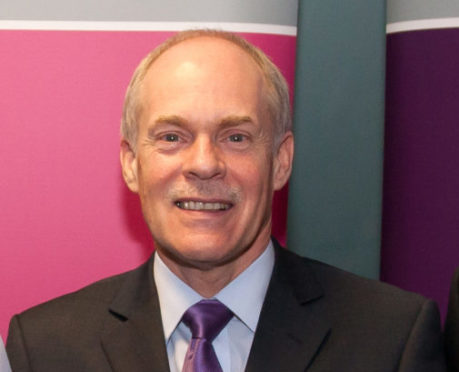 University and college lecturers and teachers at both primary and secondary schools have been commended for their "commitment and resilience" during the resurgent coronavirus pandemic.
Six months on from the nationwide closure of schools and higher education facilities, almost all of Scotland's colleges and universities are now back teaching, alongside schools which reopened to pupils in August.
However, with an increasing number of Covid-19 outbreaks being confirmed daily among pupils and students across Scotland, the toll that is taking on teachers and lecturers has been highlighted.
The General Teaching Council (GTC) Scotland says the country owes a "debt of gratitude" to those turning out to teach in both online and in-school environments.
Ken Muir, chief executive of GTC Scotland, said he was "acutely aware" of the added demands and stresses being placed on all professionals in the education system as a result of Covid-19 and commend them for their commitment and resilience in these challenging times.
"The council has invested heavily in supporting the mental health and wellbeing of education professionals," he said.
"Teachers' commitment, skills and professionalism have shone through over the course of the pandemic as they have worked tirelessly to ensure the delivery of high-quality education to children and young people.
"Scottish society owes teachers a deep debt of gratitude for all they have done to support the continuation of teaching and learning in these difficult times."
At the start of lockdown in March, the council launched its Mental Health and Wellbeing Hub, offering a number of collated materials in addition to bespoke resources created by experts to help teaching professionals manage their health and wellbeing.
It has also provided financial backing to further promote mental health awareness within the education system.
A spokeswoman added: "We are also aware that probationers are experiencing a year like no other.
"To ensure they are well supported during this challenging time, GTC Scotland asked Dr Emma Hepburn, clinical psychologist, to create 'Preparing for your Probation', a document full of advice and resources to help support their mental health and wellbeing.
"We are also running a series of webinars throughout the year for probation supporters.
"Earlier this month we announced a further package of mental health support, in conjunction with our partners represented on the Scottish Government's Covid-19 Education Recovery Group.
"As part of this Education Scotland and GTC Scotland are providing new professional learning opportunities for post-probation teachers and a new coaching and mentoring offer for teachers who need it most."
At its third quarterly meeting, held online yesterday, Mr Muir also announced his intention to stand down from his post as chief executive in March.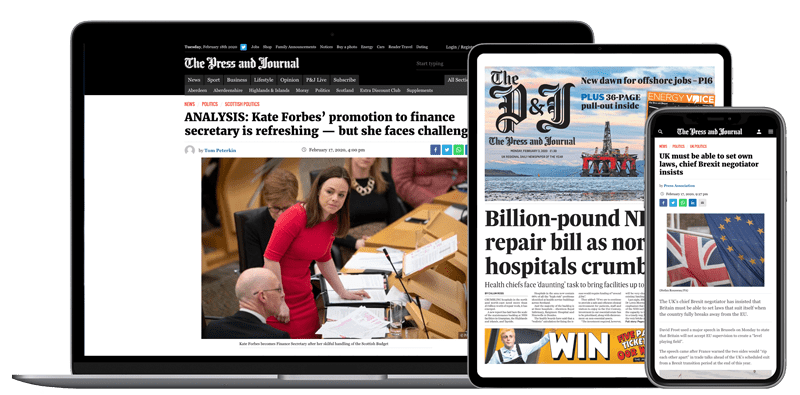 Help support quality local journalism … become a digital subscriber to The Press and Journal
For as little as £5.99 a month you can access all of our content, including Premium articles.
Subscribe