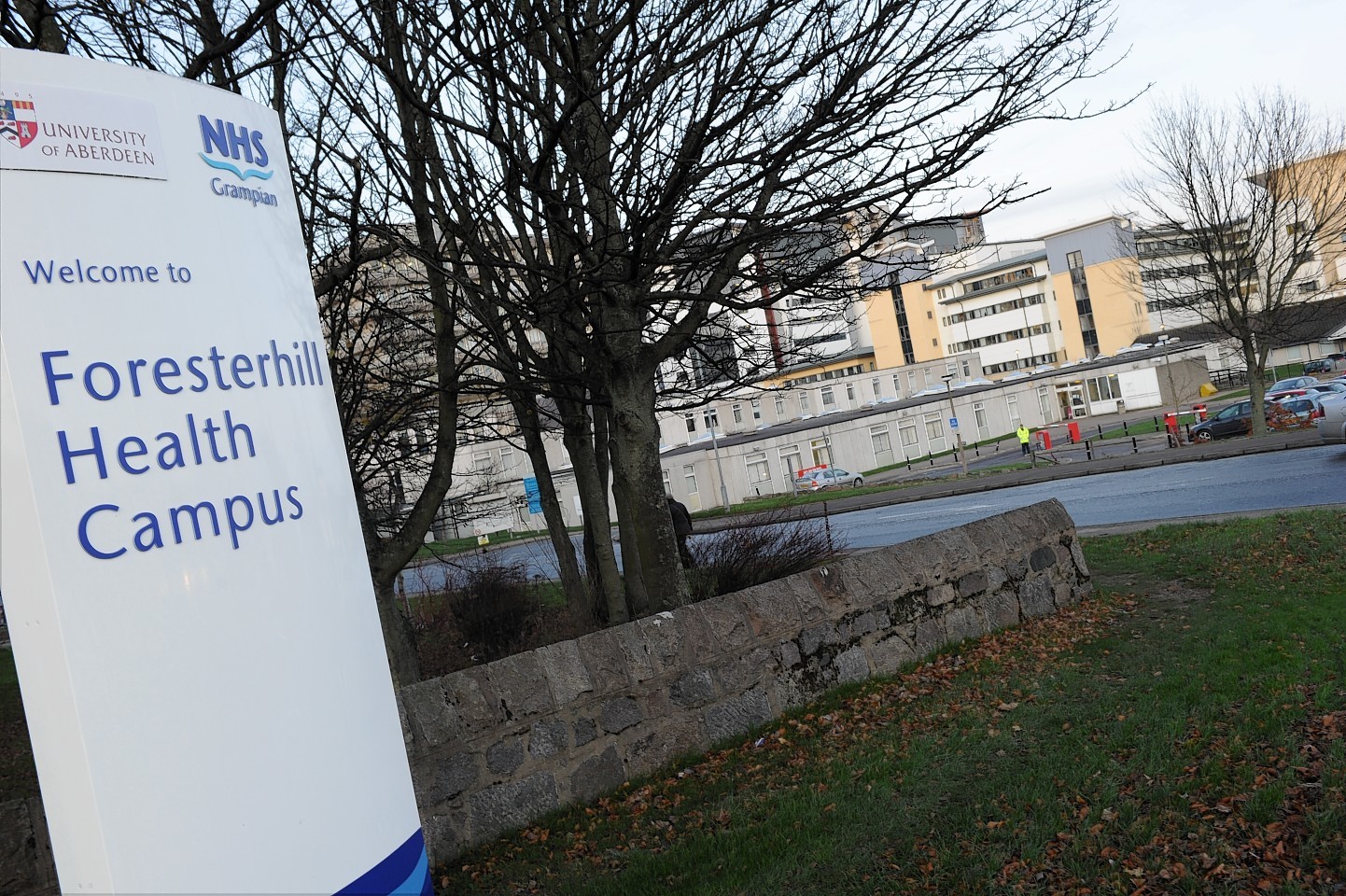 Thousands of people are to be given hospital consultations over the internet in a digital shake-up of healthcare in the north-east this summer.
The introduction of No Delays, a new web-based programme of care, aims to free patients from the "tyranny" of the nine-minute doctor's appointment.
Health chiefs say they will now be given personalised, high-quality facts about their illness as soon as they have been diagnosed by their GP.
They also hope it will stop people from seeking out unreliable information on diseases and illnesses from the web themselves.
The system has been devised by Dr Jamie Hogg, a former Forres GP, and digital healthcare specialist Andrew Chitty.
NHS Grampian is the first board in Scotland to use the programme, which is expected to have particular benefits in rural areas.
Following diagnosis, GPs will use No Delays to prescribe a tailor-made package of information for the patient, which will be sent to them by email.
It will feature interviews with the same medics who will treat the patient on the day of their hospital appointment.
Other patients from their home area who are suffering from the same condition will also be available online to offer advice and support.
Dr Jamie Hogg, clinical lead for modernisation, said: "What really frustrated me as a GP was that when you referred the patient, nothing would happen until they got to the consultant.
"It was like a blank time, particularly in the 1990s when waiting times were very long."
"The whole project is about raising the value of face-to-face consultations. Patients will be ready for the next stage."
First to benefit will be people with Chronic Pulmonary Obstructive Disorder (CPOD) – about 15,000 of whom are living with the condition in the north-east.
Information will be sent via No Delays on physiotherapy classes designed particularly with COPD sufferers in mind.
Physiotherapists will also be available online to support patients carrying out exercises at home.
People with diabetes and dermatological conditions will be the next to benefit, it is understood.
Mr Chitty, executive director of Digital Life Sciences, said the aim was not to replace traditional appointments, but to improve the quality of face-to-face patient and doctor meetings.
He said: "It will increase good quality contact between patients and doctors and remove the tyranny of the nine-minute consultation.
"Patients don't tend to take on information when they are first diagnosed. It takes them time to get confident with their condition. With No Delays, they will be much better informed and hopefully much less anxious about their diagnosis."