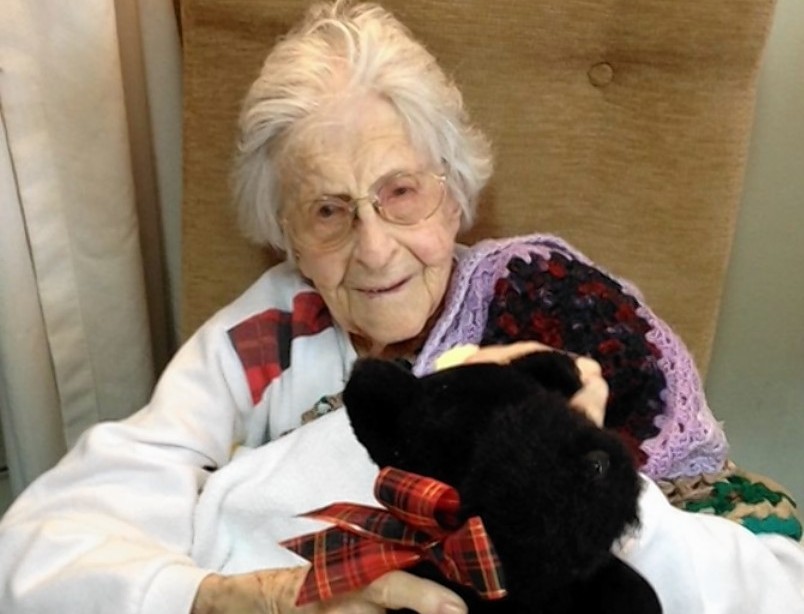 Scotland's oldest person has died at the age of 112.
Jane Gray, who was born in 1901 at Newtyle in Angus, emigrated to Australia with her husband in 1927 and raised two children – but never forgot her roots and kept her Scottish accent to the end.
Celebrating her 112th birthday at her nursing home in New South Wales in December last year, she claimed the key to her longevity was a healthy lifestyle and practising the Highland fling for exercise.
Speaking from Australia, her daughter, Heather Mackenzie, 80, said her mother, known affectionately as Jeannie, would be sorely missed.
"She was very special and a legend," she added.
One of a family of six, Mrs Gray worked as a nanny in Newtyle after finishing school and met her husband-to-be, John "Jock" Gray of Durris, Aberdeenshire, on a blind date in 1922.
Five years later the couple moved to Australia and tied the knot 48 hours after arriving in their new homeland.
As well as their daughter they had a son, Sandy, and were married for 60 years before Mr Gray's death in 1987.
Mrs Gray lived through two world wars, the tenures of 33 Australian prime ministers and the reigns of five British monarchs.
Her niece Margaret Lawrence, 86, who still lives in Newtyle said she was "an amazing person".
She said: "She was so sprightly and full of life until she was about 110 – she could still remember my phone number and called me every week from Australia.
"She always considered herself a Scot in all the time she was away – she would always call Scotland 'home' and never lost her accent."
Mrs Gray is survived by her children, nine grandchildren, 14 great-grandchildren and two great-great grandchildren.
She was believed to have been the 35th oldest person in the world and the oldest in Australia when she died.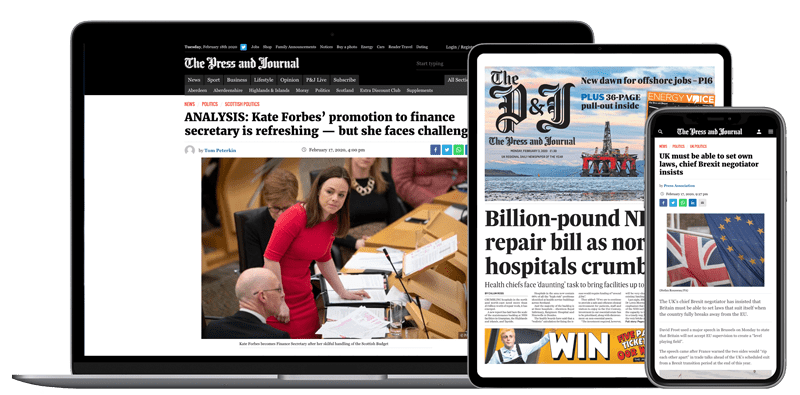 Help support quality local journalism … become a digital subscriber to The Press and Journal
For as little as £5.99 a month you can access all of our content, including Premium articles.
Subscribe