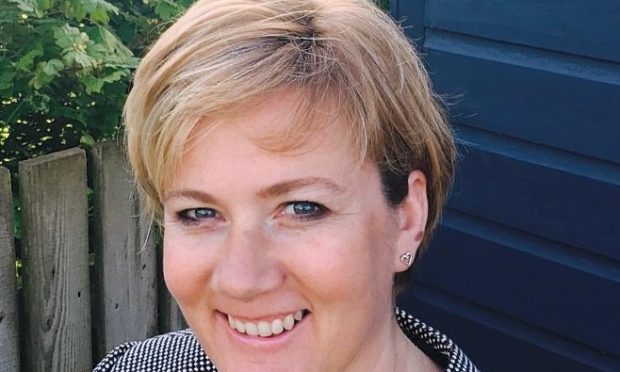 The short-term Covid-19 restrictions that came into into force last night could have long-term impacts on rural areas, including job losses and businesses becoming unviable, it is claimed.
Scottish Land and Estates (SLE), which represents rural businesses and landowners, said Scottish Government advice to people living in five health board areas in the central belt not to travel outside those areas could see visits to rural parts of the country drop significantly.
It has called for additional support for businesses relying on rural tourism affected by the changes.
SLE chief executive Sarah-Jane Laing said: "These new restrictions are going to cause considerable harm to jobs and businesses throughout rural Scotland.
"By advising everyone in Scotland's central belt not to travel, where most of Scotland's population live, we are going to see a sharp decline in domestic tourism throughout rural Scotland.
"And for those who can travel, not being able to go out for an evening meal or visit a local bar will be a major factor in holidays being cancelled.
"A support package has been announced for businesses who are going to be forced to close their doors because of these new restrictions, but what isn't clear is how the Scottish Government will support the numerous other jobs and businesses who rely on rural tourism and will be affected by these changes.
"Without the right support, we could see significant job losses and businesses being closed throughout Scotland, which in turn would cause considerable social and economic harm to rural communities."
She called on the Scottish Government to commit to supporting all businesses impacted directly or indirectly by the new short-term restrictions.
The Scottish Government said it has a duty to balance reducing the virus with the harm being done to jobs and the economy.
It is applying a more targeted approach than before which reduces opportunities for the virus to spread, while keeping businesses and other activities as open as possible.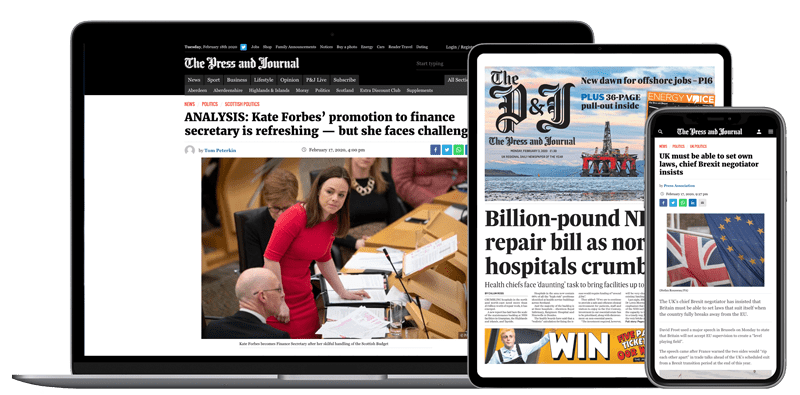 Help support quality local journalism … become a digital subscriber to The Press and Journal
For as little as £5.99 a month you can access all of our content, including Premium articles.
Subscribe