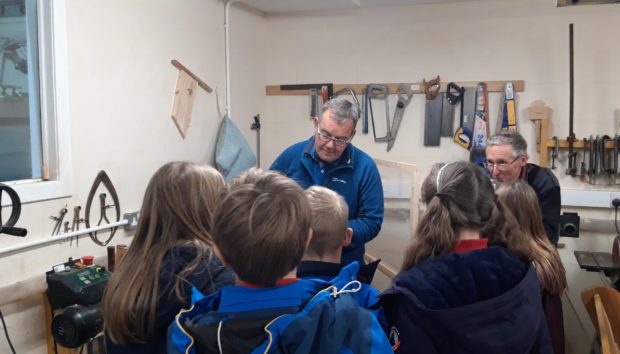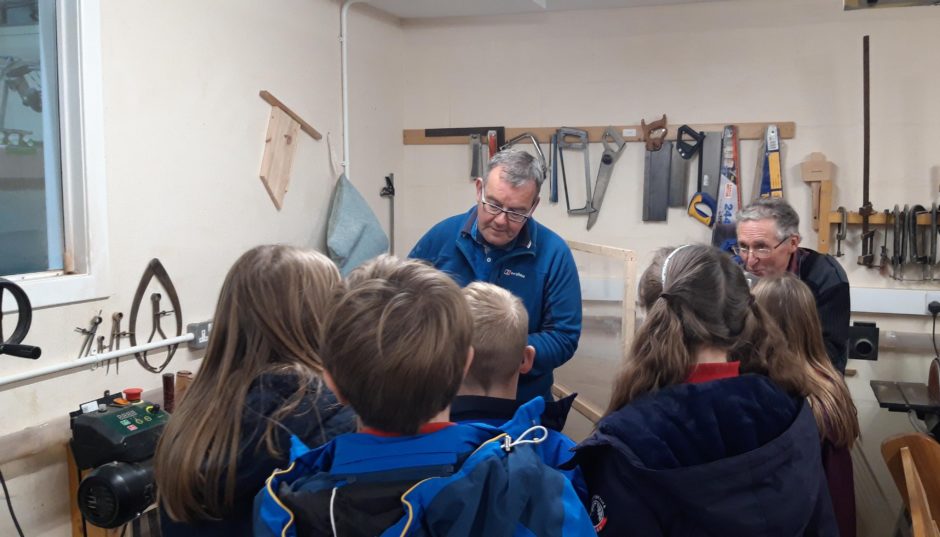 A new survey has revealed that many people are feeling lonelier than ever due to the pandemic, with hundreds fearing they will spend Christmas by themselves.
A new poll carried out by national charity The Campaign to End Loneliness has highlighted the devastating impact that lockdown is having on people, with many saying their feeling of loneliness has been amplified.
Findings from the study, composed by Survation on behalf of the charity, found 57% of people questioned admitted to avoiding contact with family members for fear of putting them at risk whilst almost two thirds are afraid they will have little to no communication over the festive season.
Meanwhile, more than a third of individuals surveyed admitted to having formed an extended household to prevent isolation.
Campaigners for the charity are now calling for an increase in government funding to help build on the loneliness strategies that exist to ensure they can help people most vulnerable.
Executive director Kate Shurety said: "We are particularly concerned about the effect Covid-19 is having on the extreme sense of isolation felt by many groups, including people in the shielding category, those feeling vulnerable, people who live alone with no social connections, care homes residents, or carers struggling due to minimal support or respite.
"If the issue is not adequately addressed in every UK community, we are concerned that there could be a time bomb being set that will impact more broadly on mental and physical health services."
Restrictions on social distancing forced thousands of grassroot organisations and charities to cease operation in March in a bid to stem the spread of the virus.
The Men's Shed phenomenon – which originated in Australia and focuses around preventing isolation – has taken a major blow during the pandemic due to the restrictions.
Members of the Black Isle Men's Shed have been unable to meet indoors since March due to their premises in Avoch being unsuitable, forcing them to meet outdoors whilst remaining safely apart.
Chairman Steve Bramwell said he fears for individuals most at risk of becoming isolated.
He said: "Most Men's Sheds in Scotland have been closed since lockdown.
"A few have started up but a lot of them have had various difficulties as the regulations change and depending on what sort of place they occupy, or whether they own their own premises or are renting from other groups.
"They have a whole load of hoops to come through to try and get some form of safe operation.
"While the people who are able to come to these socially distanced events are getting something from them, we worry a lot about people who are shielding and don't feel they can safely come. We don't hear from them.
"We fear the people that are most at risk already maybe don't always come to the shed to start off with but its been very hard for us to reach out because we have very little to offer them during the lockdown apart from companionship.
"We are all very concerned about that."
Armed forces charity Help for Heroes was also forced to stop all face-to-face support and move social interaction and activities online.
Chief executive Melanie Waters said: "The crisis has had a devastating impact on the whole UK charity sector, with lasting consequences, and it has hit us hard.
"We remain absolutely committed to our wounded and their families and will continue fighting for, and changing the lives of, those we support for as long as they need it."
Mrs Shurety is urging government ministers to take the effects of loneliness into due consideration when considering further restrictions.
She added: "There is not a one size fits all approach to reducing chronic loneliness.
"We would ask governments when making any future Covid-19 restrictions, to give due consideration, where possible, to allow people to form a safe extended household if they live alone or are carers, and have safe face-to-face visits within care homes."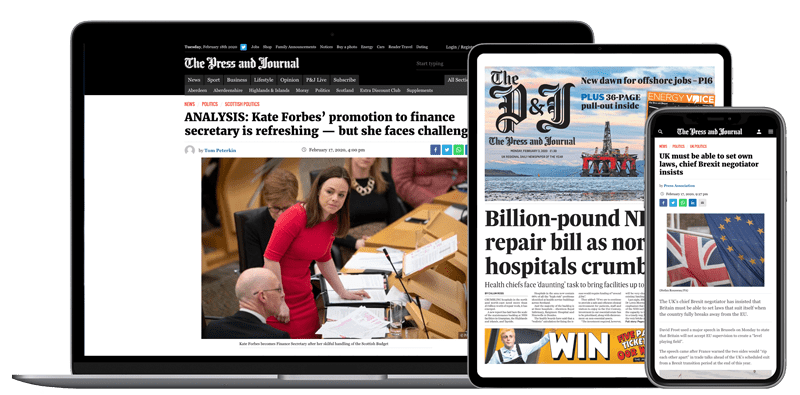 Help support quality local journalism … become a digital subscriber to The Press and Journal
For as little as £5.99 a month you can access all of our content, including Premium articles.
Subscribe