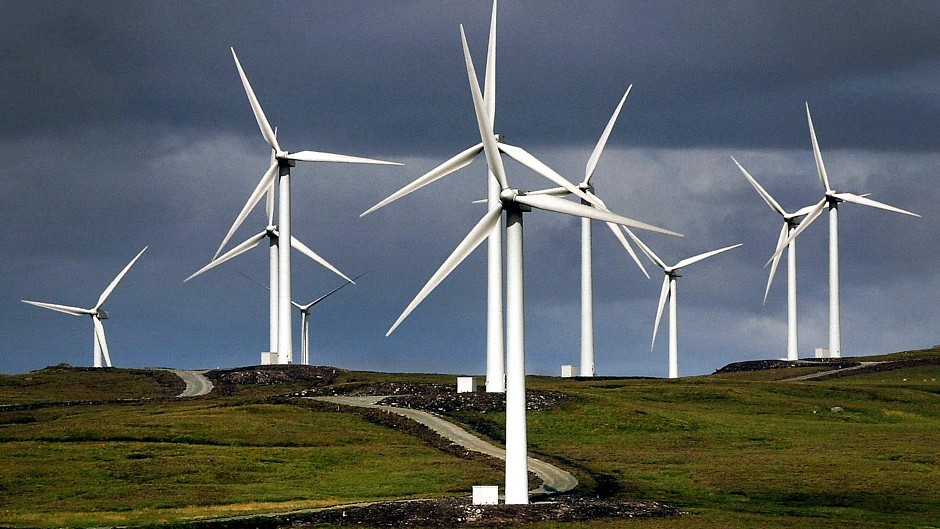 The fight to get doctors more involved in the debate over the feared health impact of giant wind turbines has stepped up a gear.
Campaigners have written to British Medical Association (BMA) president Sir Sabaratnam Arulkumaran accusing officers of failing to inform members of the issues.
It contains information on reports from around the world on people complaining their health has been ruined by living close to industrial sized wind turbines and reports of animal deformities.
The letter has been copied to a host of senior politicians including Prime Minister David Cameron, Deputy First Minister Nick Clegg and Chancellor George Osborne.
Christine Metcalfe, a member of Avich and Kilchrenan Community Council in Argyll and Bute, said: "It is becoming that important that the medical fraternity must sit up and take notice about the reports that are available."
The BMA, which is holding its annual representative conference in Harrogate this week, has refused to take a stand or instruct its members to monitor patients coming into the surgeries as 71-year-old Mrs Metcalfe and her supporters want.
She said the letter was being circulated among GPs and medical practices in order build up momentum among doctors and patients over what to look out for.
Wind turbines have been blamed for a range of ill-health issues much blamed on the stress of living with noise and vibrations.
"The letter that has gone to the BMA president has documents attacked to it that will be useful to medical practices," Mrs Metcalfe said.
"It's a sort of a domino effect when people realise that this is something they need their doctors to be aware of. This will provide them with the evidence they need."
A BMA spokeswoman said Mrs Metcalfe should concentrate on the politicians not the BMA.
"We are a democratic organisation so all our policies come from motions proposed by doctors who attend our conference and debate them," she said.
"It is not the staff who are silencing doctors having this debate. The facts are that no doctor has proposed any motion on this issue for debate at conference."